Models often become famous for wearing the creations of major fashion designers. But when it comes to Kate Moss, the British bombshell solidified her supermodel status by posing nude.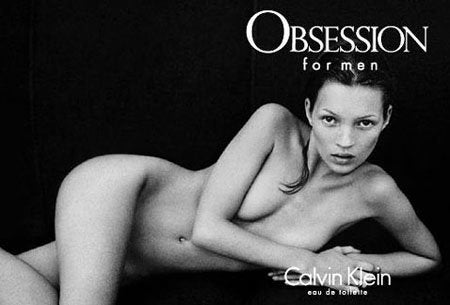 But it looks like the supermodel is putting her body-baring days behind her.
According to The Mirror, the 41-year-old fashion icon will no longer pose nude in order to spare her 12-year-old daughter, Lila Grace, from embarrassment.
"I don't think my daughter wants to see me on the toilet. Lila has seen me nude," Moss told The Mirror. "She went: 'Yes, Mummy, there is a lot of you in those pictures.' She saw the Playboy thing - she didn't see the inside but she knew about the whole thing."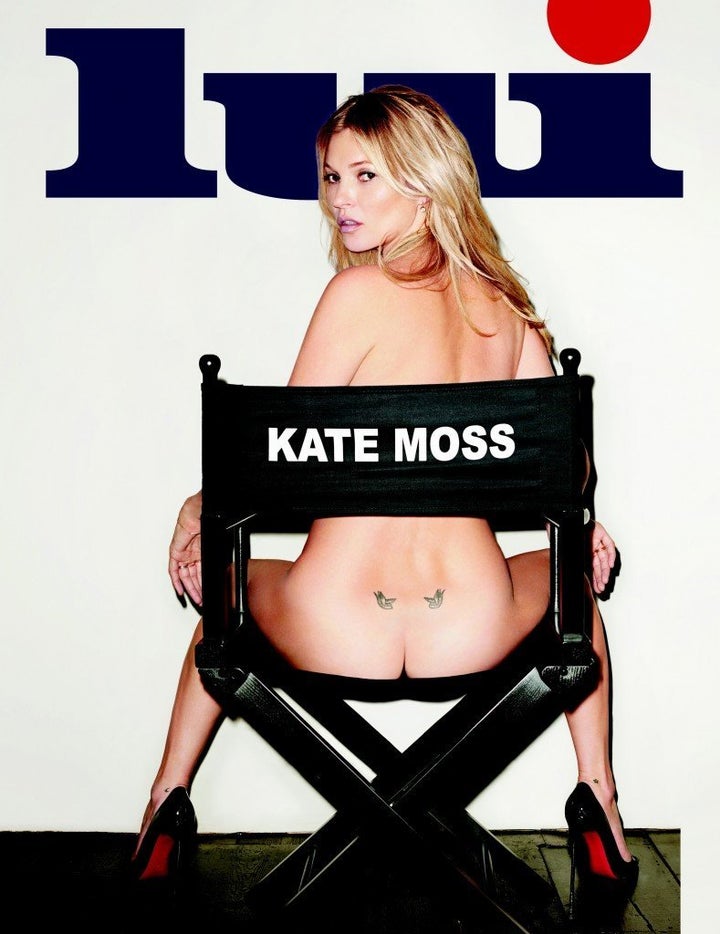 And while it's noble of her to think about shielding her tween daughter from her exhibitionist ways, there's one problem: the Internet.
That's right, thanks to modern technology Moss' daughter will only be a few key strokes away from seeing her mother in the buff. But again, we appalaud her efforts.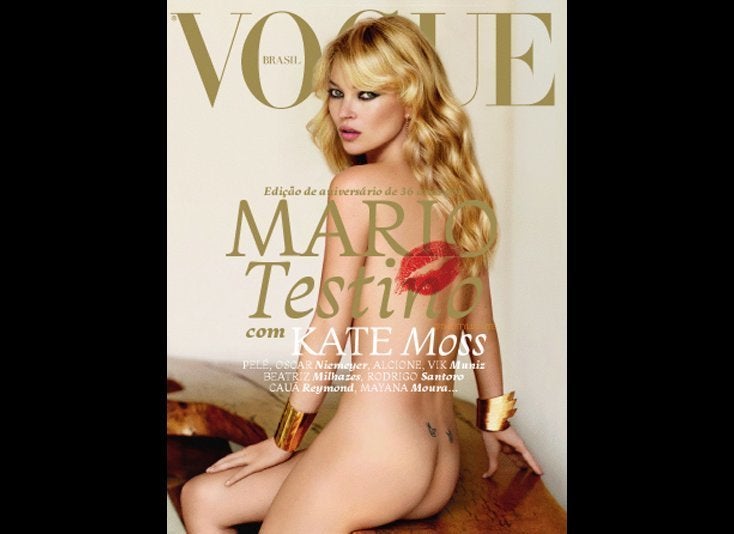 Kate Moss Magazine Covers