Musician Kate Nash is fed up with one store's sexist way of organizing its genres.
The "Foundations" singer tweeted Monday, a photo of a box of records at what appears to be a music store. The box's label? "Females of all description." Nash shared her frustration about the sign and noted that its description is an absurd way to categorize the many hardworking women in the music industry who make music in several different genres.
"This kinda shit drives me insane," she wrote.
It wasn't long before Nash's Twitter followers chimed in to express their disappointment with the shop's sign.
Nash continued to call out the record shop's sign with three more tweets where she pointed out the obvious double standard it encouraged in music and reminded the Twitter-universe that "female is not a genre."
Then in four simple words, she offered her final thoughts on the ridiculous sign.
Before You Go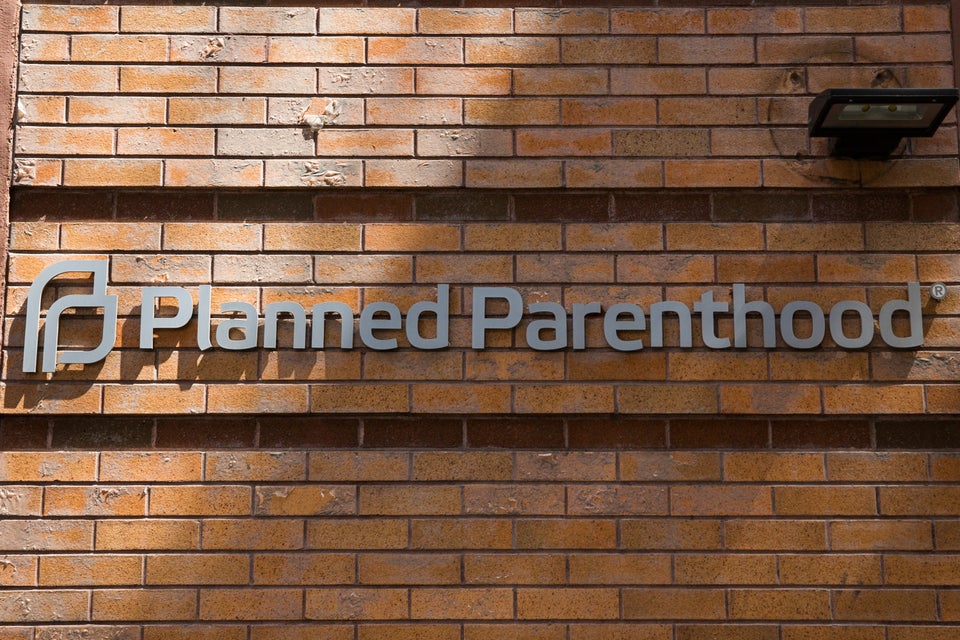 24 Times Sexism Was Very Very Real In 2015
Popular in the Community