One of the founding members of the iconic band The B-52s is back with a very queer new single.
Kate Pierson is slated to release a solo album, called "Guitars and Microphones" and executive produced by hit maker Sia, on February 17, 2015. In anticipation of this release, Pierson dropped her first single and video for "Mister Sister" -- a track that she is dubbing a "trans[gender] anthem."
"'Mister Sister' is inspired by all who are transgender and LGB, multi-dimensional and still transcending," she told The Huffington Post in an email. "I hope it becomes a trans anthem, but it's really meant to empower anyone who feels 'betrayed by the mirror.'"
We're loving the retro sound of this new single from Pierson. The video also features Fred Armisen of "Saturday Night Live" and "Portlandia" fame.
Check out the video for "Mister Sister" above. For more from Pierson, including info about the new album, follow her on Twitter.
UPDATE: Many transgender people and their allies have taken to social media to weigh in on "Mister Sister," with many decrying the song's title and lyrics, as well as Pierson's declaration of it being a "trans anthem." For more, read Jamie Cooper Holland's blog titled, "An Open Letter to Kate Pierson, From a Trans Woman and Fan, About Your New 'Trans Anthem' Attempt."
Support HuffPost
Every Voice Matters
Before You Go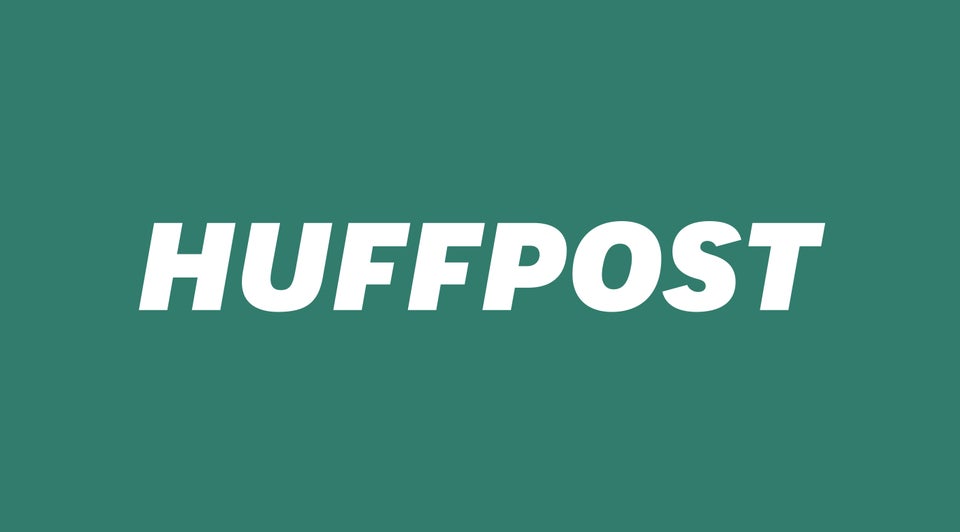 Pride Anthems 2013
Popular in the Community