In the late 1980s, Kate Pierson sang about a "Love Shack;" today, she owns several.
The B-52s singer, known for her love of thrift store style, owns and operates two vintage-inspired motels with her wife, Monica Coleman. Kate's Lazy Meadow in New York includes nine suites, while Kate's Lazy Desert in California features six Airstream trailers. Pierson and Coleman invited "Oprah: Where Are They Now?" inside one of the funky suites at Kate's Lazy Meadow, explaining what kind of feel they were going for when they opened the lodging in 2004.
"It's a combination of this, like, rustic cabin-in-the-woods kind of feeling with a mid-century modern kind of twist," Pierson says.
Coleman puts it a little differently. "[It has] lots of '70s-tchotchke-crazy-stuff that Kate has brought home from tour," she says affectionately. "Kate would be out with the B's and I'd get a big box, thinking she's sending me a gift. And it was actually stuff for the hotel."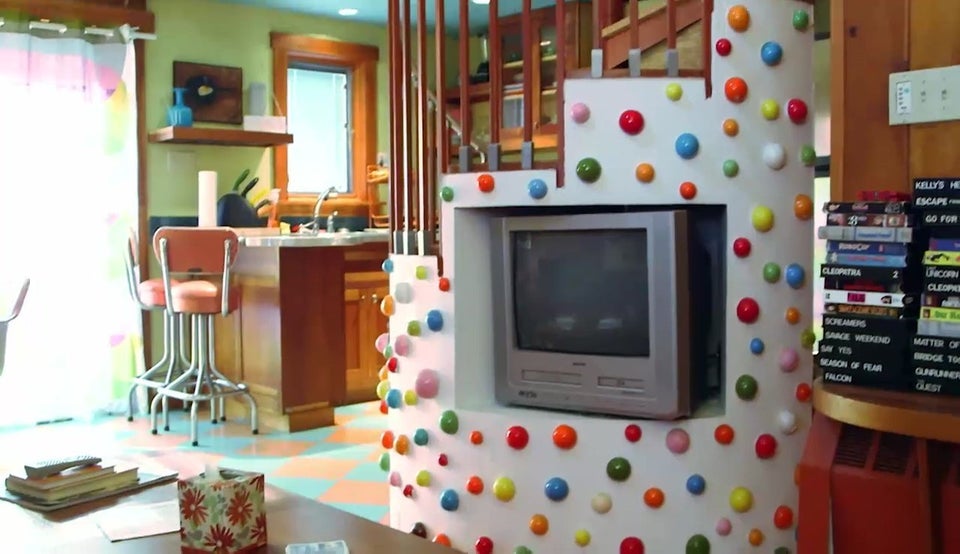 Inside Kate Pierson's Real-Life "Love Shack"
The result, Pierson says, is a quirky collaboration she and Coleman are proud of.
"Together, we created this and created something unique and fun," Pierson says. "Someplace people could feel at home."
"It's personal," Coleman adds. "It's sort of an extension of our home. I really feel like it's [as] if you're coming to stay as our guest at our house."
"Except, here, people clean up after you!" Pierson says.
Inside another celebrity space: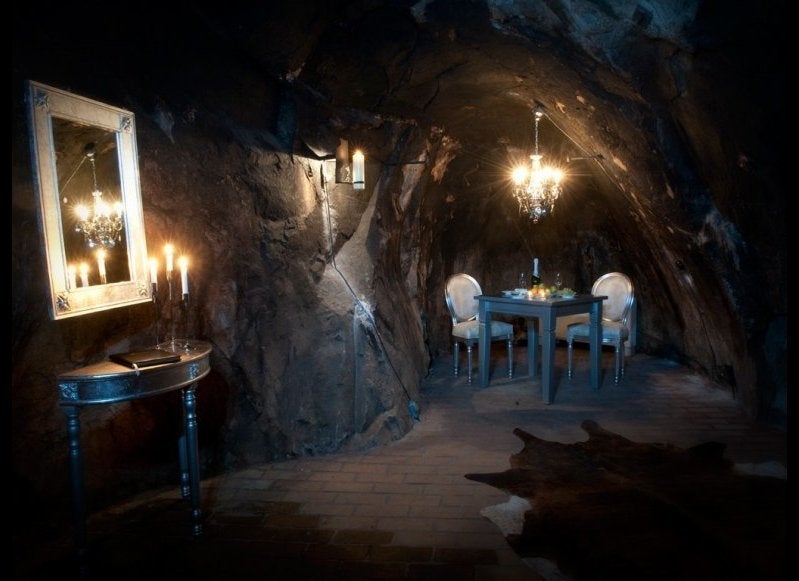 Stunning Cave Hotels