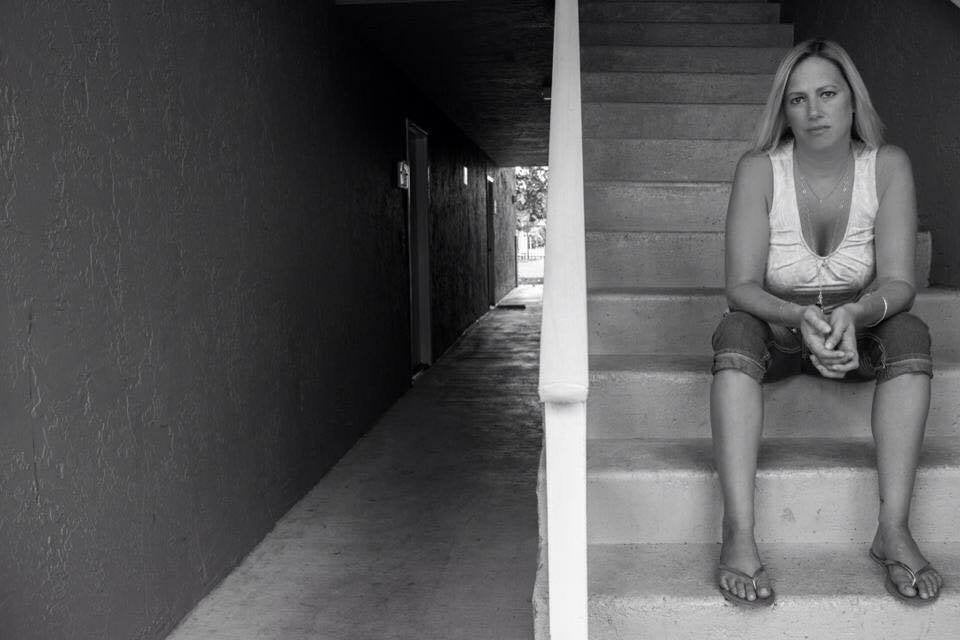 Kate Ranta had work to finish and a flight to catch from Washington D.C. to Fort Lauderdale, Florida, when a wave of anxiety surged through her. She dashed to the bathroom, afflicted with what her fellow domestic violence survivors call "court stomach."
"I feel like my skin is crawling," she wrote in a Facebook post last week. "Knowing I have to see him is making me panic."
On Monday ― almost four years since the night Ranta was shot ― the trial for her ex-husband Thomas Maffei is set to begin with jury selection in Broward County, Florida. Police say Maffei, a retired Air Force officer, pulled the trigger on Ranta. He is charged with two counts of attempted murder, aggravated assault with a deadly weapon, false imprisonment and other crimes. If convicted of the most serious offense, he faces 25 years to life in prison.
Every day in the U.S., an average of three women are killed by their intimate partners, abusive boyfriends, husbands and exes. Firearms are the most popular weapons of choice; one analysis found that a woman is fatally shot by a current or former partner every 16 hours.
In 2012, the year Ranta was shot, an estimated 202 Floridians died in domestic violence homicides. (Ranta didn't get to cast a vote in the presidential election because she was in the hospital recovering from her injuries.) That number doesn't include the countless other women who survived homicide attempts ― often with debilitating physical and psychological injuries ― and lived on to tell their stories.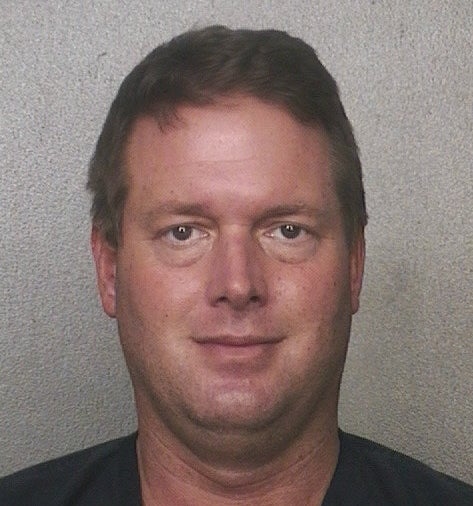 Police say that on Nov. 2, Maffei showed up unannounced at Ranta's apartment in Coral Springs, Florida, and tried to forcibly gain entry. The couple had separated a year earlier and were going through divorce proceedings. Ranta had had temporary protective orders against her estranged husband in the past, but at the time of the shooting, he was no longer subject to one. 
Ranta and her visiting father, Robert Ranta, held the door closed, but Maffei fired three times through the door and then barreled though, shooting once more, according to police. Ranta was shot twice, in her chest and her right hand. Robert also had two gunshot wounds, one in his side and one in his left arm.  
William, Ranta's then four-year-old son, witnessed everything. When police arrived, the boy told them that his dad shot his mom. Maffei was arrested at the scene.
"I could feel myself dying," Ranta said. "I thought I'd die on the ground. In front of William."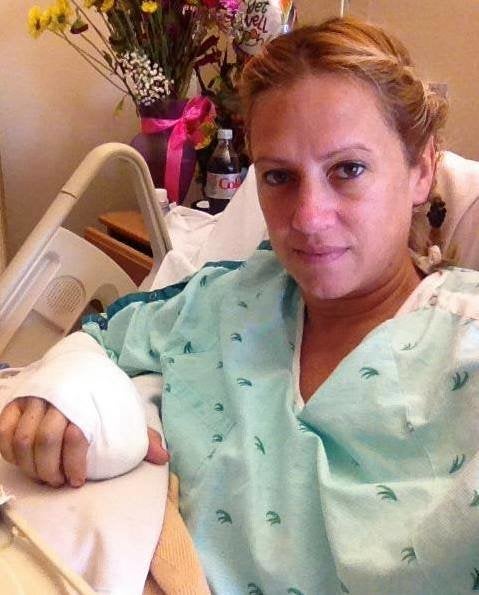 Exactly two years ago today, The Huffington Post reported on Ranta's story as part of our "Why Didn't You Just Leave" series, which explored the many reasons domestic violence victims stay with abusive partners.
In the years since the shooting, Ranta has become an outspoken advocate for stricter gun laws, speaking out about the link between domestic violence and firearms and appearing in a documentary on the National Rifle Association. She's now a national spokesperson for Moms Demand Action and a survivor fellow with Everytown for Gun Safety. This summer, she spoke on the steps of the U.S. Capitol during House Democrats' sit-in to protest inaction on gun bills.
Meanwhile, Maffei has pleaded not guilty to the charges against him.
His defense attorney, Fred Haddad, told HuffPost he intends to show that his client suffers from post-traumatic stress disorder due to his military career, and was over-medicated on the day of the incident.
"He had issues regarding the medication that I think will be addressed," Haddad said.
Ranta is expected to testify on Tuesday. HuffPost will be reporting from the trial.
Melissa Jeltsen covers domestic violence and other issues related to women's health, safety and security. Tips? Feedback? Send an email or follow her on Twitter.
Sign up for the HuffPost Must Reads newsletter. Each Sunday, we will bring you the best original reporting, longform writing and breaking news from the Huffington Post and around the web, plus behind-the-scenes looks at how it's all made. Click here to sign up!
REAL LIFE. REAL NEWS. REAL VOICES.
Help us tell more of the stories that matter from voices that too often remain unheard.