In partnership with e-Bay, Kate Spade Saturday locations in New York City will install touch-screen storefronts at four pop-up locations across the island, giving a whole new meaning to window shopping. Shoppers will be able to purchase items from the displays using PayPal, and a courier can deliver the desired product in an hour.
"This gives us the ability to produce more from our retail space," Kate Spade CEO William McComb told Reuters. "My nickname for it is the Wall as a Mall."
The touch-screen system, which will be active 24 hours a day, makes the most of minimal retail space, allowing companies to showcase products they might otherwise not have the room to display. "These things would typically require an extra 10,000 square feet of store space," McComb said. "But through partnerships like this eBay one we could do this through stores that are 2,000 square feet."
We're all for new shopping technology, but our favorite part of IRL shopping is to see products up close. How else can you tell if that sweater is kelly green or evergreen, or if these pants make your butt look big? How will you know if those sunglasses flatter your face shape, or if you can really fit all your makeup in that clutch? If we're going to be making impulse buys, we may as well shop online from the comfort of our homes. After all, Kate Spade has yet to mention if their couriers do returns.
Kate Spade Saturday's touch screens will be active from June 8 to July 7 in NYC. Will you take the system for a swipe?
Online stores as exciting as their brick-and-mortar counterparts: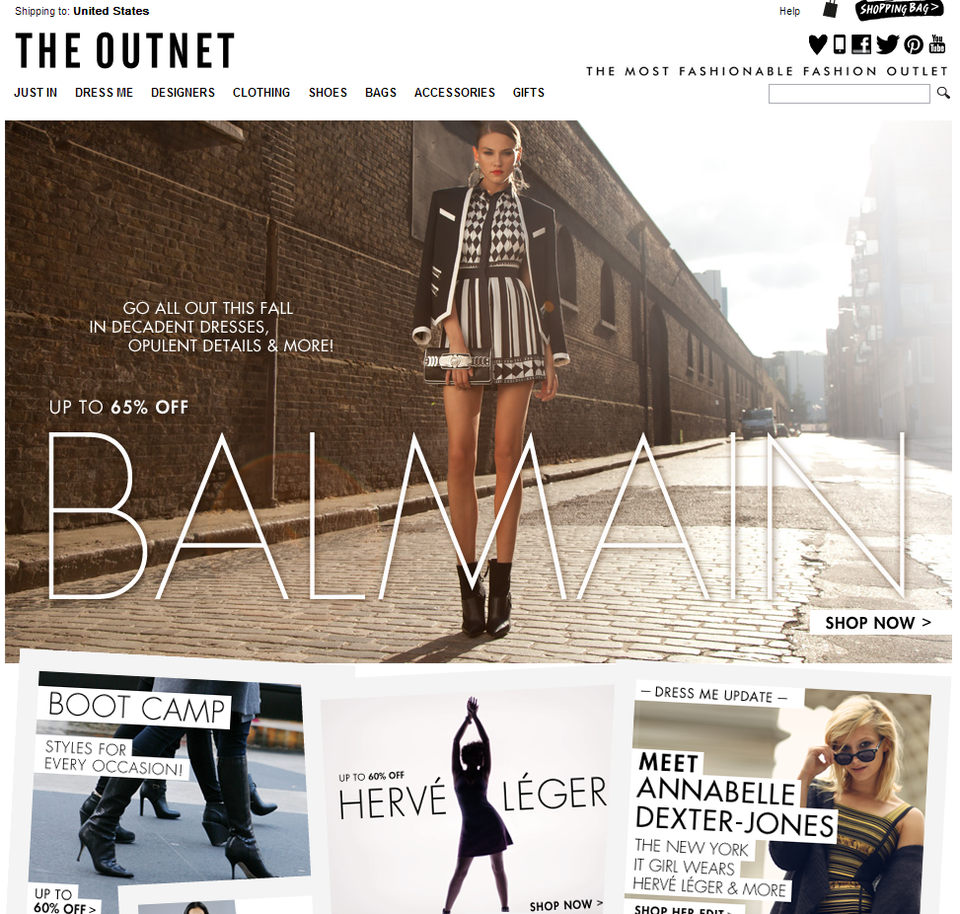 Our Favorite Online Shopping Sites