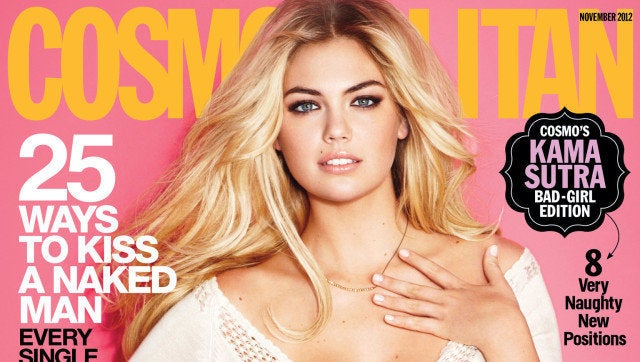 The rural spread was shot on a farm in Warwick, NY, and features Kate laughing in cutoffs and cowboy boots. We have to say, we've never seen the model look so comfortable and gorgeous. We're definitely not in the "Kate-Upton-will-never-be-high-fashion" camp, but we can't help but feel that she looks so much more in her element when she's not being featured in such stuffy shoots.
What do you think of Kate's latest modeling gig? Do you think she should stick to her strengths or try to be a luxury mag regular?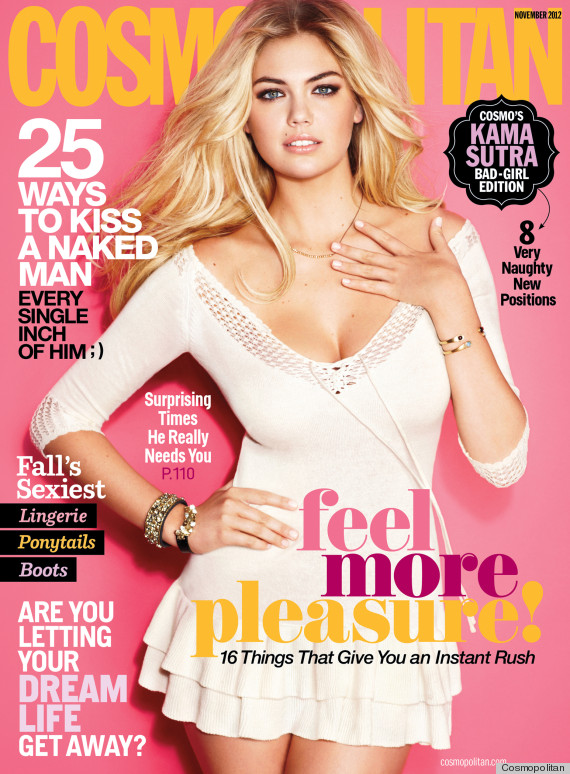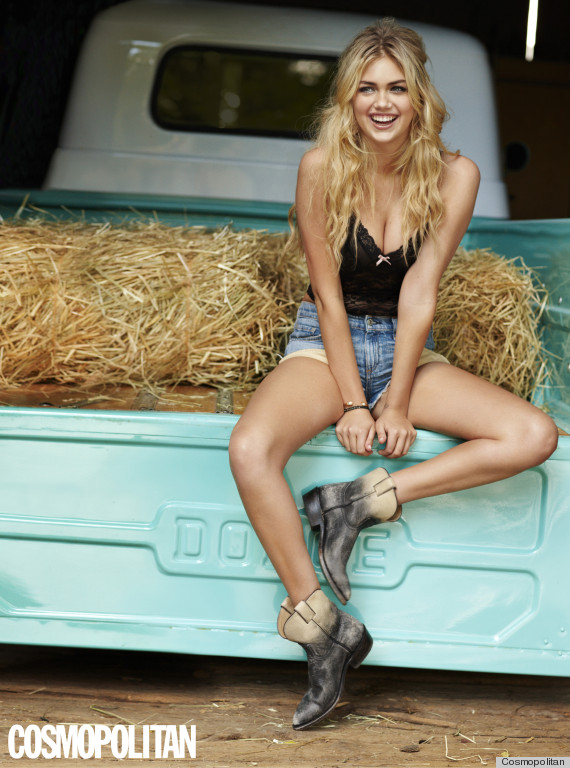 See more photos of Kate Upton!