The black and white cover pic, snapped by Bruce Weber, combines Kate's multiple model identities into one lovely shot -- it's sexy and just a tad cleavage-y yet she's clad in a demure sweater holding baby chickens. (A second cover features Audrey Harrelson holding an infant.)
Say what you will about Upton, but to our mind picking Kate makes perfect sense: the theme of the issue is Rebirth, with the pages full of baby animals, a very pregnant Julia Restoin-Roitfeld and models Marte Mei van Haaster and Marie Piovesan holding an infant and pushing a pram. Perhaps Kate Upton is due for a rebirth of sorts, the chance to brand herself once and for all as a sophisticated model to be taken seriously by the fashion establishment. An endorsement from Carine Roitfeld, the former Vogue Paris editor-in-chief, would certainly get the job done.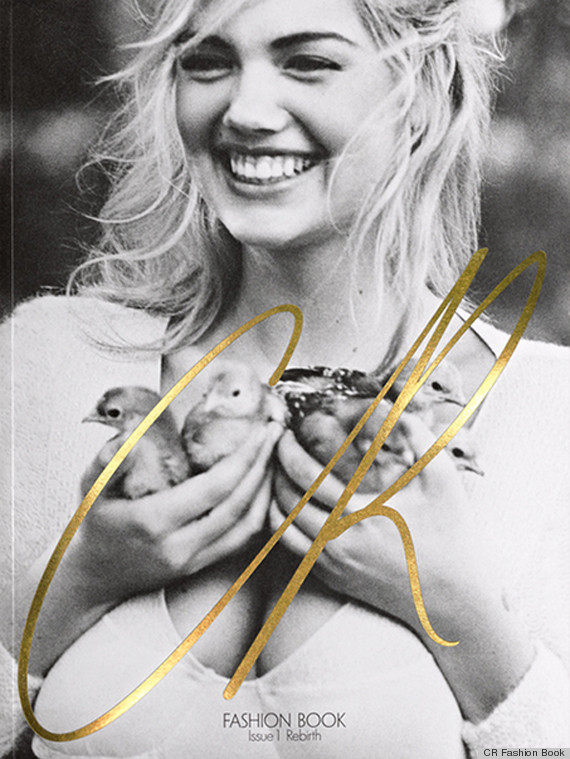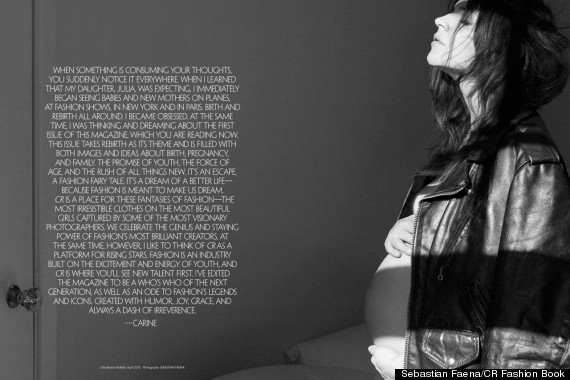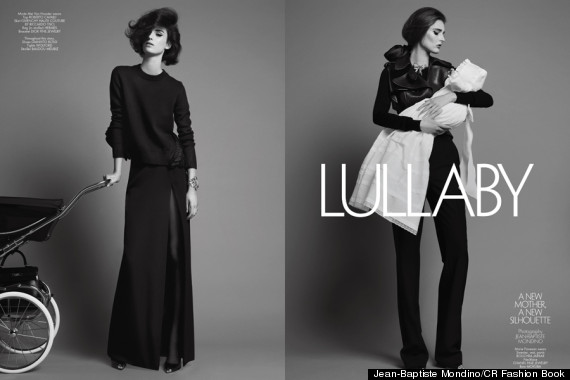 See how Kate Upton's past work compares...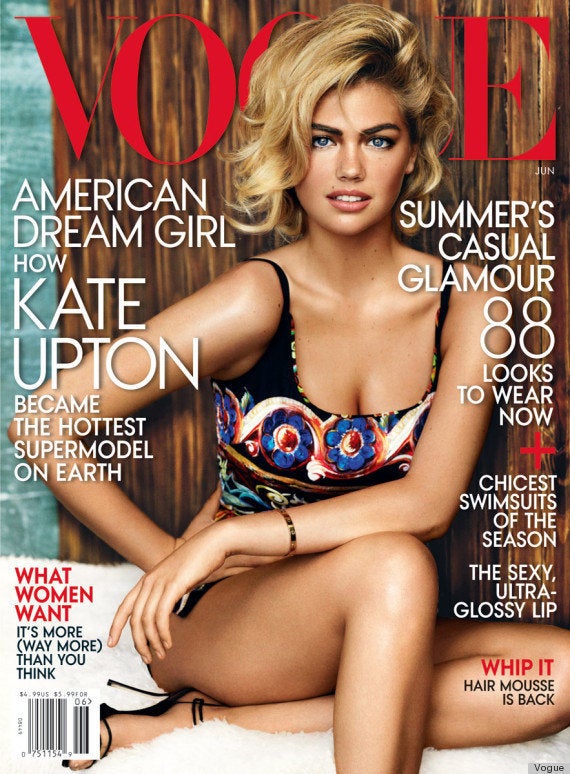 All Things Kate Upton
Popular in the Community