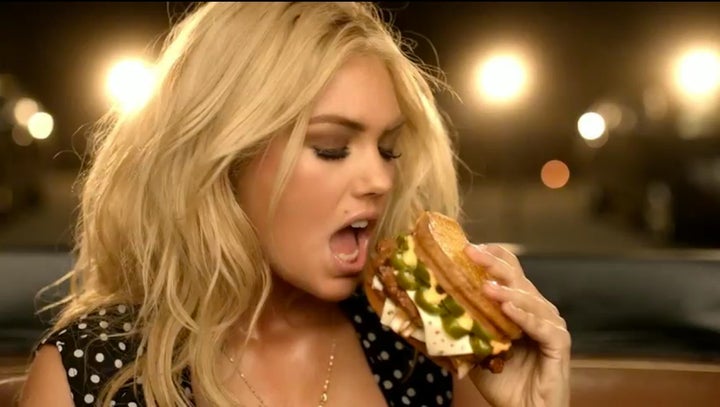 But Kate's curves continue to spark debate within the fashion world and beyond. Most recently, Skinny Gossip, a "thinspiration" website run by a former model who now works in the fashion industry, has called out the blonde bombshell for her figure, criticizing Kate for "confidently lumbering up a runway like there's a buffet at the end of it." Under a photo of the model in a bikini, the blogger writes:
Has fashion become this? Well – we know it hasn't, so let's not pretend this is fashion. She looks thick, vulgar, almost pornographic – and she is a solid 30 lbs too heavy for this outfit...Is this what American women are "striving" for now? The lazy, lardy look? Have we really gotten so fat in this country that Kate is the best we can aim for?
Check out some Kate Upton photos and tell us what you think of the latest criticism.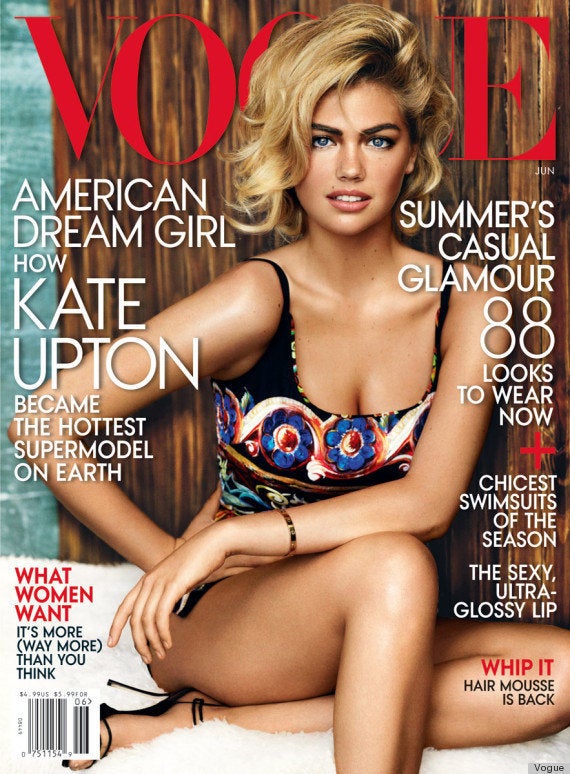 All Things Kate Upton
Popular in the Community