Our thought journey through all 0:23 of Kate Upton's new DirecTV commercial:
4. Seriously, that's the whole commercial.
The Mirror reports that the ad was banned by some networks. (Although that's all the info they give, so take it with a huge grain of salt.) Either way, it's not like Kate hasn't blessed us with a cleavage-filled commercial before: Carl's Jr. and Zoo York, anyone?
See more of Kate Upton's work below!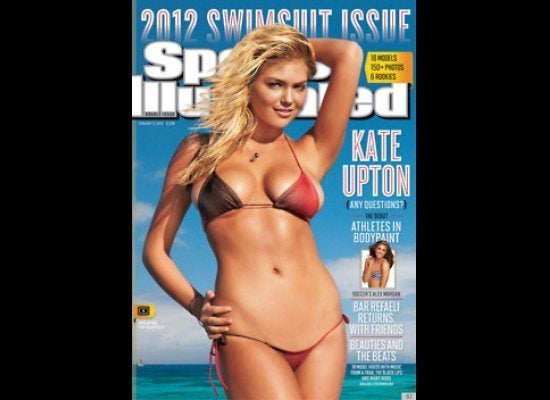 kate upton ads/covers
Popular in the Community