UPDATE: 1:57 p.m. -- Mystery solved: The guy who told Reddit he took Kate Upton to homecoming made the whole thing up. The actual guy in the photo called him out on it on Facebook, and coolsexguy420boner came clean:
Okay so I have to confess that this isnt me in the picture and I never dated Kate Upton or anything of the sort. I found this picture on the internet and made up a bullsh-t story about it. Sorry guys [sic]
So yes, some guy did take Kate Upton to homecoming, he just didn't feel the need to share it on Reddit. The photo has been removed from this post.
Kate Upton just scored her third Sports Illustrated Swimsuit cover and her zero gravity bikini photos likely serve as laptop backgrounds for many a men. But did you know Upton was a beautiful, wholesome teen years before the fame?
When questions arose, he explained that they dated for a few months.
We met early in high school at volleyball practice and through some mutual friends. We "talked" for a little while and started dating a few weeks after that. No I never "banged" her, I was like 16 years old and her family was really religious and it never really got that far. She was a really cool girl but I broke up with her because her family made it impossible for me to get close with her and it was hard on both of us to get a real connection.

I had no idea she would become an internationally published model one day, but that doesn't really affect the way I feel about her.
Be it wishful thinking of a young man who once snapped a photo with Kate Upton or the true tale of a lucky guy remains a mystery. The natural beauty of Kate Upton cannot be disputed.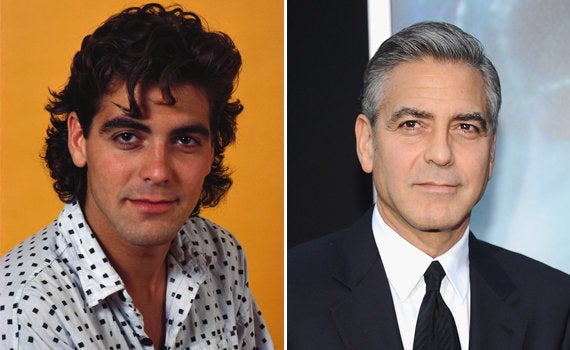 Celebrities Then & Now