You might also be (un) surprised to learn that Terry Richardson, he of the plaid shirts, aviator glasses and creepy thumbs up pose, did the photographic honors. Needless to say, there were lots of boobs involved.
But wait, there's more! GQ brought a video crew along for Kate's shoot, resulting in a behind-the-scenes video to further enlighten you about all things Kate. This is what we learned:
"My one wish... I would have smaller boobs. Just kidding! Hahaha."
She also let us in on this secret:
"I love all the states in America. I just love America."
There's always something new to learn about the wonder that is Kate Upton.
Watch the video above and, if they haven't been seared into your mind already, check out the photos below.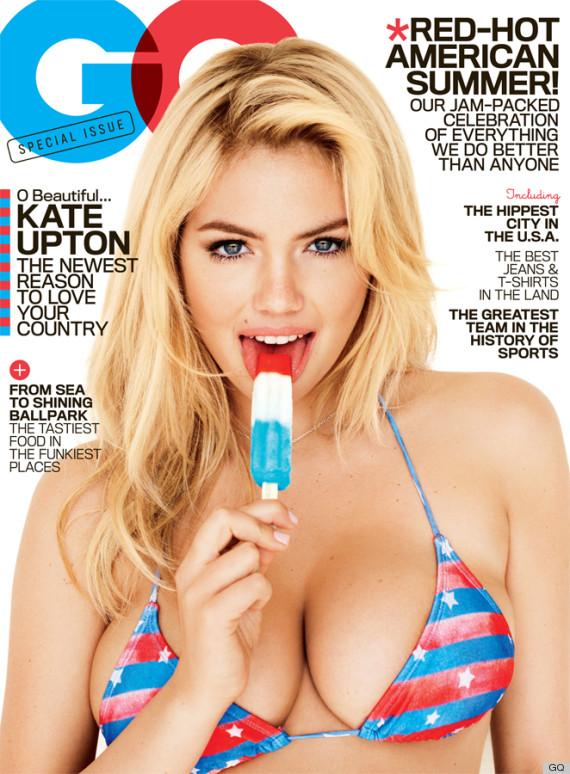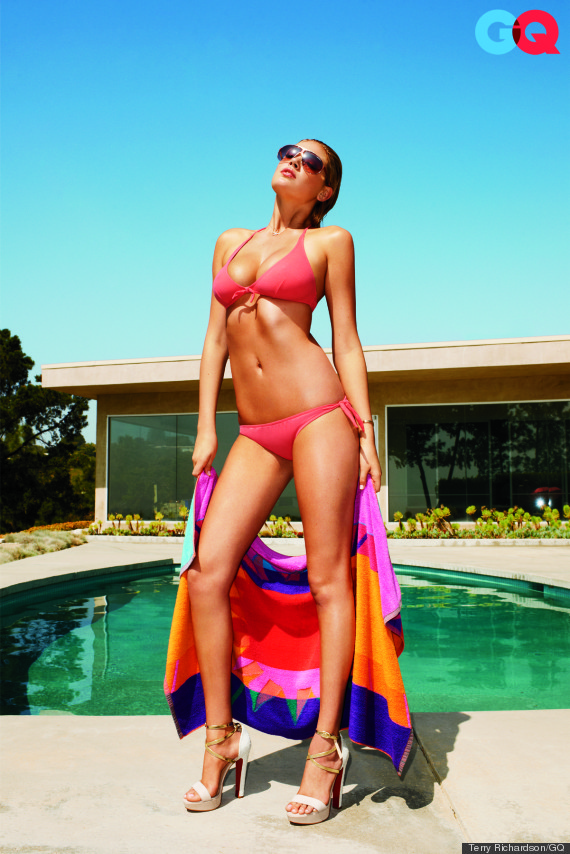 For more things Kate Upton...