Model Kate Upton followed through on a promise to reveal details about her allegation of sexual misconduct against Guess co-founder Paul Marciano, saying the fashion executive repeatedly groped her and called her a "fat pig" after she rejected him.
"Paul Marciano said he wanted to meet with me," she told the magazine. "As soon as I walked in with photographer Yu Tsai, Paul came straight up to me, forcibly grabbed my breasts and started feeling them — playing with them actually. After I pushed him away, he said, 'I'm making sure they're real.'"
Marciano kept up his aggression, she said, "grabbing my thighs, my arms to pull me closer, my shoulders to pull me closer, my neck, my breasts, and smelling me." Even the presence of the photographer did not discourage him, she said.
"I was extremely shaken, surprised and scared," Upton said.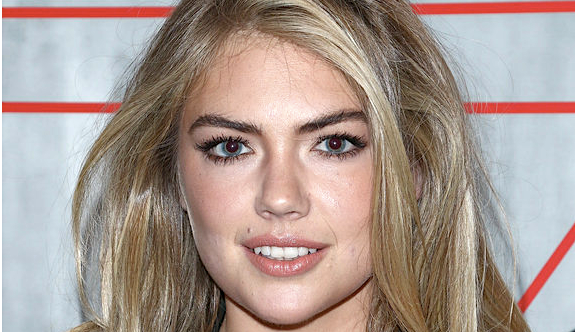 Marciano called the allegation "absolutely false." "I have never been alone with Kate Upton," he said in a statement emailed to HuffPost on Thursday. "I have never touched her inappropriately. Nor would I ever refer to a Guess model in such a derogatory manner."
Upton, in the interview with Time, went on to describe a tense relationship with Marciano. She said she sometimes used photographers as a buffer to his advances, and found strategies to avoid being alone with the executive.
"It was an emotional and nonstop battle of games, power struggles and creative avoidance tactics," the model said.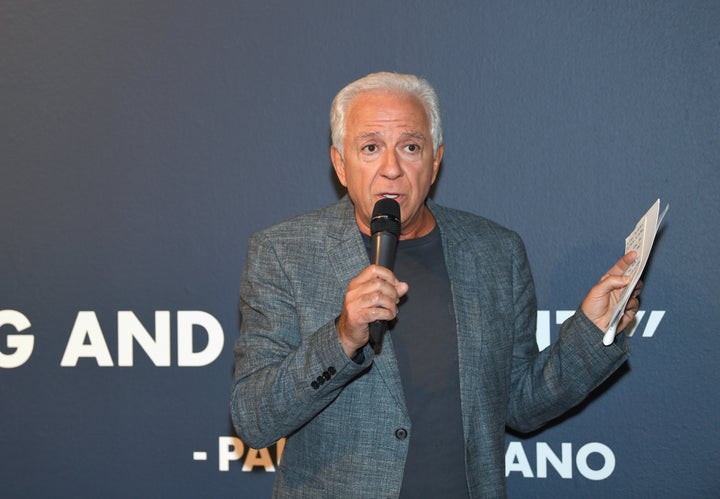 In her final shoot for Guess in May 2011, Upton said Marciano dismissed her, telling others, "Get that fat pig off my set."
That same year, Upton made the first of several prominent appearances in the Sports Illustrated Swimsuit Issue.
Guess offered her another gig in 2012, but Upton said she rejected it.
"Paul used his power to make me feel insecure and powerless, but I'm not going to let him intimidate me anymore," Upton told Time. "These men think they are untouchable, but times are changing."