There's nothing we love more than seeing our favorite celebs rock a bright bold lipstick. And this week those painted pouts got the high gloss treatment from the likes of Olivia Palermo, Kate Upton, Uzo Aduba and more. Despite the fact that there are still sheets of snow outside, we're going to take this cheerful beauty moment as a sign that spring is just around the corner. Fingers crossed!
In the meantime, check out those lovely lipped ladies and see which other celebrities made this week's best beauty list.
Olivia Palermo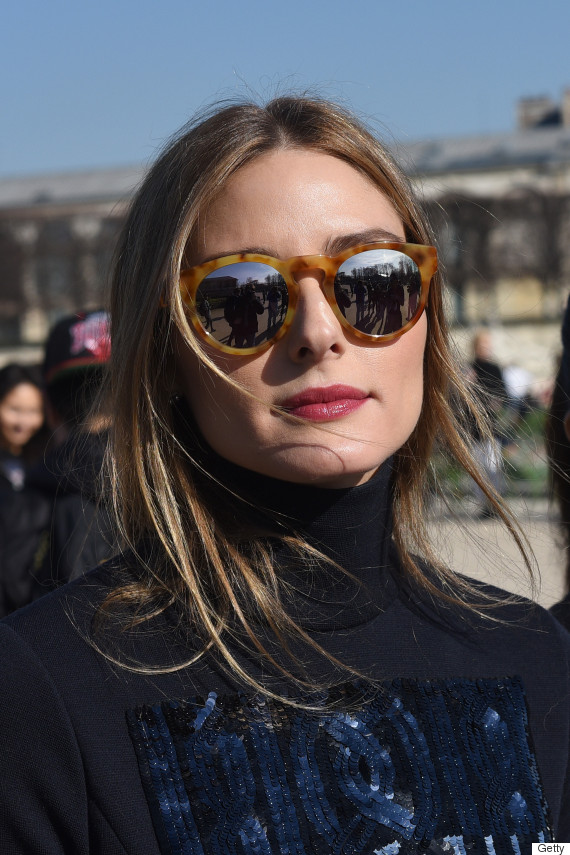 We're not sure what's more impressive, the subtle shine of Ms. Palermo's berry colored lips or the fact her beautifully wind swept hair isn't getting stuck on them. Either way this look is perfection. Plus, we can't stop staring at those Westward Leaning mirrored sunglasses.
Uzo Aduba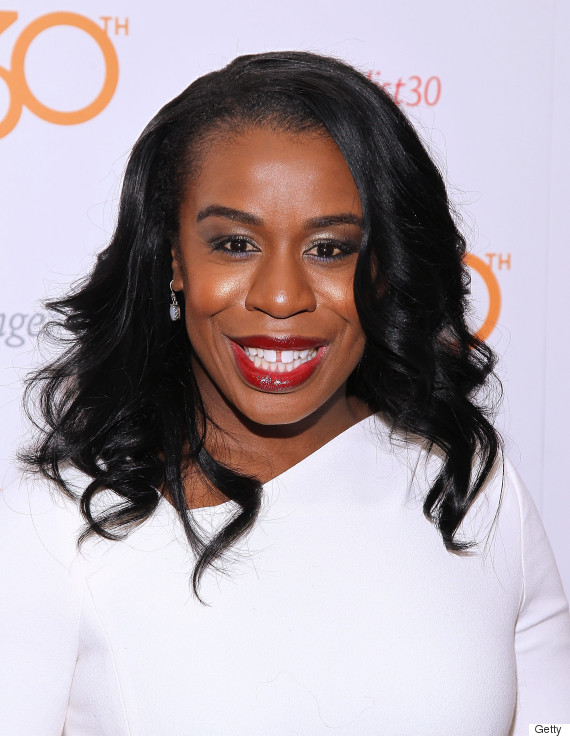 You can't go wrong with soft tousled curls, a glossy red lip, and a megawatt smile. The "Orange Is The New Black" actress was spotted sporting that winning combination at an Emily's List gala this week.
Freida Pinto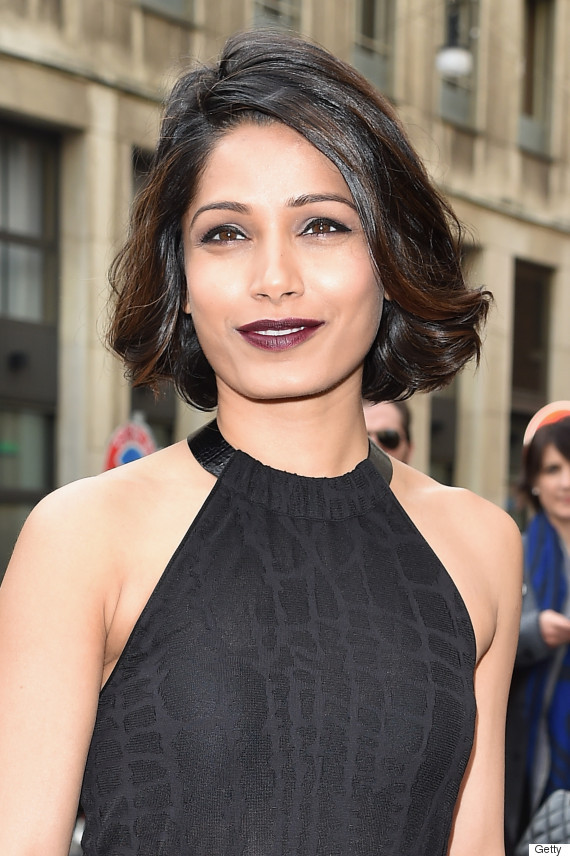 This is what you call dark and lovely. We're completely mesmerized by the rich chocolate hue of Pinto's eyes, lips and hair combined with that dark berry lip.
Kate Upton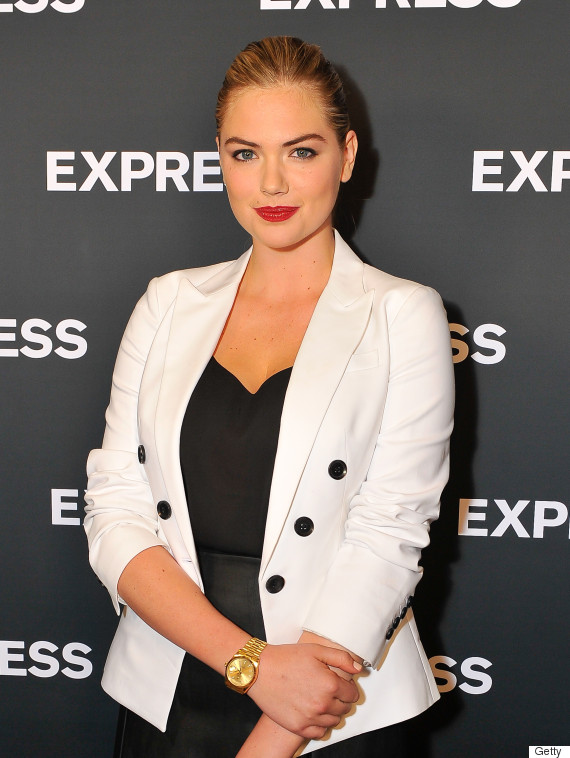 Bold lip? Check. Sleek, slicked back hair? Check. Eyebrows on fleek? Double check.
Jenna Ushkowitz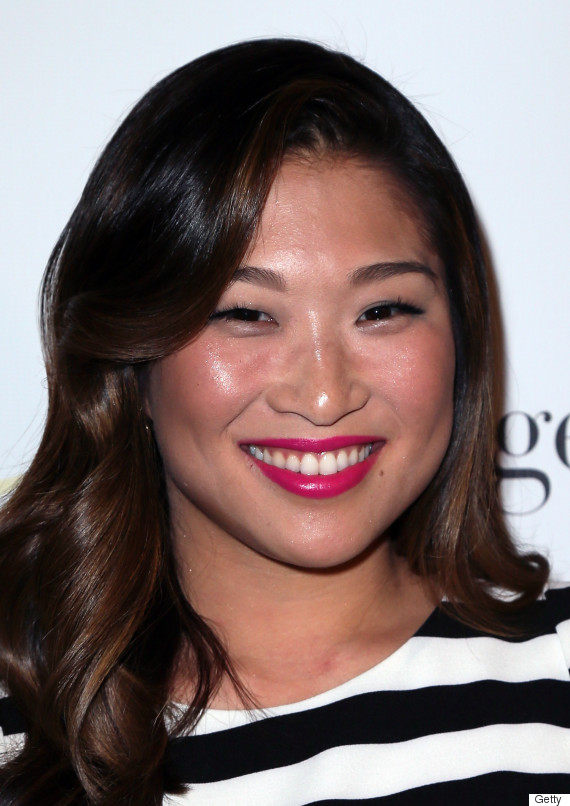 Here's yet another example of a vibrant glistening lip done right. And we need to know what this "Glee" star is using to make her hair look so shiny and healthy.
Karolina Kurkova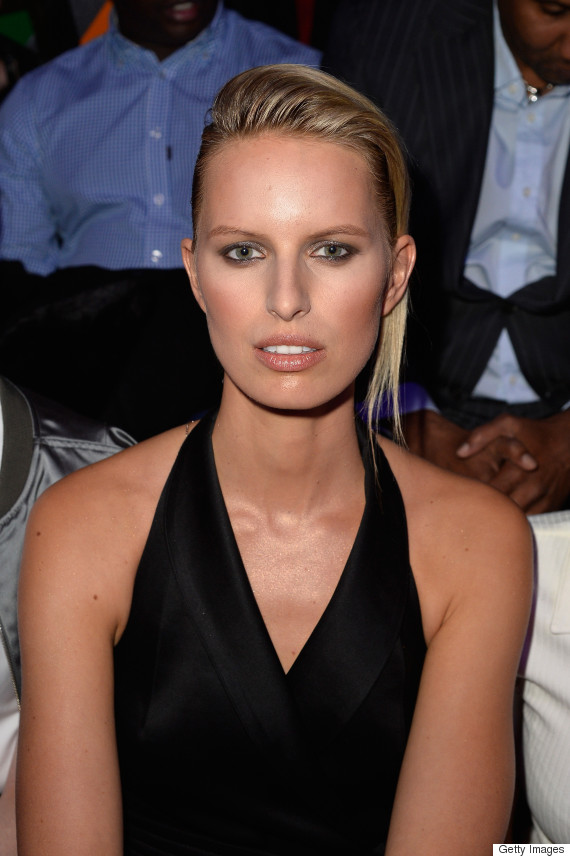 This supermodel gets a standing ovation for making the infamous combover look ultra sexy.
Solange Knowles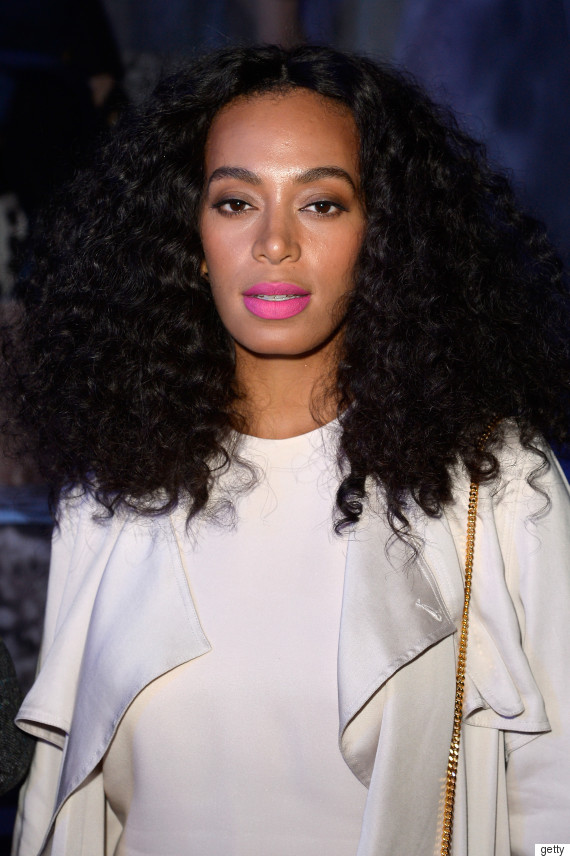 We can always count of Solange to serve a covetable look. We'll be buying a tube of bubble gum hued lipstick this week, right after we pin curl our hair.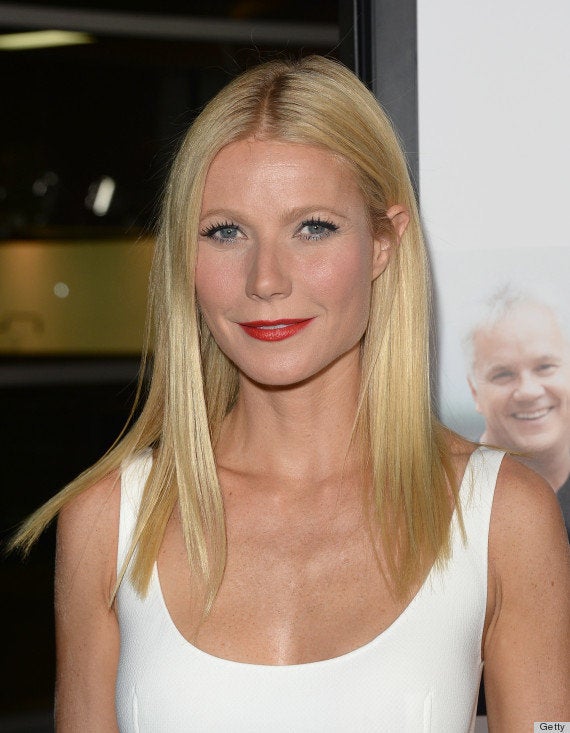 Best & Worst Beauty Looks