Kate Upton 's parents have come up with a pretty adorable way to celebrate their daughter's achievements.
In Marie Claire's Fresh Faces Issue, the model dishes on how her parents have dealt with her fame over the years. She's been the cover girl for many major magazines and has starred in countless ad campaigns. Yet the title her parents reveled in the most is People Magazine's "Sexiest Woman Alive". "My parents were pretty funny about it. They told me, 'We went out to dinner and dressed a little nicer because our daughter is the Sexiest Woman Alive,'" Upton told the glossy.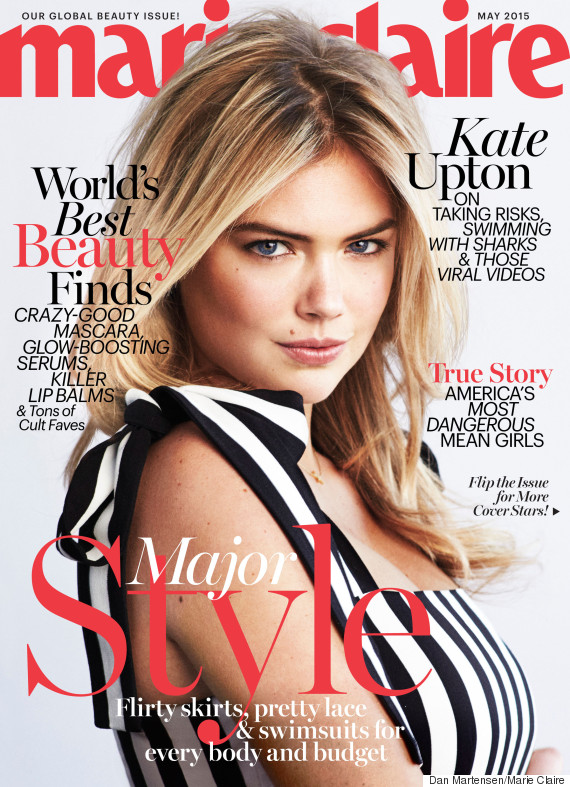 Click here to see all of Marie Claire's Fresh Faces, and be sure to pick up your copy, on newsstands April 21.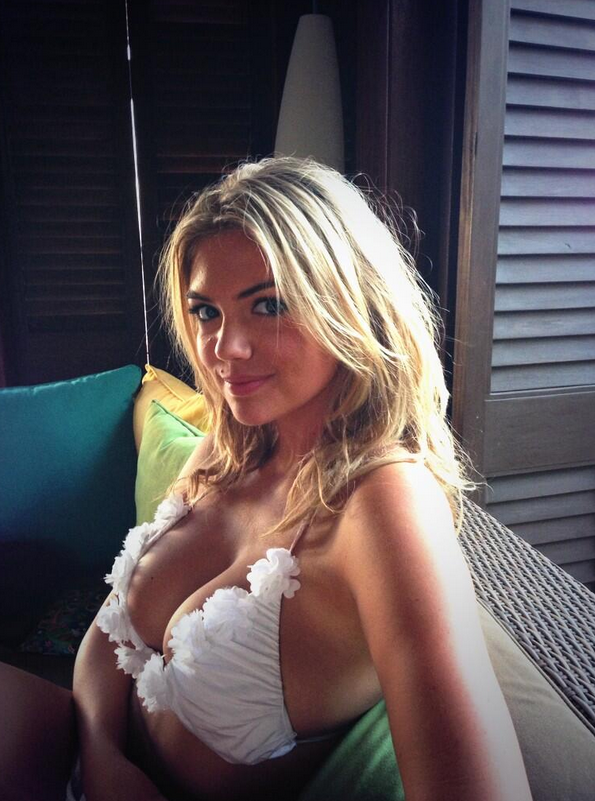 Kate Upton's Hottest Pics