Model Kate Upton says one of the men behind Guess, the fashion label she represented early in her career, sexually harasses women.
Writing on Twitter Wednesday, Upton expressed her disappointment that Guess is still "empowering" co-founder Paul Marciano to serve as creative director. Marciano has been in that position since 2015.
Upton posted the same message on Instagram, adding the caption, "He shouldn't be allowed to use his power in the industry to sexually and emotionally harass women #metoo."
Later on Wednesday, Upton hinted she may have had a firsthand experience with Marciano, telling TMZ, "I can't wait to tell my story." She said "way more" accusations would emerge.
Following Upton's statements on Twitter and Instagram, celebrity news site The Blast on Wednesday published an account from an unnamed woman who also accused Marciano of sexual misconduct. The Blast also notes that in a lawsuit filed in 2009, a Guess model named Lindsey Ring accused Marciano of sexually inappropriate behavior.
Marciano denied those allegations at the time, and the lawsuit was dismissed following a confidential settlement.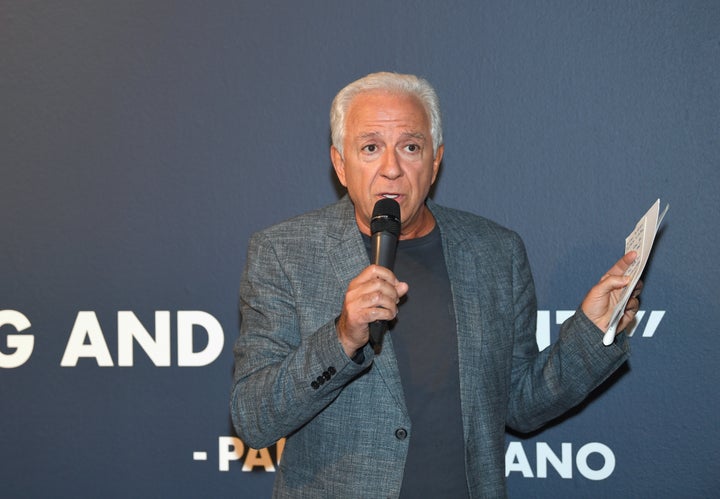 Upton and Marciano didn't immediately respond to HuffPost's requests for comment.
Upton became a spokesmodel for Guess in 2011, the same year she made the first of several heralded appearances in the Sports Illustrated Swimsuit Issue.
The label even sent her a birthday greeting last year.
Popular in the Community