Hold the phone. Is Kate Upton really making it in the high fashion world?
Something must be working, because the bikini model continues her attempted ascent into the highbrow in the French fashion glossy Jalouse, where she graces the October cover swathed in a hefty amount of thick fabric. (As if the editors realized that we do have to recognize her somehow, she does show a little cleavage.) Inside, however, Kate goes full-on couture cool for Alexei Hay's camera, suiting up in thick wool Prada coats, Burberry hats with neck drapings, bicep-length gloves and (gasp!) tights. The whole thing reminds us of Upton's recent Vogue shoot: all bulky plaids and swimsuit-free.
Check out the editorial below and tell us how you prefer your Kate: bikinified or button-up?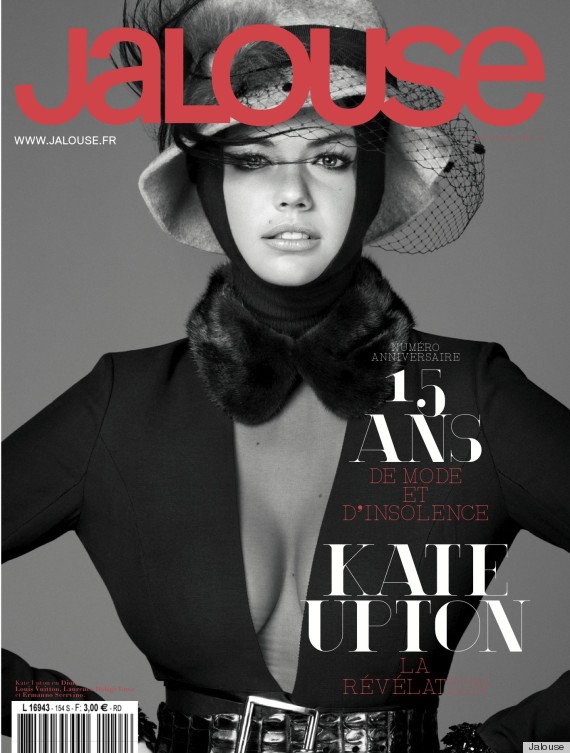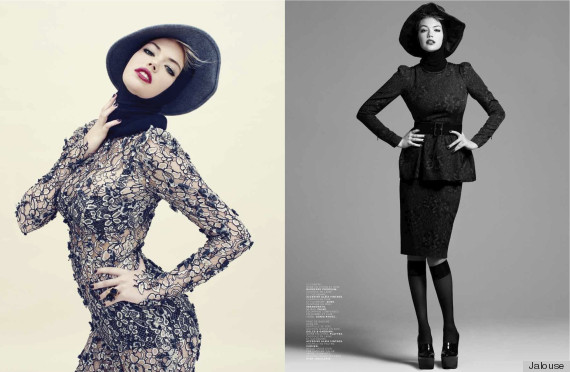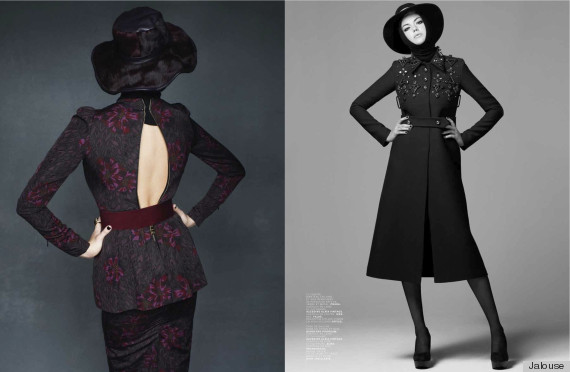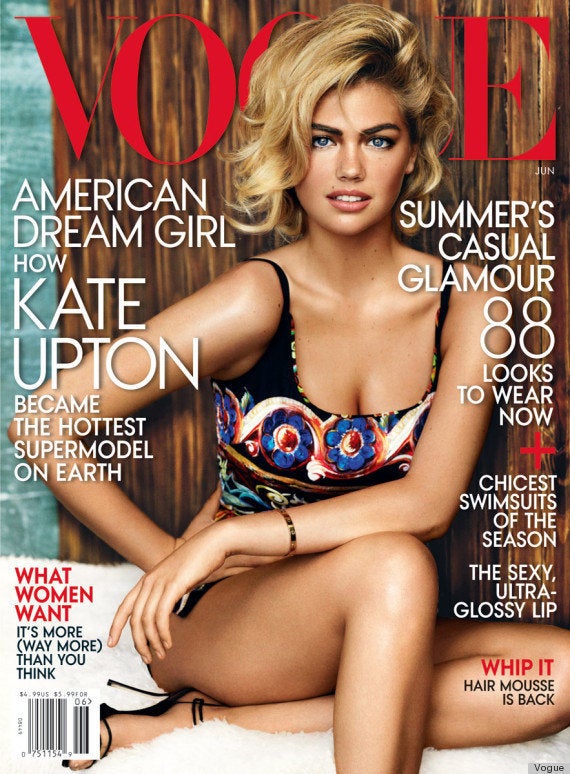 All Things Kate Upton