You read right. In a bizarre Harper's Bazaar spread where her trainer reveals the supermodel's fitness secrets, Upton appears to be missing a chunk of her armpit in what can only be called another painful looking Photoshop fail.
One of the things we love most about Ms. Upton is the confidence and love she has for her body -- so to tweak it, even just a little, seems a bit misguided on the glossy's part.
Listen, Harper's Bazaar -- we don't like sweating, either. But perhaps you could have remedied it with some Lady Speed Stick instead?
Check out the photo in question below.
Related
Before You Go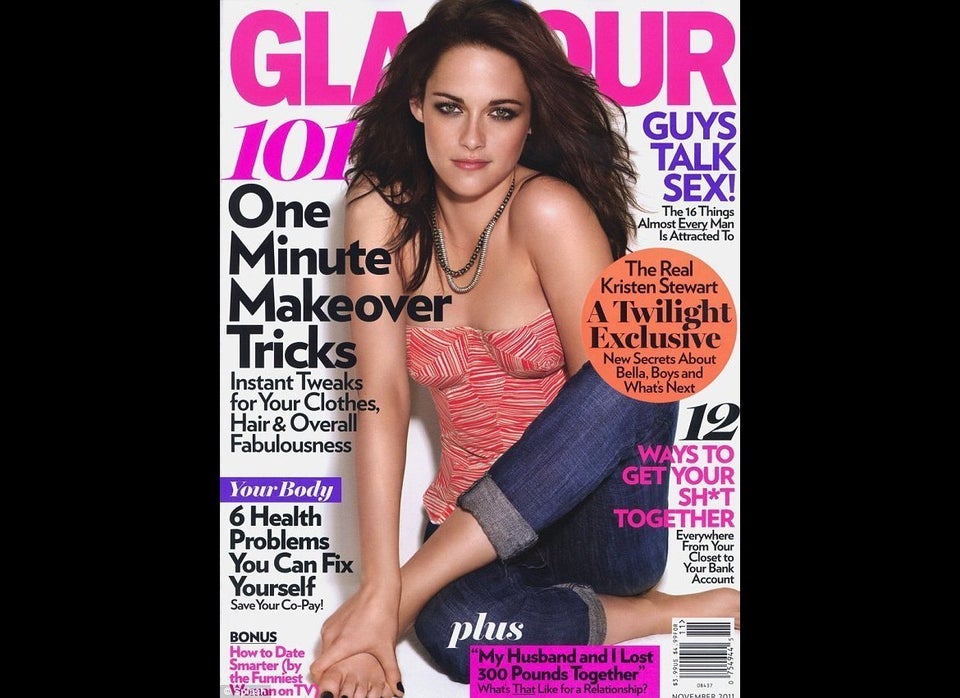 When Photoshop Goes Wrong...