Every young girl dreams about getting asked out to prom in a romantic yet clever way, right? Does that include Kate Upton?
"I'm Jewish, 5'9" on a really good day and I can't dance at all," Davidson says while shaving. "You're Christian, 5'10" and that 'Cat Daddy' video should've won an Oscar for Best Short Film. You could say this is destiny."
We're not saying that 99.9 percent of teenage boys wouldn't also love to take Ms. Upton to prom, but Davidson's attempt to jokingly woo the model is particularly endearing. While doing push-ups, he lists their many common interests, like food and Sports Illustrated (she poses in it, he reads it). Sure, it's borderline cringe-worthy, but can you blame the guy for trying?
UPDATE: Kate has responded!
See why this guy wants to go to prom with Kate Upton: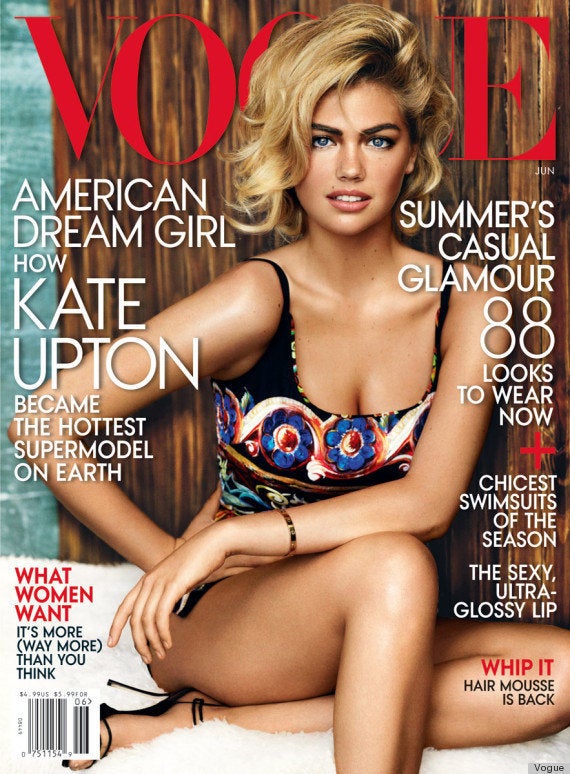 All Things Kate Upton
Related