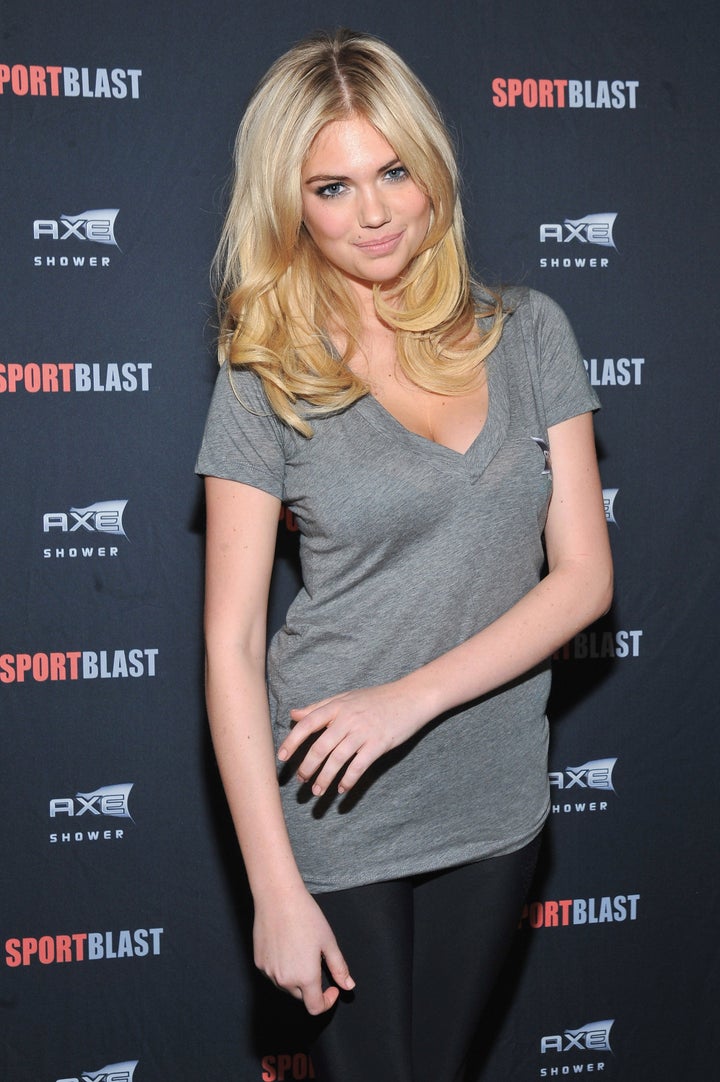 "I'm not going to starve just to be thin. I want to enjoy life and I can't if I'm not eating and miserable."
Amen, sister. Given Upton's ever-growing celebrity, it's a comfort to hear her speak out against self-harm and the thin-at-all-costs ethos.
For what it's worth, SkinnyGossip.com is now doing the same.. "Over the past week, things really snowballed," she wrote on July 8 in a post titled "Some Changes." Although she doesn't name the Kate Upton incident explicitly, she writes that "the site's reach has grown tremendously, and with this reach comes new responsibility." This includes no longer posting "Starving Tips of the Day," taking a stronger stance against self-harm and providing helpful tips and resources for those suffering from depression and eating disorders.