Kate Upton's done it again. The unconventional model has opened up yet another door in the ever-exclusive world of high fashion: she's landed a major shoe campaign.
The usually bikini-clad cover girl has been tapped by Sam Edelman for their 2013 ads. In the black and white shots, Kate poses in and around the brand's coveted heels -- coveted by Kate, we mean. According to Women's Wear Daily, Sam Edelman and photographer David Lipman saw the 20-year-old wearing Edelman's equestrian-style boots and then got the idea to ring up the blonde bombshell.
"We chose Kate because she isn't stick thin. She's beautiful and all-American," Lipman said.
Kate's predecessor was willowy French it-girl Charlotte Kemp Muhl; choosing Upton suggests the footwear brand is headed in a whole new direction. "It felt like the right time," Edelman said. "It was a hell of a decision to go with an indie girl."
So we say: Congrats, Ms. Upton! We suspect you have quite the career ahead of you -- or, at the very least, quite the Sam Edelman shoe collection ahead of you.
There's a forthcoming video to accompany the campaign photos, but in the meantime, check out the Old Hollywood-inspired shoot below and tell us what you think!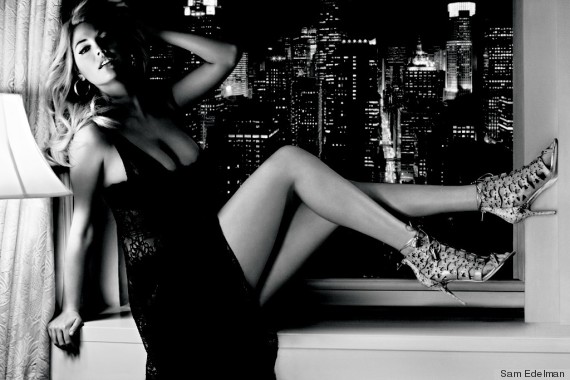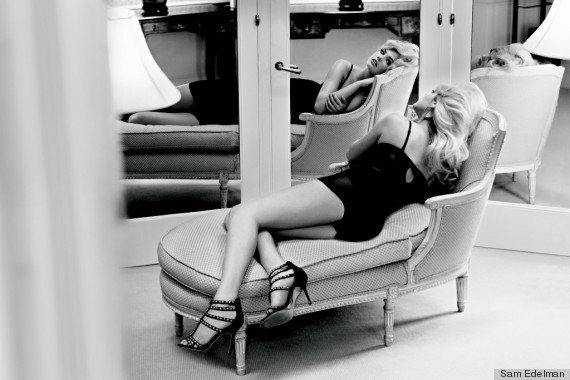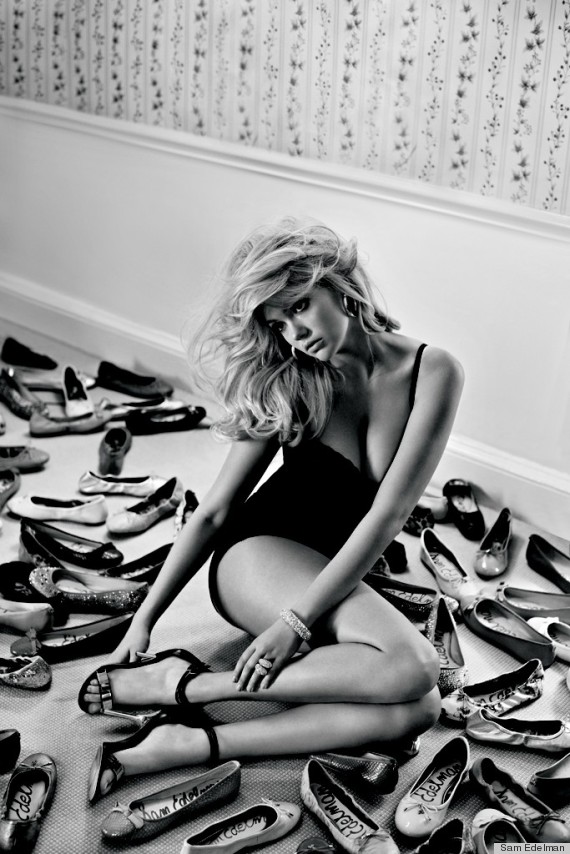 See more of Kate Upton's style and modeling skills!