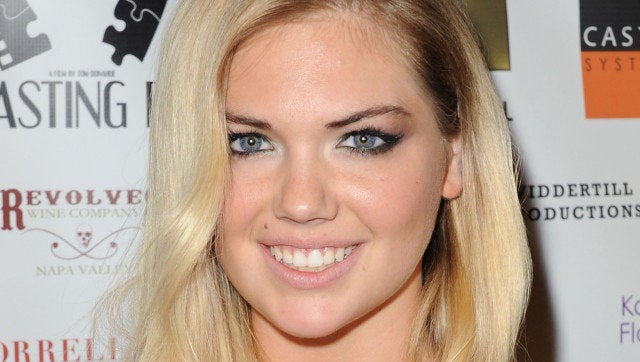 "I hate exercising self-control."
That's the overarching message of a recent interview with Upton by The Cut. The Sports Illustrated model with the "curvy" figure is often the topic of think-pieces and blog posts about body weight and the modeling industry; but as it turns out, the person best equipped to talk about "the meaning of Kate Upton" is Kate herself.
And as it turns out, Kate's overriding message is this: She's just like us.
"For girls there's always pressure," she told The Cut on the topic of body image. "Even if I was in college, or if I was doing a different job. Anywhere in life, for girls there's pressure to keep your weight and to keep yourself feeling and looking good. So, for me to do that in the public eye is definitely a lot, but I have to have the right outlook on it."
She's aware that her shapely figure, unconventional in the world of fashion modeling, is an inspiration to real women. "It's really motivating to know that I'm helping people look at their life in a healthy way, just by living my life by example," she says.
And she has, saying things like "I'm not going to starve just to be thin. I want to enjoy life and I can't if I'm not eating and miserable" and laughing off the idea that she'd want to be smaller. Say what you want about her dance moves or her proclivity for skimpy bikinis -- you can't deny that Kate's take on body image is a positive model for women.
And, with her love of nachos and hatred for "exercising self-control," she really is just like us. How refreshing is that?
Kate Upton's been very busy...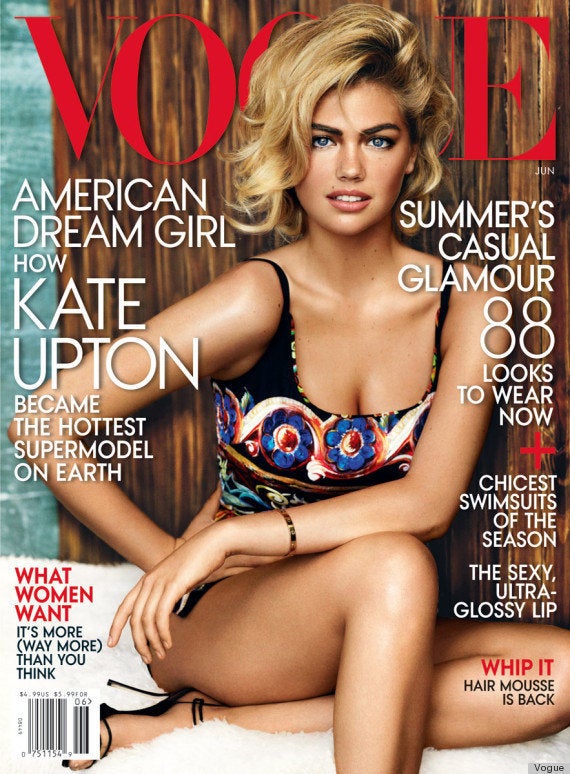 All Things Kate Upton
Related