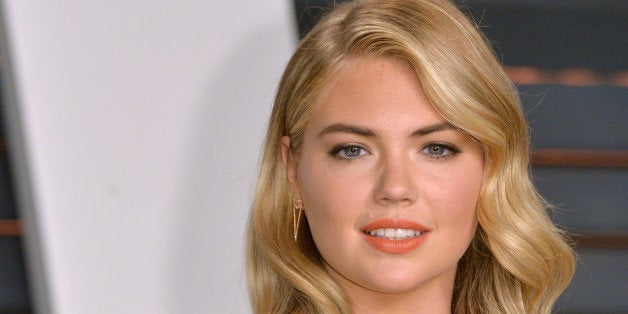 Even though Kate Upton shot to fame on social media -- after clips of her dancing to "The Dougie" and "The Cat Daddy" went viral -- the 22-year-old says she's starting to turn away from the platforms that put her on the map.
"At the beginning it was amazing and a lot of fun. It was like, 'Cool, I can talk to my fans!' And now I think that we're losing the art of it. When I first joined Twitter it was just me, but [when] you've got contracts, it's so planned. Now it's about who has the best marketing, not who has a really good personality," she explained.
Upton certainly has a point: her own Twitter feed is cluttered with promotional posts, most recently pushing her collaboration with makeup artist Bobbi Brown or her charitable work with animal adoption agencies. Even her recent #AskKate Q&A with fans was powered by Express, with whom she has a modeling contract. That's a stark difference from the model's very first (and very candid) Tweet, nearly five years ago:
For the full interview with Kate Upton, head here.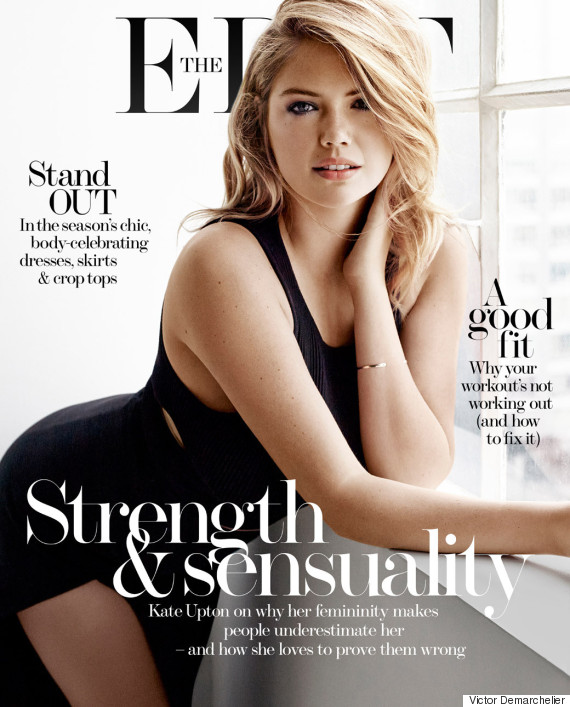 BEFORE YOU GO
PHOTO GALLERY
Kate Upton: 100 Sexiest