But no matter. Letterman had ten of the issue's stars come on anyway, reading "Top Ten Questions On The Application To Become A Sports Illustrated Swimsuit Model." Among the questions: "How naked do you see yourself in five years?" and "Are you willing to kiss a tubby guy for a Super Bowl commercial?"
Upton finished things off with "What's the strangest place you've found sand?" then the cover was unveiled with awkward elevator-type music in the background. Letterman concluded by handing them all roses like The Bachelor.
And just like that, another Sports Illustrated Swimsuit issue is history. Check out the "Letterman" clip as well as the cover below. On a scale from one to awkward, how awkward was this episode of the "Late Show with David Letterman"?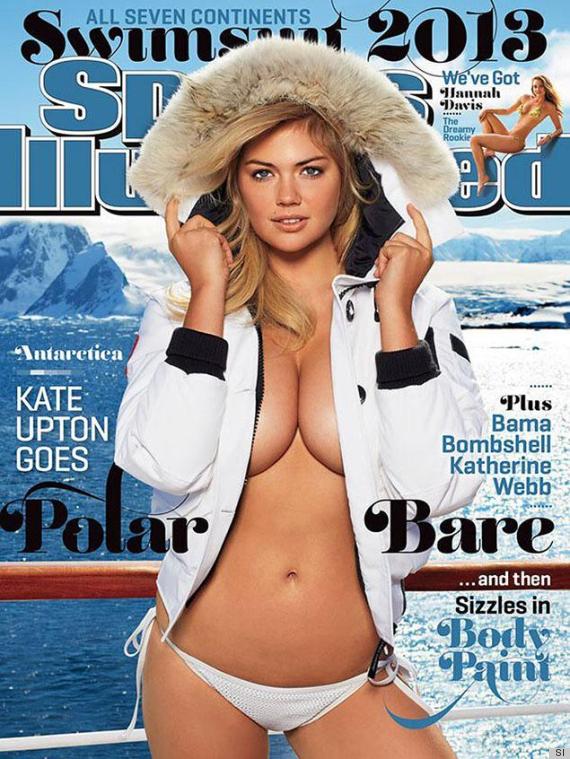 How does Kate's cover compare?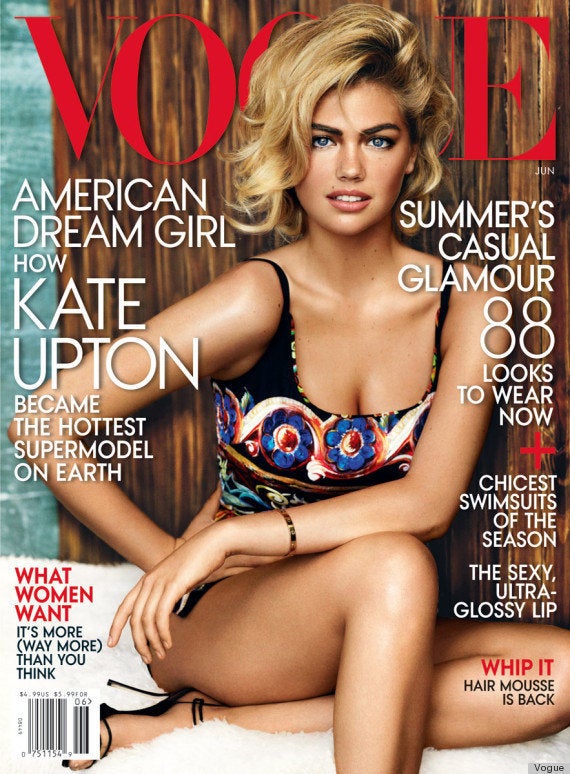 All Things Kate Upton