Kate Upton's "Cat Daddy" video might have sped up her trajectory to fame, but when the supermodel was doing that silly dance in her bikini, she had no idea it would be seen by millions of people.
The year was 2012. Upton was a 19-year-old swimsuit model who was shooting with Terry Richardson. Richardson took a video of her behind the scenes demonstrating the "Cat Daddy" while in a red string bikini. Richardson then posted the cheeky video on YouTube, but the model had no idea he had planned on sharing it publicly and confronted him about it.
After a brief ban by YouTube because of its supposed explicit nature, the video went on to rack up more than 22 million views and the rest is history.
As for Richardson, he doesn't take credit for Upton's celebrity: "No. Kate was born a star."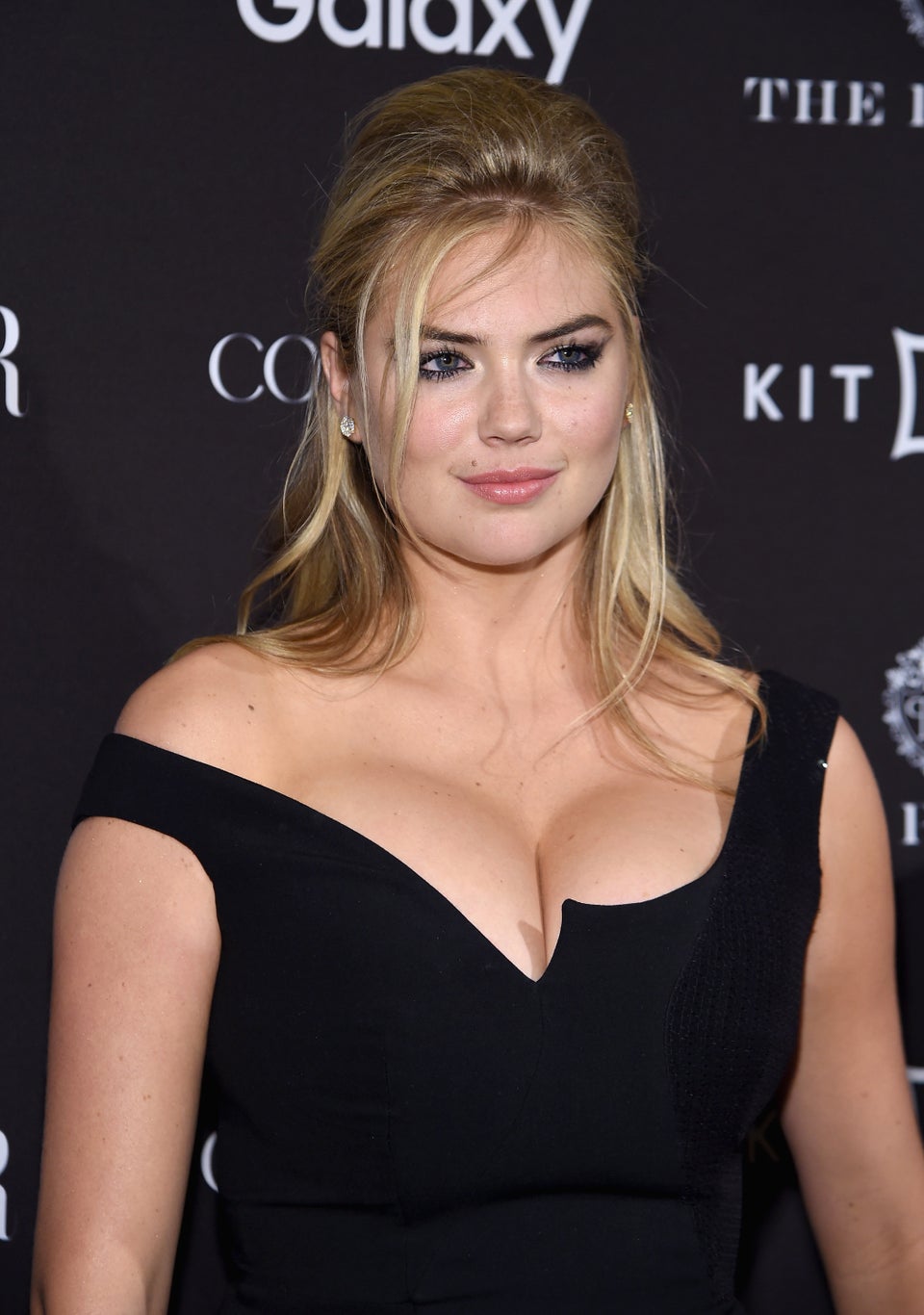 Kate Upton: 100 Sexiest
Popular in the Community