Welcome aboard, guys -- Vanity Fair has officially hopped on the Kate Upton bandwagon.
The blonde model is the star of Vanity Fair's 100th Anniversary Issue, posing in a vintage-style satin bodysuit holding a dainty birthday cake. The cover line reads, "Kate Upton Blows Out The Candle, Annie Leibovitz Snaps The Photo."
But lazy Upton is not, topping her year off with a glam cover shoot in which she recreates the original 1913 Vanity Fair cover, featuring a woman perched on a crescent moon. Of course, Kate's showing a bit more cleavage in her version -- see it here.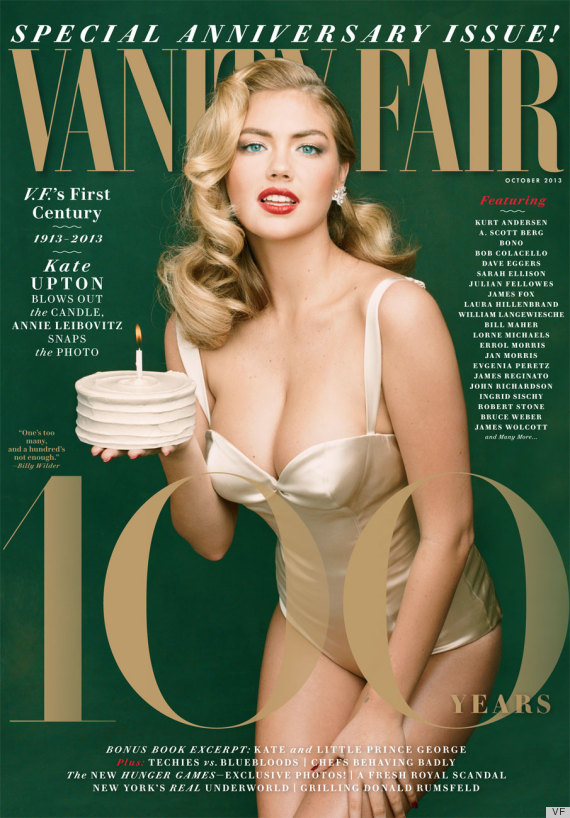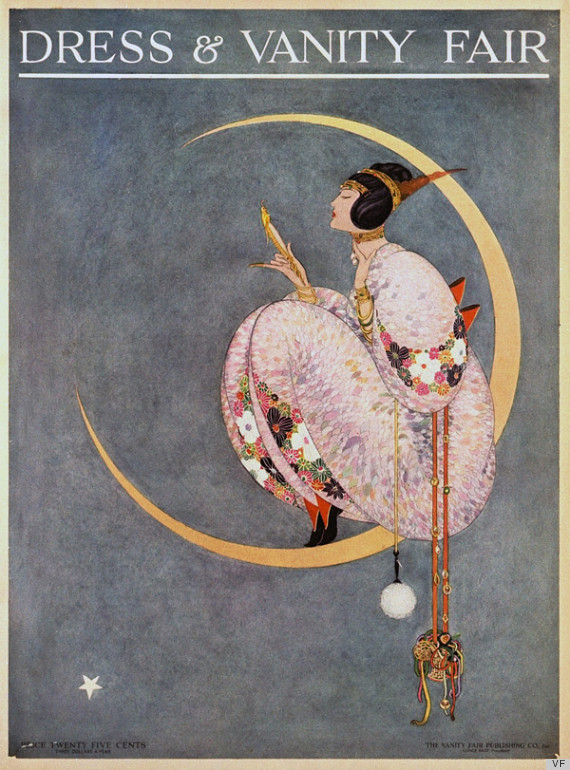 Can't stop the Kate Upton train...