The Post adds that Upton is "furious" that the lingerie brand ran the old photo without notifying her first.
Upton would have every reason to be annoyed. In 2012, Victoria's Secret casting agent Sophia Neophitou went on the record saying she would "never use" Kate in a Victoria's Secret Fashion Show. "She's like a footballer's wife, with the too-blond hair and that kind of face that anyone with enough money can go out and buy," Neophitou told the New York Times.
We've reached out to Victoria's Secret. In the meantime, Upton hasn't said a peep about the brouhaha on Twitter.
UPDATE: Victoria's Secret has confirmed to us that the photo "is from a previous shoot."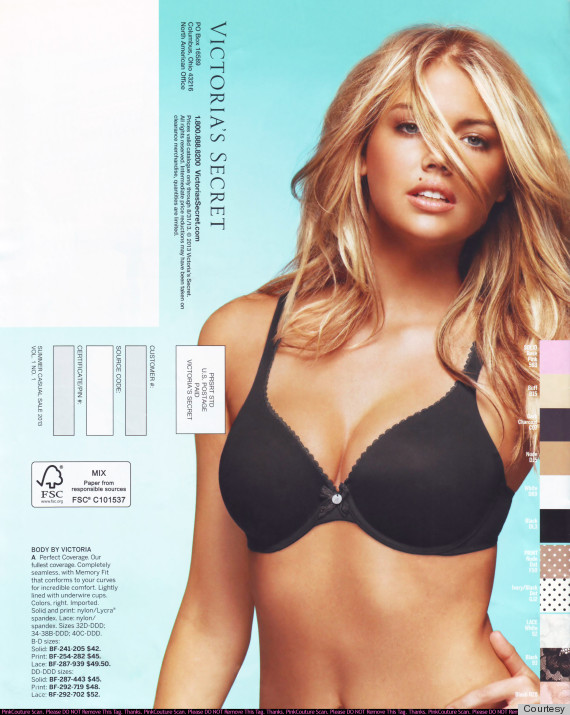 Kate Upton's doing just fine without Victoria's Secret...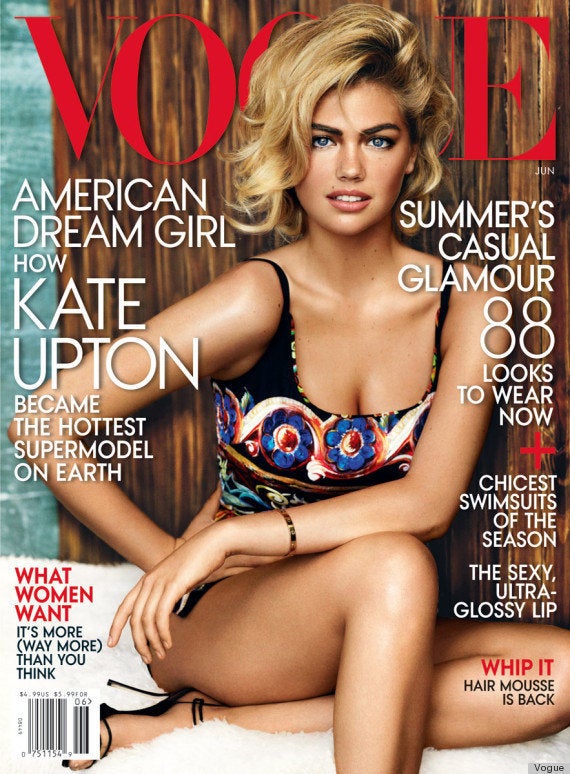 All Things Kate Upton
Related