Thought you'd seen the last of Kate Upton? Not so fast. The Sports Illustrated model is still steadily working her way to the top, not stopping until she lands a coveted Vogue cover.
Now Upton's nabbed a Vogue UK cover, chosen by editor-in-chief Alexandra Shulman for her refreshing versatility. "When I decided to shoot Kate for our first cover of 2013," she told Vogue.co.uk, "it was to kick off the year with a young women who is not a stereotypical fashion model - although, let's face it, she's hardly a heffalump!"
Indeed. Kate looks youthful yet elegant on the photo, wearing a knit white dress with her hair down in soft, retro waves. Neither overly sexy or painstakingly dowdy, this new look for Upton might be just what Anna Wintour's looking for: after a Vogue Italia cover, a Vogue UK cover and two Vogue US features, the only place left is a Vogue cover.
Think Kate will get the nod from Anna in 2013? Check out her latest cover below and sounds off in the comments.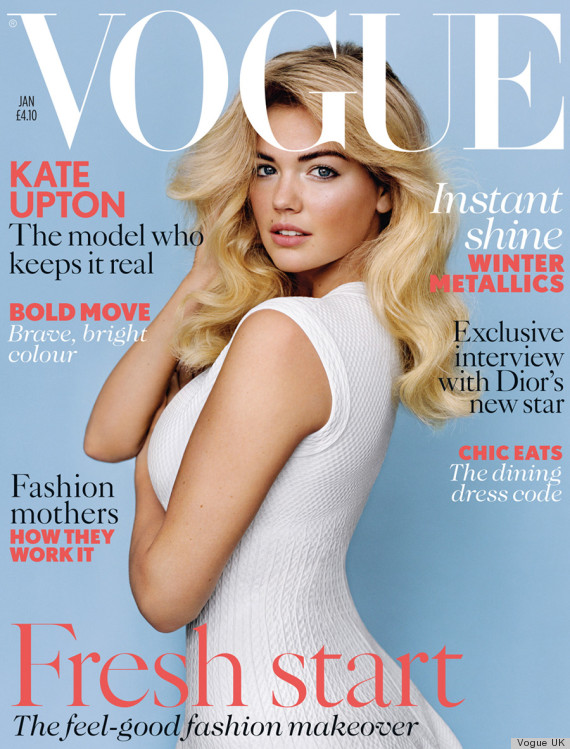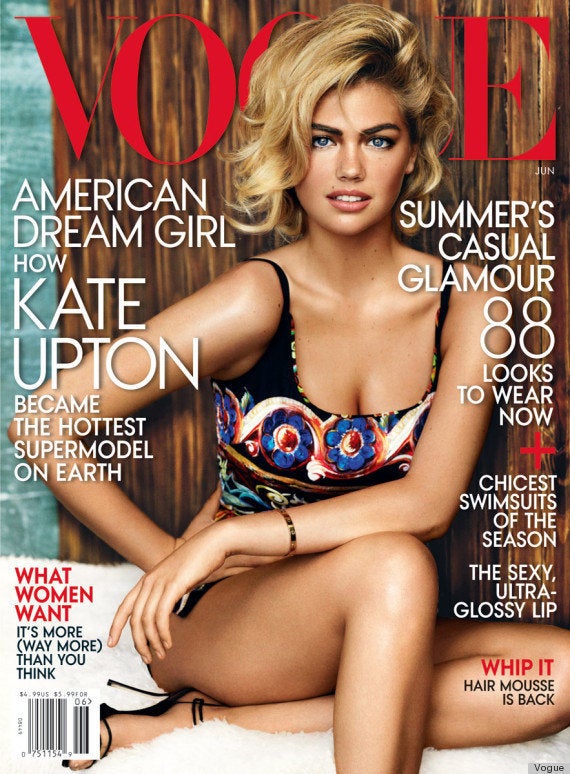 All Things Kate Upton
Related