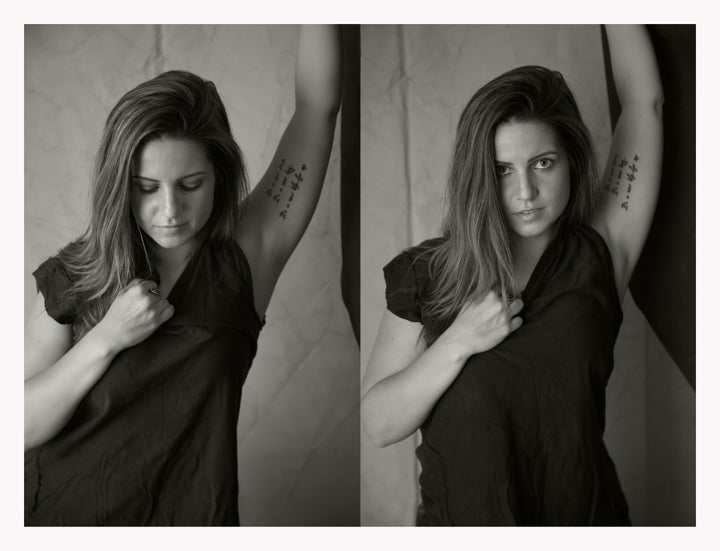 Friday is a day that everyone can always look forward to.
Kate Vargas just gave you another reason why today is awesome. Vargas dropped an acoustic version of her song "Rise The Moon" and it will be sure to capture your full attention. The singer connects with the music on an emotional level that will take listeners on a wild ride and back. There is an unlimited amount of potential in this superstar on the rise. I am proud to announce the premiere of Vargas' video of "Rise The Moon" below.
When asked how the song came to be, the singer told me, "I wrote 'Rise The Moon', quite simply, about a last visit I had with a friend who was dying. I was moved by her acceptance of it all. I thought, 'How would I conduct myself if I were in her place?' I suppose it's my own version of 'Do Not Go Gentle Into That Good Night'. The beauty of songs though is that they are shapeshifters." Vargas elaborated. "I'll write a song about a specific idea or story and then I'll realize, usually while performing it for the 50th, 100th, 200th time—it has taken on new meaning. More recently, with the current events in our country...the words have become broader for me. How do I react when things don't go the way I think they should have? How to I respond to fear? Anger? I very rarely have any answers in my songs. It's my own personal forum for questions," she told me.
Support HuffPost
The Stakes Have Never Been Higher
Related
Popular in the Community