Do you spring out of bed, ready to start your day, or hit snooze over and over again? That Morning Person is HuffPost's attempt to make sense of mornings by peering into the routines of others.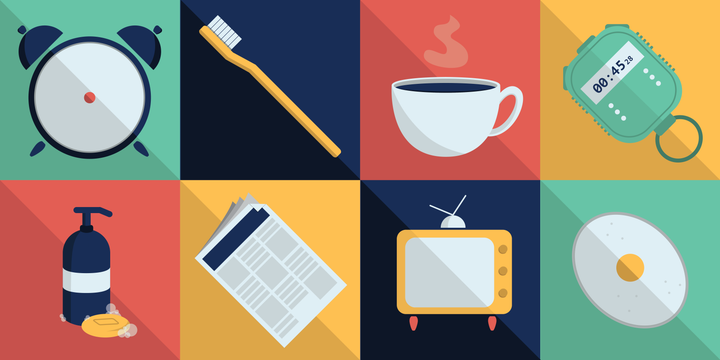 Kate Walsh may have played a sharp-minded surgeon on "Grey's Anatomy" and "Private Practice" for years, but in real life, she admits, she's still experiencing a learning curve when it comes to her own well-being.
"I played a doctor on TV but I'm not an expert in health," she told HuffPost. "One of the things that I've realized as I've aged is that I need help in some areas."
One of those areas is getting better at waking up early. Walsh says she's not a morning person, and would rather spend a lazy morning in bed than rise before dawn. (And honestly, who wouldn't?)
However, the actress has a hectic schedule these days. She's currently working on Season 2 of the Netflix show "13 Reasons Why" and serves as a brand partner for Abbott, the company that makes Ensure. And that often means she has to be up before the sun. She's developed a few hacks that motivate her to kick off her covers and tackle the day while taking care of herself in the process ― and they're so easy, anyone can do them.
"Obviously not everybody is on a movie set or a TV show, but everyone is busy," Walsh said. "And it's very hard to make sure we get what we need for our diets and everything."
Walsh shared what she does when she first wakes up in order to set up the rest of her day for success. She also explained how she prioritizes her physical and mental health. Take a peek at her morning routine and self-care tips below: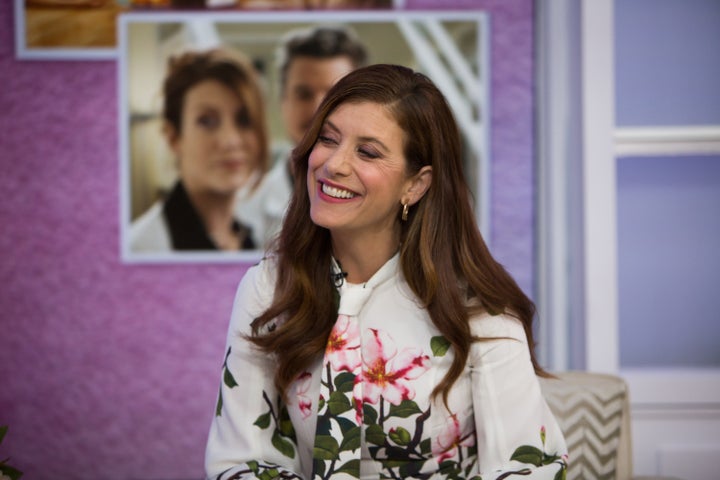 Do you consider yourself a morning person?
No! I never have loved them. I'm forced to be [a morning person]. Particularly when I'm shooting, I have to get up at 4 in the morning, sometimes or earlier depending on where I am. So that's always challenging. I'm not meant to be up before the sun.
Are you a fan of the snooze button?
Oh yeah. In fact, my assistant recommended limiting my snoozes to three snoozes. I mean, there's something just infinitely satisfying about a snooze.
What's your go-to breakfast?
That's where I usually get my protein shake on. I'm not going to lie to you, I look forward to a cup of coffee almost as much as I look forward to looking at my cats in the morning. Bring on a fresh cup of coffee and cream.
What's the first thing you do when you wake up?
I journal. I try to write every morning first thing when I get up. I say out loud, "This is going to be a perfect day." I'm not kidding. I'm telling you, it works.
Making time for yourself when you're busy can be incredibly difficult. How do you prioritize your overall well-being?
Sleep is hugely important. I know it's not very sexy but I sleep like a bear in winter.
I also drink a ton of water, usually with apple cider vinegar and some lemon. And then I exercise, but usually when I exercise I go easy. We're really in a "do more" culture, and for me I sort have backed off. I think variety is great. I love walking and weight training, and then giving my body time to repair. That could mean only working out once every four days.
Mental health in particular plays a huge role in your professional life with "13 Reasons Why." How do you personally look after your own mind?
I meditate and I have a really great support system. I have a core group of friends that I talk to daily, and my brother and my mom. I think that community is a huge part of mental health. You need to feel connected. I think that's why it can be so painful ― for any human on the planet, but particularly for teens ― to feel isolated. Connection and feeling like you have at least one person to talk to is really imperative.
The other thing I'll say is being of service is a great way to get out of your own head. As important as it is to start with your own health, with diet, with exercise, sleep and meditation, I also try [to ask myself], "What's one thing I can do for someone else today?"
Fill in the blank: My perfect morning consists of ________.
A delicious cup of coffee, laying in bed with cats, looking out the window at beautiful New York City in the springtime.
The interview has been lightly edited and condensed for clarity.
Related
Before You Go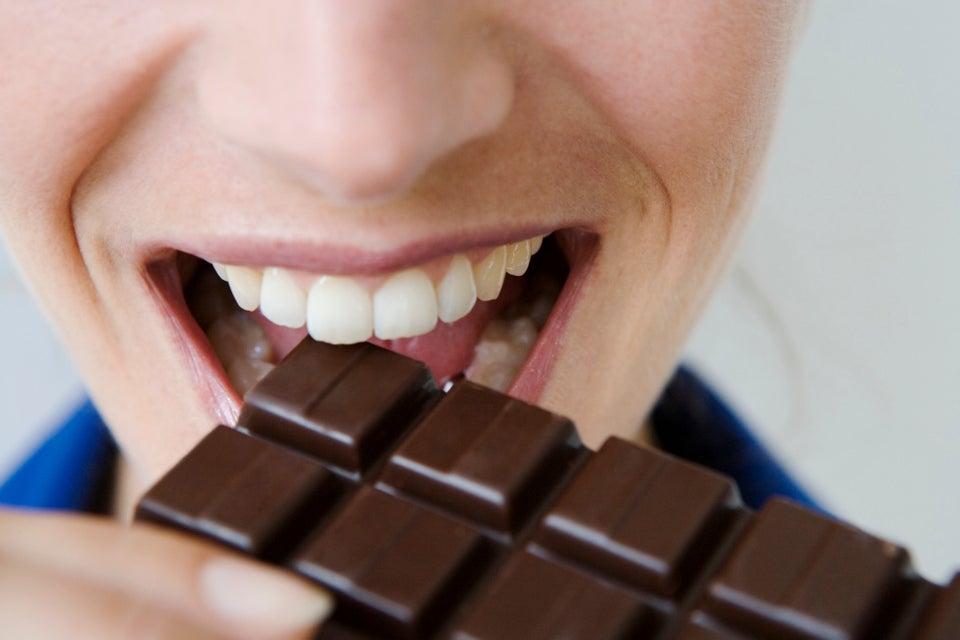 100 Ways To De-Stress