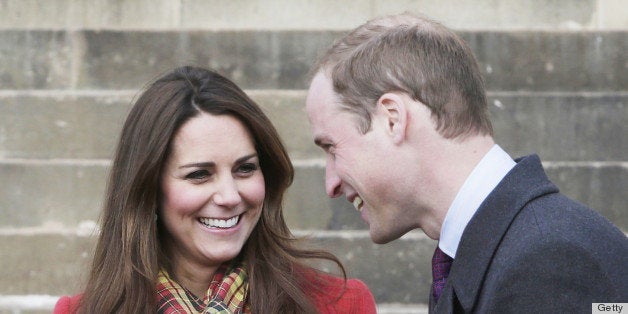 With the royal couple's second wedding anniversary approaching, we also got to thinking about the mother and father-to-be themselves. What might Kate, now 31, and Will, 30, look like in 50 years?
We asked researcher and artist Nickolay Lamm to conjure up some images, and the results are staggeringly realistic. Working with Nikolett Mérész for MyVoucherCodes.co.uk, Lamm created an artistic interpretation of how the Duke and Duchess of Cambridge might age, from their wrinkles to their gray hair (or lack thereof).
Lamm told us, "These aged depictions symbolize the passage of time and our wish for Prince William and Kate to live a long and happy life together." They are also a stark reminder that, even when it comes to aging, royals are really just like us.
Check out Lamm and Mérész's own interpretation below. What do you think?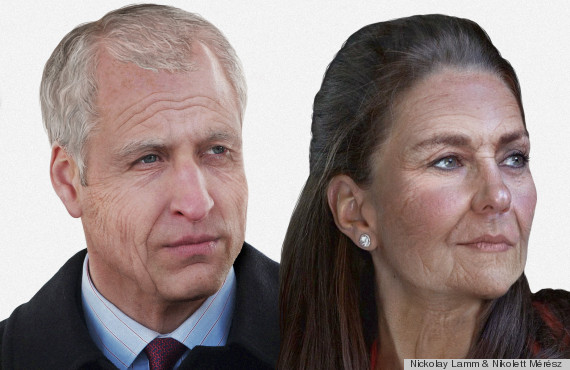 They really are just like us!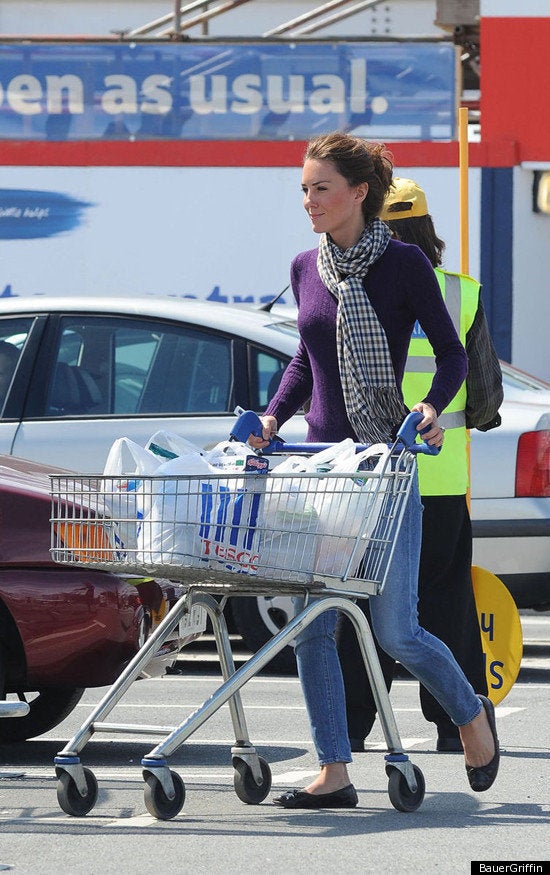 Kate & Will -- They're Just Like Us