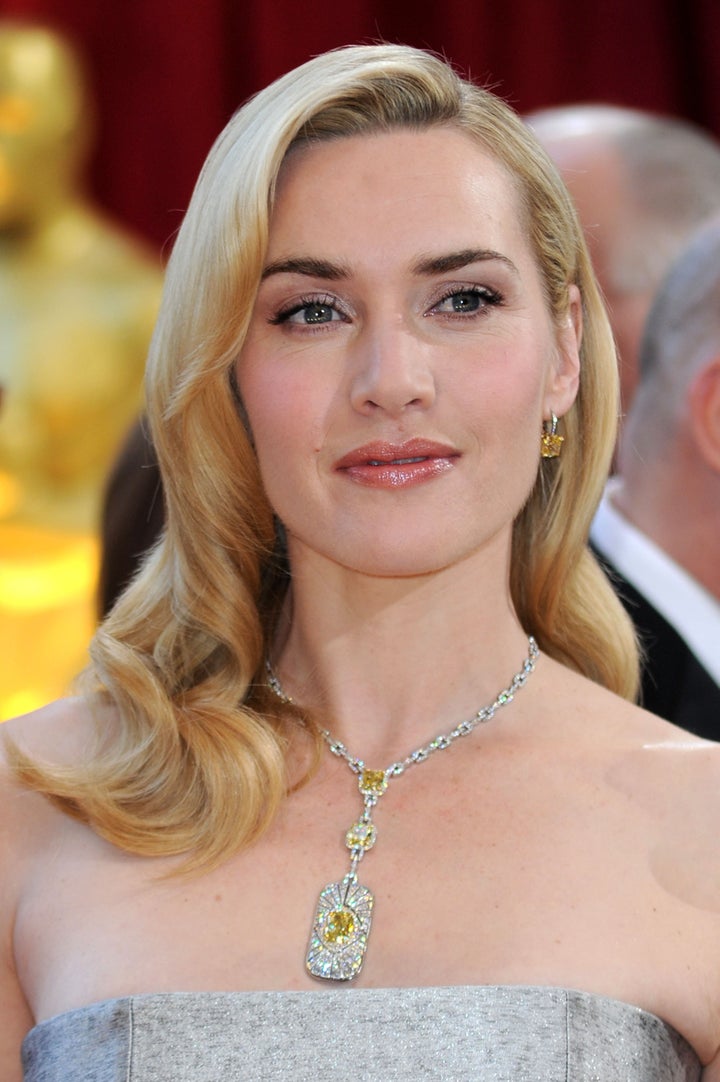 Winslet has one daughter with her first husband Jim Threapleton, a British director, whom she divorced in 2001. She met Mendes that same year, while he was serving as the artistic director of London's Donmar Warehouse theater. Following their 2003 marriage, Mendes directed Winslet in 2008's Revolutionary Road, in which she starred opposite Leonardo DiCaprio. The couple was married for seven years.
Winslet revealed her secrets to coping with divorce in Vogue's cover story, including avoiding therapy, exercising, and striving for happiness.
On being alone:
"Experiencing those moments of being alone...is a very, very weird flooring and exposing position to be in when you're just not used to it...But I've never been lonely. And with my kids Mia and Joe that remains the case."
On refusing psychotherapy:
"One of the reasons I've never done intensive psychotherapy or any of that stuff is that if there's anything in me that needs fixing, I want to know that I can rely on my own intuition to fix it."
On exercising post-split:
"That's the main reason I took it up...But I do feel...I don't know... part of, I suppose, my way out of everything, has been really taking care of myself. I think that comes from an awareness that my children really need me, and they need me to be the healthiest version of myself that I can possibly be."
On being happy:
"I actually keep saying it out loud. Last night I went out for a drink with two friends and, as we were walking, I said, 'God, you know, I feel so good.' Not in a, 'Wow! I feel so good!' way, but just in that quiet centered way. I'm almost surprised by it. I feel well, I feel healthy. I feel clear. I feel centered."
Popular in the Community