"When I was younger, when I was only 14, I was told by a drama teacher that I might do OK if I was happy to 'settle for the fat girl parts,'" Winslet told the press. "Look at me now!"
As the reporters laughed, the "Steve Jobs" star continued, "And so what I feel like saying in those moments is that any young woman who has ever been put down by a teacher, or a friend, or even a parent, just don't listen to any of it, because that's what I did -- I didn't listen and I kept on going and I overcame all of my fears and I got over a lot of insecurity. Just keep doing it and keep believing in yourself."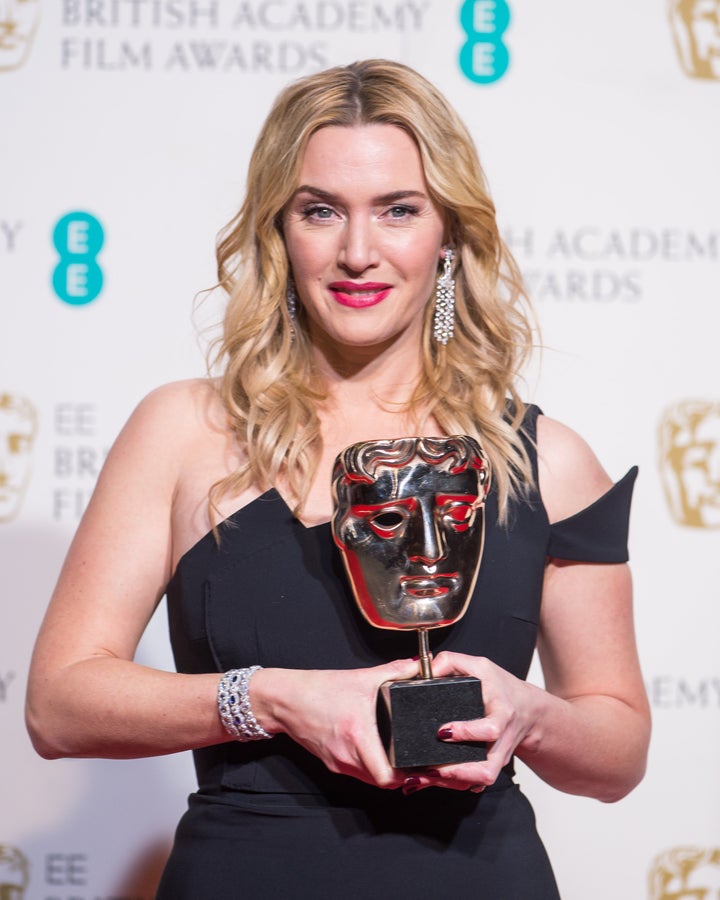 The actress has also gotten real about her struggle with body image issues when she was younger.
"We all focus on our bodies in our late teens and our early 20s, in a way that is just not cool or healthy," Winslet told the Wall Street Journal. "In your 30s, you become aware of staying fit. Now I view my physical self as an instrument that I have to keep going because I'm a mother, and I have to be as healthy as I can for those three people who need me -- more than I need for myself to be in a f**ing nude scene."