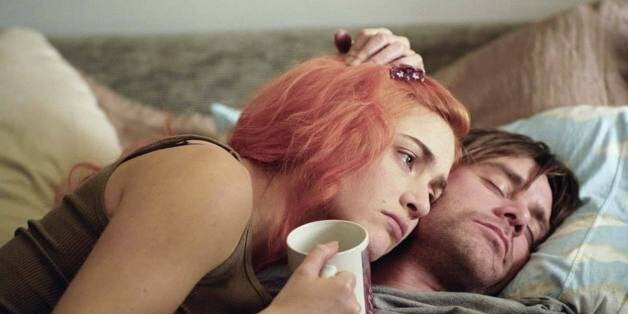 "I can believe it's 10 years. I absolutely can. I was pregnant with my son when I was shooting that movie, and he's 10 now," Winslet told HuffPost Entertainment in a recent interview. "I have incredible memories of 'Eternal Sunshine.' That was what took me to New York in the first place. I went to New York to shoot that movie and didn't leave for nine years. It occupied the beginning of a really big chapter in my life. I always remember it very fondly."
Winslet was 28 when "Eternal Sunshine of the Spotless Mind" came out on March 19, 2004, and already a three-time Oscar nominee ("Sense and Sensibility," "Titanic" and "Iris"). Appearing in Gondry's film, however, was a watershed moment in her career. It provided Winslet with a leading role in a very modern story that, as written by Charlie Kaufman, combined love, science-fiction and offbeat comedy into a drama about what happens to two people after their relationship falls apart. (Jim Carrey played Winslet's onscreen partner.)
"I think creatively it opened people's eyes to other sides of myself as a performer," Winslet said of playing Clementine in "Eternal Sunshine," a character notable for her no-bull attitude and changing hair color. "I think that perhaps if it hadn't been for that, maybe I wouldn't necessarily have been considered for something like 'The Reader.' I was able to show my versatility in 'Eternal Sunshine,' and versatility obviously expands in all kinds of different directions."
Of that versatility, Winslet, who next stars in this weekend's "Divergent," recalled how "Eternal Sunshine of the Spotless Mind" specifically allowed her to branch out from the potentially limiting nature of her nationality.
"I think because I am British, there's this sort of very strange metaphorical red carpet that is rolled out for us," Winslet said. "People kind of think that we speak a foreign language and that we're much more intelligent than the rest of the human race. That we fall asleep with volumes of Shakespeare by our bed. That isn't me at all. I think 'Eternal Sunshine' smashed through any preconceived notions that people may have had about who I actually am."
While "Eternal Sunshine" only grossed $34 million at the North American box office, the film enjoyed great critical acclaim and awards recognition. Kaufman won an Oscar for Best Original Screenplay, while Winslet received her fourth nomination overall for the role, and third in the Best Actress category. (She would later win an Oscar for "The Reader.")
"To receive an Academy Award nomination for 'Eternal Sunshine' was just fantastic. Because none of us really thought that was going to happen," Winslet said. "We were doing Michel Gondry's completely crazy movie with Charlie Kaufman. We had no idea what it was going to be like. I always had real faith that it would be something very special, but I didn't know."
Before You Go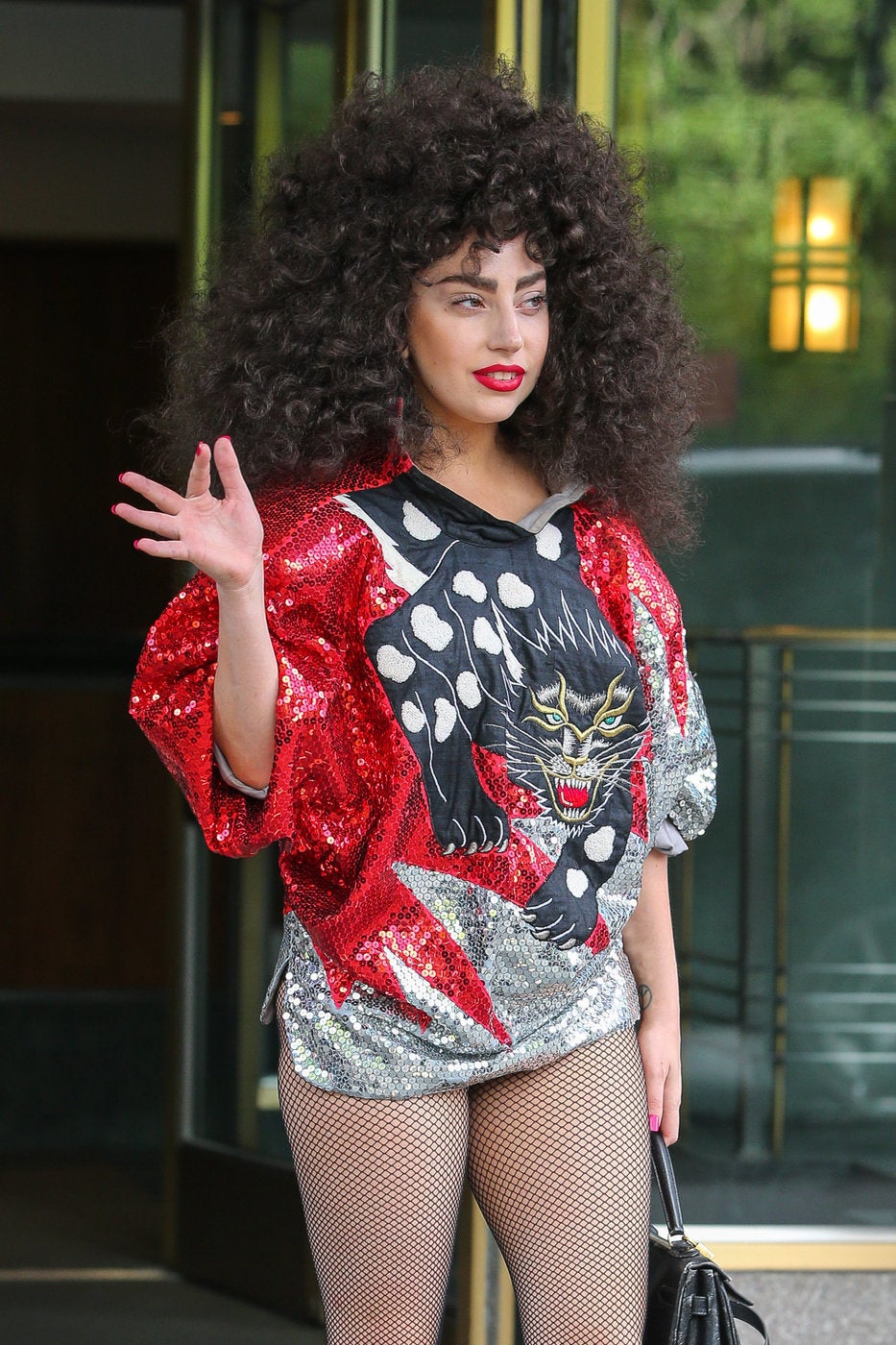 Celebrity News & Photos
Popular in the Community