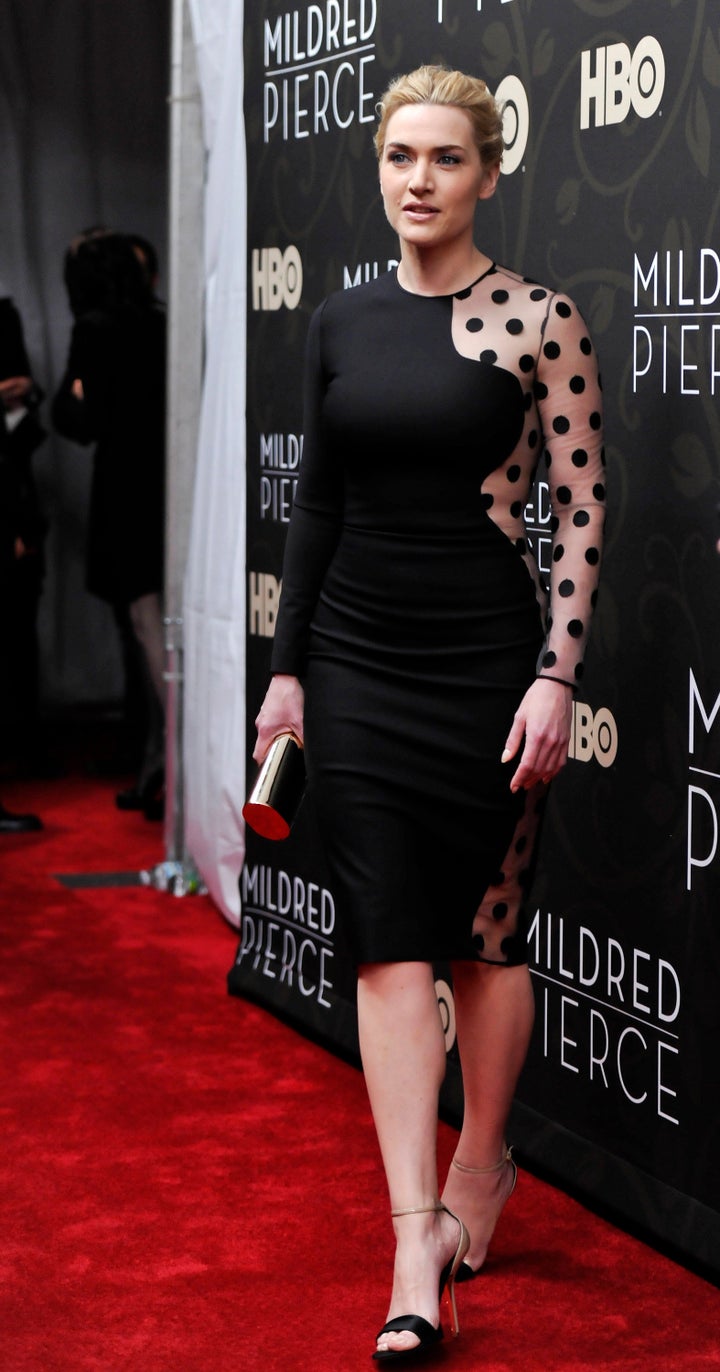 True love is so rare in this world, you've got to take it where you can get it. Though when it's with a convicted murderer, things are a bit dicier.
That's the premise of Kate Winslet and Josh Brolin's new movie, a drama called "Labor Day" that is a big screen adaptation of Joyce Maynard's 2009 novel of the same name. Entertainment Weekly reports that the pair have signed on to take the roles of a lonesome single mother and a convicted murderer who fall in an unlikely love. The film will be helmed by Oscar-nominated director, Jason Reitman.
For Winslet, it's another story of a single mother, following her HBO series "Mildred Pierce." In 2008, she starred in yet another relationship-based drama in "Revolutionary Road."
She's got a busy, very star-studded 2012 coming up; she'll premiere "Movie 43" with Hugh Jackman, Emma Stone, Jason Sudeikis, Ana Faris, Elizabeth Banks and Chloe Moretz; "Contagion," with Matt Damon, Jude Law, Gwyneth Paltrow, Marion Cotillard, Laurence Fishburne and Bryan Cranston; and "Carnage," the Roman Polanski film co-starring Christoph Waltz, Jodie Foster and John C. Reilly.
As for Brolin, the murderer role reprises his last project, the Coen Brothers' "True Grit." He'll play both bad and good coming up, starring in "Men in Black 3," and "Gangster Squad."
Popular in the Community