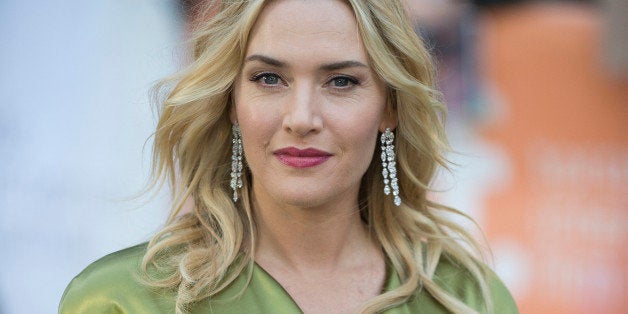 "I'm definitely going to get to my 40th birthday and feel I've earned it," she said in an interview with People magazine.
The mother of three insists aging is the last thing on her mind, laughing off the notion that she looks as young as ever.
"Oh, my God -- I really truly don't! I have the kind of wrinkles that are here to stay now. You know, not just the ones where you wake up in the morning and you go, 'Oh, that will go away in two hours' time.' No, they're there," she said. "That's the way that it is."
Winslet looks forward to taking some time off so she can be home with her husband, Ned Rocknroll, and children, Mia, 14, Joe, 11, and Bear, 1. Her big birthday might be on the horizon, but the actress is content.
"We've all got our health and we all laugh a lot," Winslet said of her family. "In my personal life, I really can't say why, but I've never felt more confident and happy."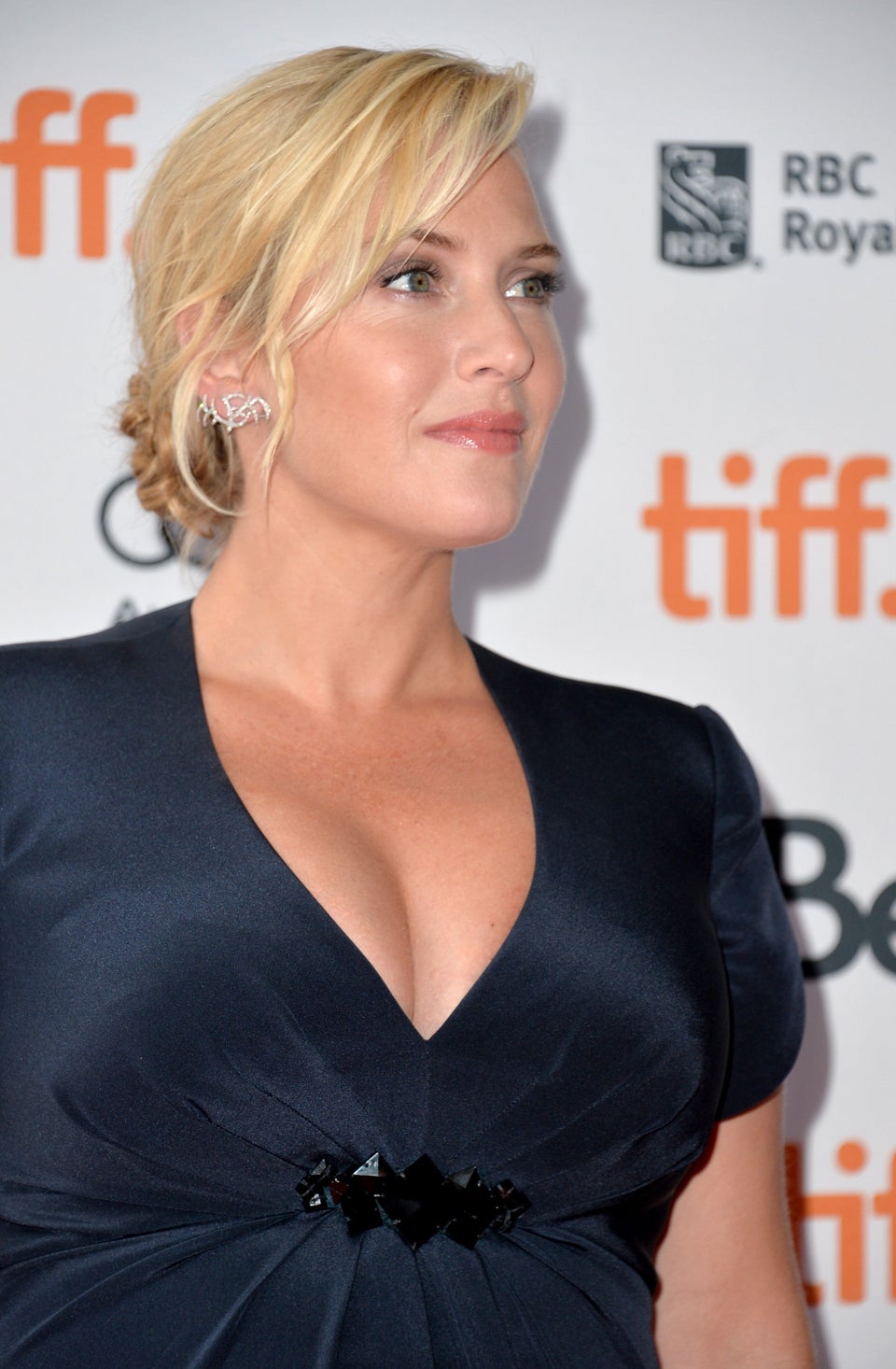 Kate Winslet
Popular in the Community