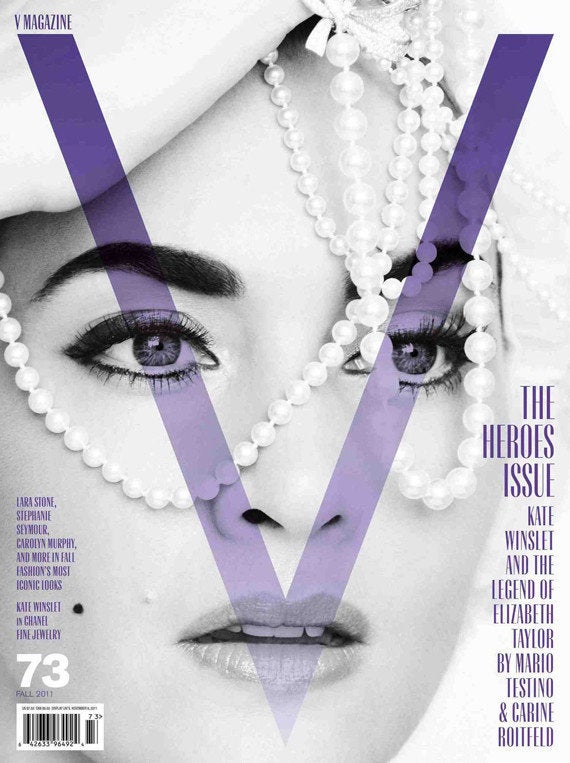 One thing you'd never expect to hear come from the dainty, proper mouth of "Titanic" heroine Rose: "left nut sack."
Which, more than anything, proves that Kate Winslet is a pretty darn good actress.
The Oscar-winner covers this month's issue of V Magazine, in which she talks about her love for Elizabeth Taylor (and takes some photos in homage to the late star) and discusses that buzzy link bait topic of nude scenes. Turns out, she's not a fan of them (but will do them anyway).
"I hate it! Listen make no mistake, I just get on it," she says about baring it all on film. "I just go in and say 'Oh f*ck' let's do it.' and boom. If you complain about it or procrastinate it's not going to go away. Its a profoundly bizarre thing to do. As actors you talk about it all the time. You can literally be tangled in sheets, and you turn to the other actor and say 'What the f*ck are we doing?' Dear Mum, at work today I had so-and-so's left nut sack pressed against my cheek. It's sort of unethical if you think about it in those terms."
In which films, exactly, she has that sort of anatomically-awkward situation going down is a bit uncertain, but nonetheless, it's an interesting admission from one of the industry's top stars. She had a particularly heavy nude scene in her HBO miniseries, "Mildred Pierce," earlier this year, which came after she pledged to stop doing them.
In her new film, at least, Winslet will remain fully clothed -- otherwise, she'd probably die. She stars in Stephen Soderbergh's infectious thriller, "Contagion," playing a doctor looking to stop the spread of a mysterious illness that's ravaging the world. Winslet will also star in Roman Polanski's upcoming film, "Carnage," as one in a group of four parents trying to settle a dispute stemming from an after-school fight between their children.
She's got a thing for grossness, it seems. At least, hypothetically.
"I hope I am shitting myself over the characters I play for the rest of my life," Winslet tells V, in an aspirational forecast for the rest of her career. "Because the day I go 'Oh yeah, that's going to be a piece of pie', why f*cking bother? If you do that, you do not learn. I hope I'm always learning something. So I won an Oscar. It's amazing. I've got that for the rest of my life for a performance I am proud of. It nearly killed me. I am really proud of the film. That's it, moving on."
PHOTO: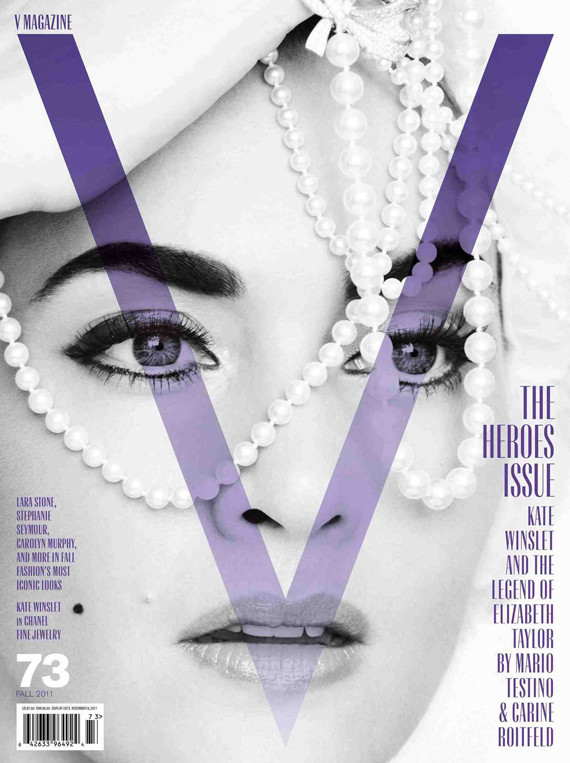 Popular in the Community