When we got word that Kate Winslet covers November's issue of Vogue, we could hardly contain our excitement... until we saw the final product.
It appears the Photoshop wizards at Vogue have had their way with fair Kate's face, and the result is nearly unrecognizable. The 38-year-old actress and mother is a natural beauty, but this cover shows no trace of nature. We're big fans of Kate's charisma, crow's feet and all -- we only wish Vogue had allowed her true character to shine through its airbrush tool.
Compare Kate's eerie covers to her real-world appearance below. It's easy for us to see which version of Winslet looks the most emotive... and the most believable. If history is any indication, she probably won't be too happy about this.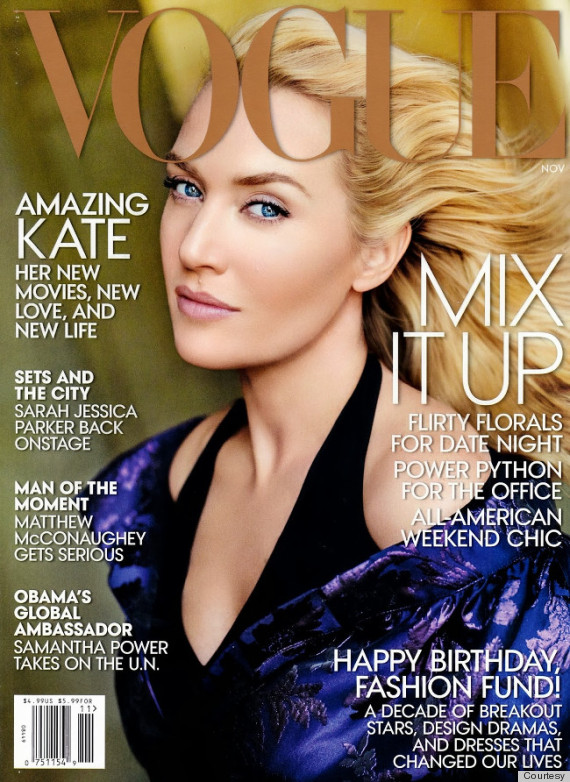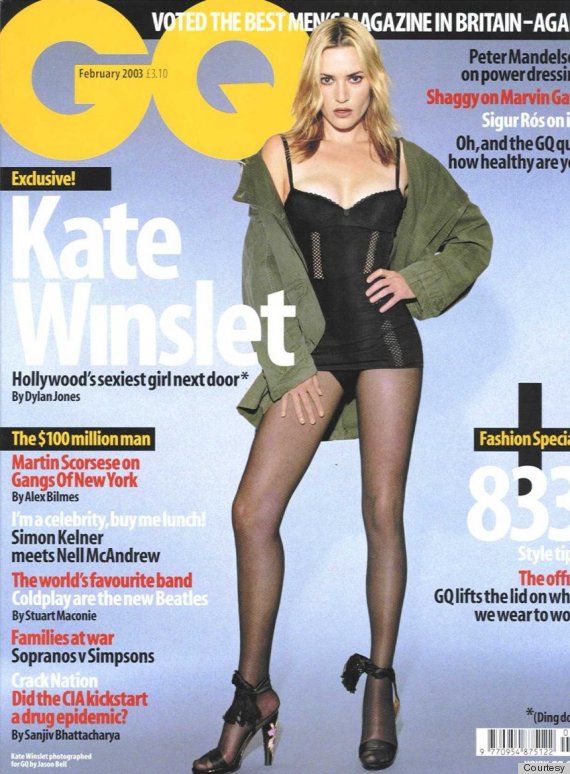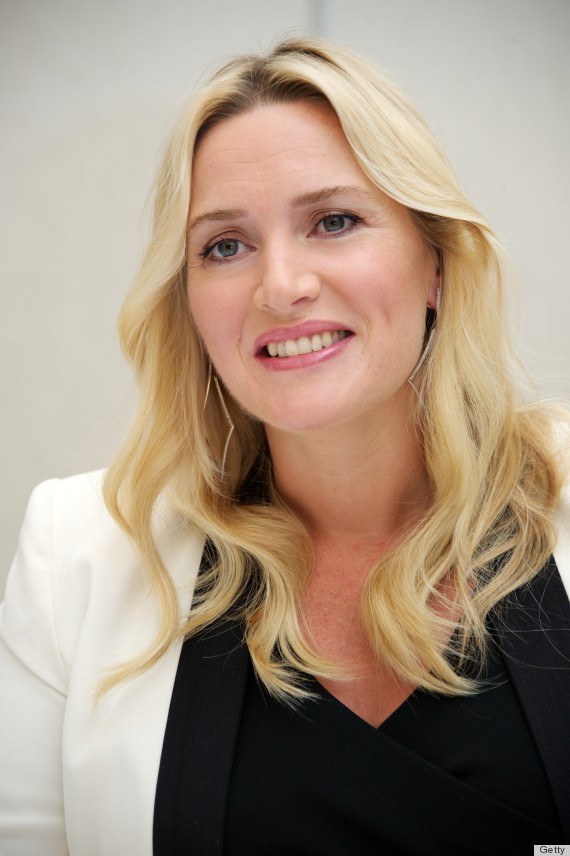 Now, this is more like it: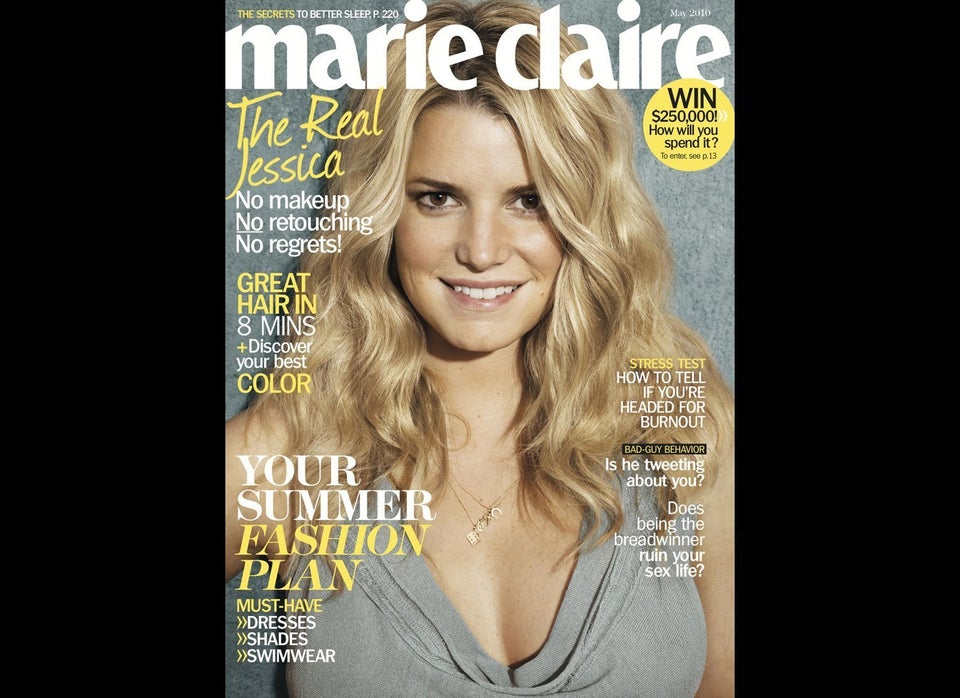 Celebs With No Photoshop
Related