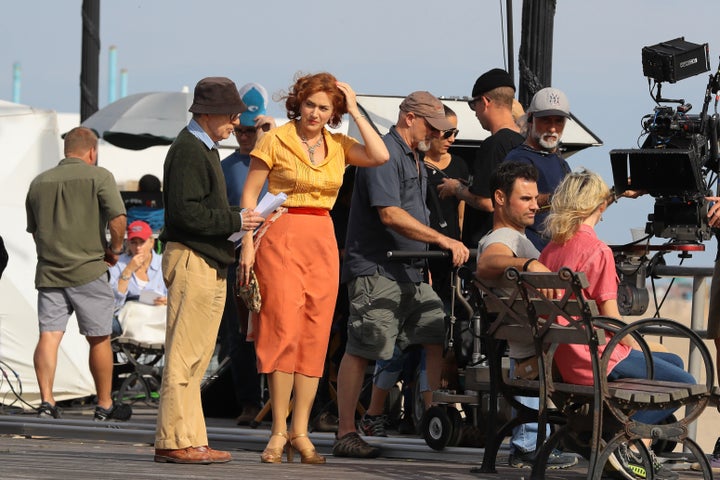 Kate Winslet recently said director Woody Allen totally understands women and is great at developing female characters.
"I think on some level Woody is a woman," Winslet told the Sydney Morning Herald last week. "I just think he's very in touch with that side of himself. He understands the female characters he creates exceptionally well."
The actress stars in Allen's latest film, "Wonder Wheel."
"His female characters are always so rich and large and honest in terms of how they're feeling and he just knows how to write dialogue for them to communicate all that," Winslet said.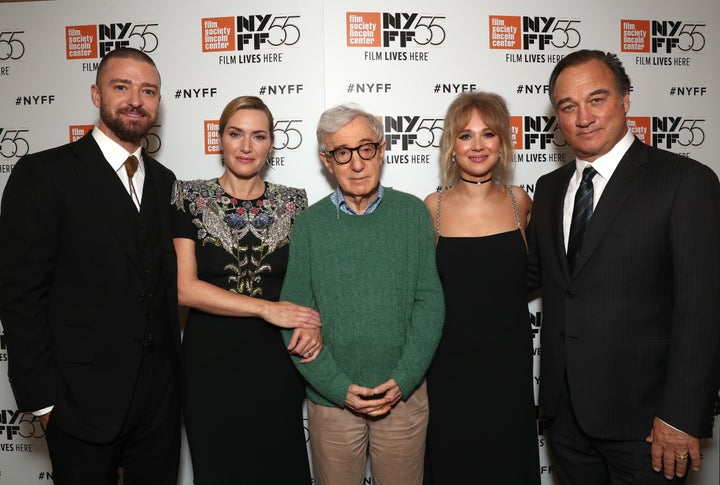 "Of course one thinks about it," Winslet told the Times. "But at the same time, I didn't know Woody and I don't know anything about that family. As the actor in the film, you just have to step away and say, 'I don't know anything, really, and whether any of it is true or false.' Having thought it all through, you put it to one side and just work with the person."
"Woody Allen is an incredible director," she said. "So is Roman Polanski. I had an extraordinary working experience with both of those men, and that's the truth."
Before You Go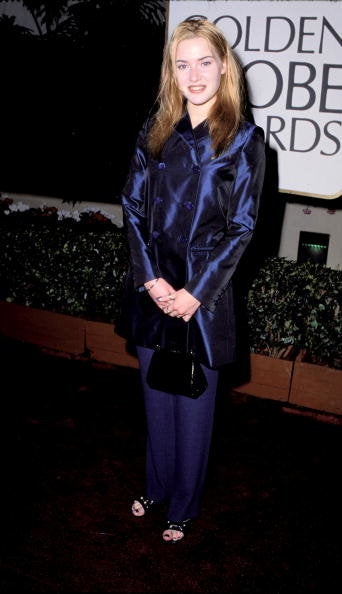 Kate Winslet Style Evolution
Popular in the Community