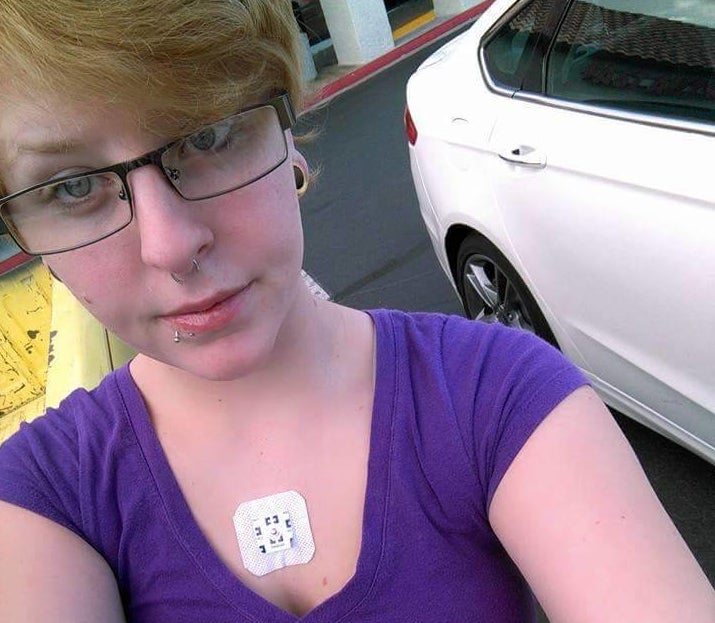 Authorities are seeking clues in the disappearance of Katelin Akens, a 19-year-old woman who vanished en route to a Virginia airport, leaving her fiancée and family with no idea of her fate.
"It bothers everybody," Spotsylvania County Sheriff's Office Captain Jeff Pearce told The Huffington Post. "We just want to know what happened."
According to the sheriff's office, Akens' stepfather was driving her to Ronald Reagan Washington National Airport on Dec. 5, when the teen asked to be dropped off at the Springfield mall. She reportedly planned to take the metro from the Franconia-Springfield stop near the mall to the airport.
Later that day, Akens' mother received a text message from her daughter.
"She texted and said she made it there, but we don't know if that's true," her mother, Lisa Sullivan, told Richmond's WTVR‑TV.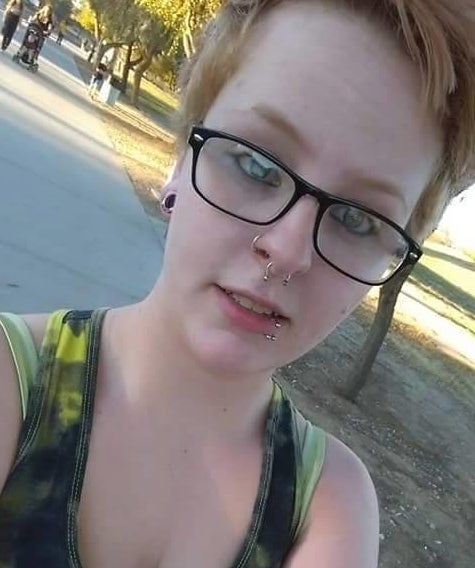 Akens' fiancée, Amber Rios, had been living with Akens since 2014 in Arizona. Rios also reportedly received a text message from Akens saying something came up and she was not returning that day.
"She flew out there on the first and she was supposed to come back here on the fifth," Rios told Richmond's WWBT News. "Her sister just had a baby, so she was going out there to meet her nephew."
Akens never boarded her flight in Virginia, and investigators have been unable to confirm the teen was ever at the mall, as the area where her stepfather said he dropped her off is reportedly not covered by surveillance cameras. Authorities also have yet to determine if the teen ever made it to the metro or to the airport.
Pearce described Akens' stepfather as "absolutely" cooperative in the investigation and said he is not considered a suspect or person of interest in his stepdaughter's disappearance.
Two days after Akens disappeared, her luggage was found discarded in a drainage ditch in Spotsylvania County near the Fredericksburg city limit, which is roughly 50 miles from the airport. The teen's wallet, identification and phone charger were reportedly among the items found in her unopened luggage container.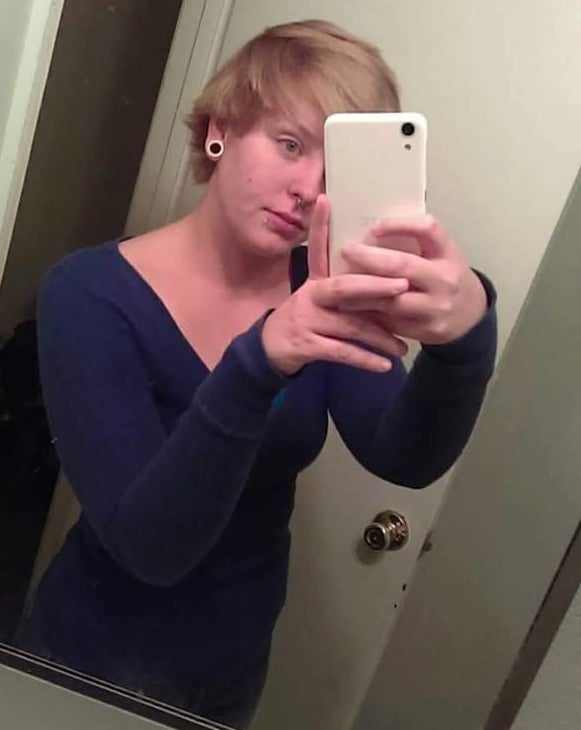 "It's scary," Sullivan told Richmond's WRIC‑TV after the discovery. "You don't know what to think. Where is she?"
Police say they have no tangible clues to Akens' whereabouts, and they will not speculate as to what might have happened to her.
"We have absolutely no indication at this point if anything happened, and if it did, what or where it happened," Pearce told HuffPost.
Pearce also declined to say if Akens' Facebook page, which authorities accessed after obtaining a warrant for it, revealed any clues.
"The information deputies and the detectives have uncovered is not something we're going to be able to release at this point," Pearce said.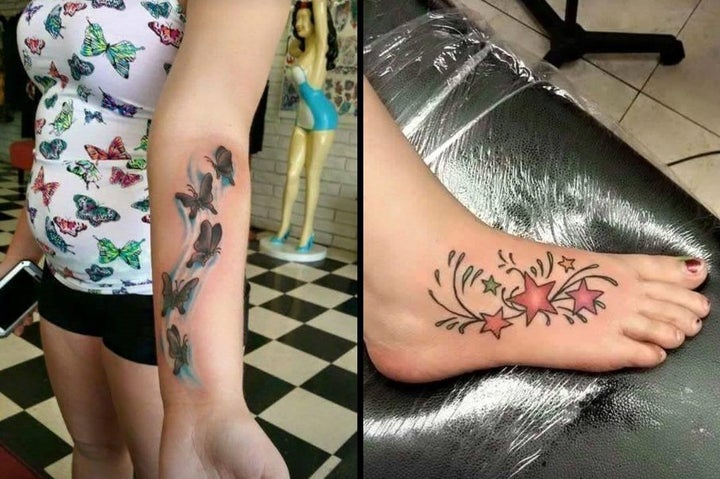 For now, there appear to be more questions than answers in the teen's mysterious disappearance.
"At some point I'm sure we will have an answer, but we just don't have any indication at this point," Pearce said. "We do still have an active open case on it and a detective that is assigned to it. Every week he's trying to find some new way of seeing if we can identify where she might be. A lot of it is going to depend on folks coming forward and giving us tips and clues."
Katelin Akens is described as 5 feet, 4 inches tall and 122 pounds, with blond hair and blue eyes. She has butterflies tattooed on her left forearm and stars on her right foot.
Anyone with information about her disappearance is asked to contact the Spotsylvania County Sheriff's Office at 540-582-7115 or Spotsylvania Crime Solvers at 1-800-928-5822. For more information, visit Help find Katelin Akens on Facebook.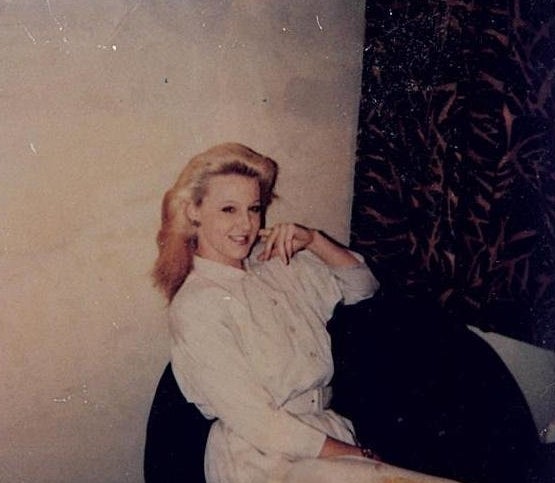 Cold Cases
Related
Popular in the Community