Campbell and seven other students were expected to speak at the school's graduation ceremony on May 22, based on their receiving the school's "highest honors." However, on Wednesday, principal George Aulenbacher revealed that only the two students with the highest GPAs would be speaking, due to changes in the format of the ceremony, according to the paper.
"I was shocked to hear from Mr. Aulenbacher today that myself and other highest honor graduates will no longer be permitted to speak at our graduation ceremony next Wednesday ... Politics, I suppose, play a greater role in the graduation of seniors than I had previously expected."
While Campbell acknowledges that the district superintendent told her the graduation changes had long been in the works, she questions why she and the other highest honor graduates were only just informed of the decision one week before the ceremony.
Although the school district recommended that schools shorten their ceremonies, it gave no specifics about how many speakers each school should have or how long their speeches should be, the Charleston Daily Mail reports. In fact, the principal of another school in the district elected not to cut any speakers and said this year's ceremony might even be longer than previous ones.
"Our students carry the program, and they are students who deserve that recognition," Capital High principal Clinton Giles told the paper. "Ours is a regal, stately, dignified, steeped-with-pomp-and-circumstance occasion."
Commenters on the "Friends of Katelyn Campbell" Facebook page expressed their disappointment that Campbell would not be allowed to speak.
"Please publish or record your speech, and those of the others who have been denied their time also. A lot of us are interested it what you have to say," one commenter wrote.
Support HuffPost
The Stakes Have Never Been Higher
Before You Go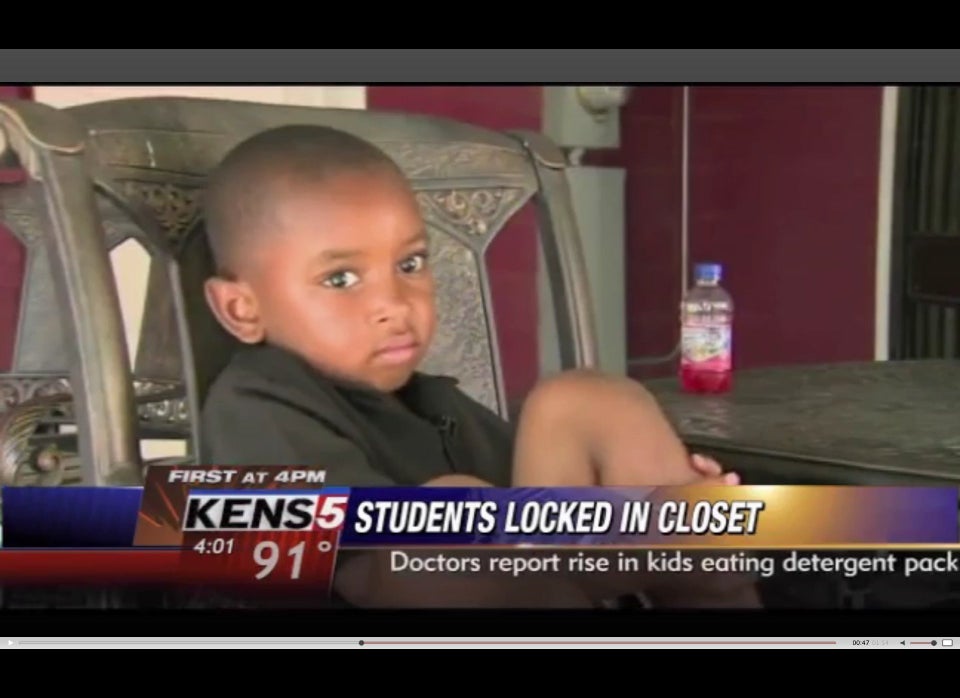 Teacher Controversies
Popular in the Community