The 34-year-old actress and singer, who got engaged to musician David Foster, 69, in July 2018, tweeted Sunday that "Picking your bridal party is like a real life Myspace top 8."
A troll decided to weigh in on McPhee's future nuptials, saying "Except MySpace lasted longer than this marriage ever will," according to a comment captured by the Instagram account Comments by Celebs.
The "Waitress" star fired back, "I'm assuming it also lasted longer than any relationship you ever had with a hairdresser?"
McPhee and Foster got engaged last year in Capri, Italy, after nearly a year of dating. The two first met on "American Idol" in 2006 when the "Smash" actress was a contestant.
McPhee was previously married to manager Nick Cokas, while Foster counts four ex-wives: B.J. Cook, Rebecca Dyer, actress Linda Thompson and model and former "Real Housewives of Beverly Hills" star Yolanda Hadid.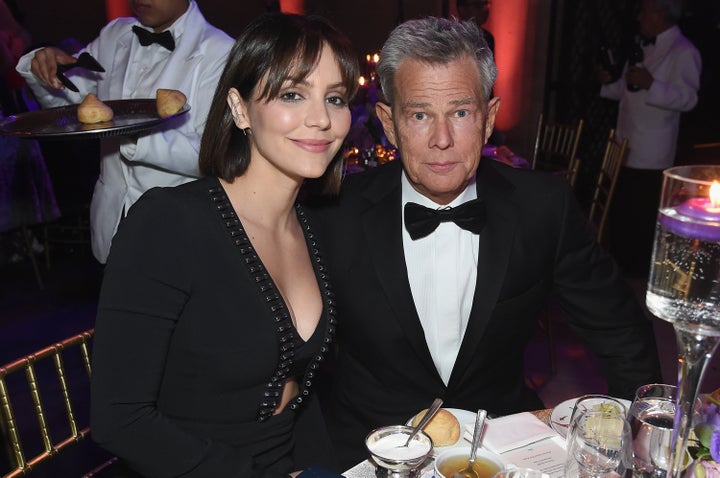 McPhee is clearly excited about her upcoming nuptials, as she recently Instagrammed a wedding dress she tried on with her future stepdaughter Jordan Foster.
The dress in the picture is not THE wedding dress, but the singer said, "It was such a happy day."
Popular in the Community