You might have heard of the new show "Smash," the TV show about the making of a fictional Broadway show which might eventually actually come to Broadway for real.
It's all a bit confusing, but seems to have gotten off the ground regardless. The NBC series had a flashy New York premiere on Thursday night at the Metropolitan Museum of Art, filling a red carpet with stars.
The woman of the night was "American Idol" alum Katharine McPhee, who stars in the TV show. Although she looks excellent in previews, she nearly flubbed her carpet appearance last night with an ill-fitting outfit.
McPhee wore a flouncy dress from Donna Karan's pre-fall collection featuring a satin white top, a black skirt and a contrasting navy bow at the waist. While Katharine looked lovely, the mid-calf length was unflattering and the loose v-neck top seemed close to slipping off. The whole ensemble looked a size or two too big.
For a major star moment, we were perplexed that McPhee chose such an underwhelming dress. What do you think of her choice?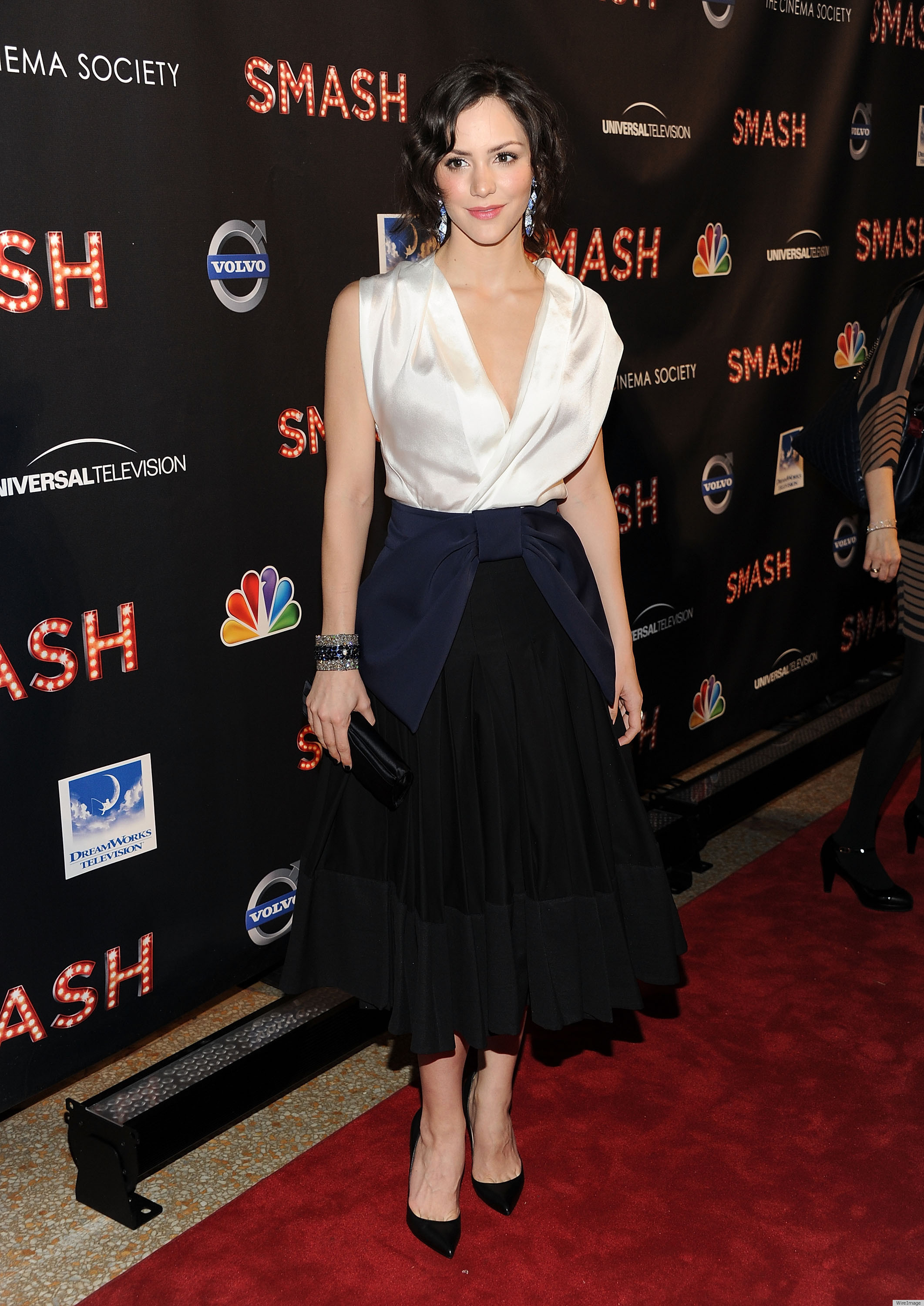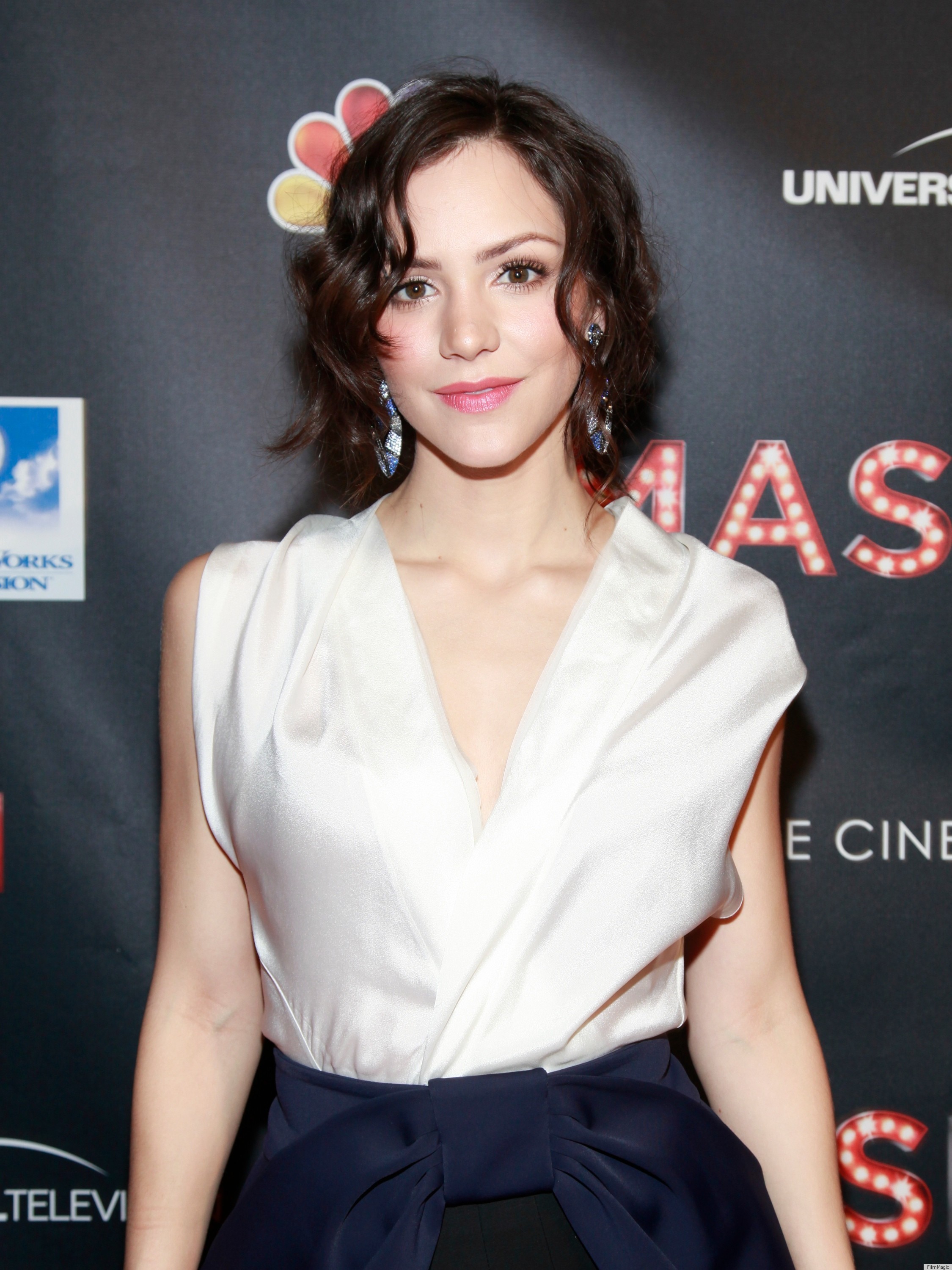 Popular in the Community