She has a couple more years to go before she's eligible for a driver's license, but 14-year-old Katharine Wu, a high school freshman from Maryland, is already working to make the road a safer place for everyone.
Wu is a finalist in the 2014 Discovery Education 3M Young Scientist Challenge thanks to her entry for an ingenious device designed to detect and prevent drowsy driving. What's equally impressive: she submitted her video entry to the challenge, which awards prizes for scientific solutions to everyday problems, last spring while still in middle school.
The companion prototype consists of a Bluetooth-connected headset linked to a Raspberry Pi, a tiny credit card-sized computer. Wu programmed the companion to track body changes via electroencephalography, or EEG, which monitors the electrical activity of the brain. As Wu explains in the video, if the device detects slower EEG waves and increased blinking -- both of which indicate a lack of alertness -- it sends audiovisual wake up calls before the driver begins to drift off.
Wu hopes that the companion, engineered to be proactive and not reactive, will help stem the number of crashes.
Over the summer, Wu worked alongside 3M's Dr. Jesse Miller to fine-tune her device for the competition's final presentations on Oct. 13 and 14. The winner will receive $25,000, a trip, and the title of "America's Top Young Scientist."
Before You Go
Nelly Lukale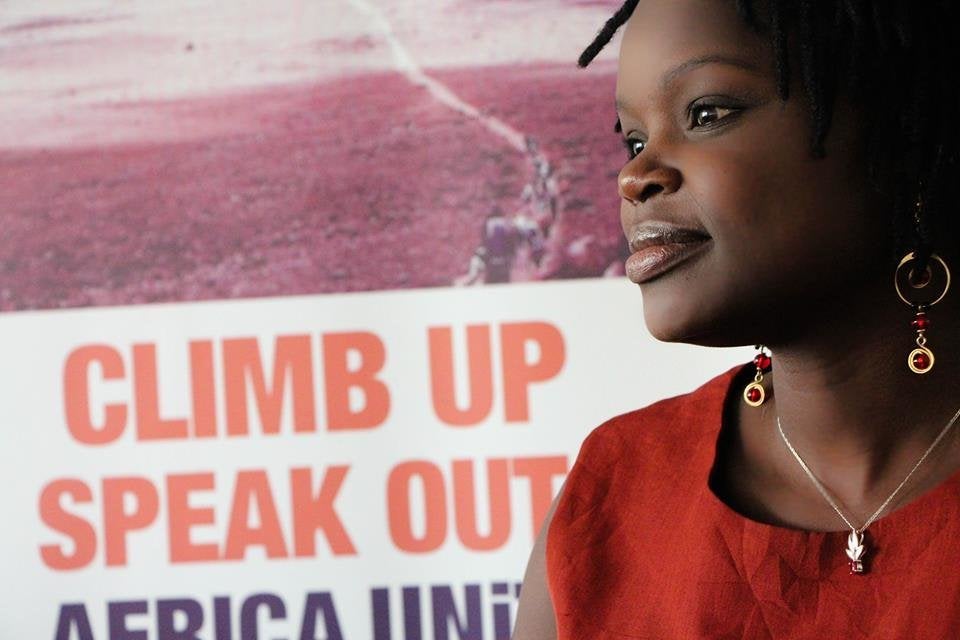 Diane Fender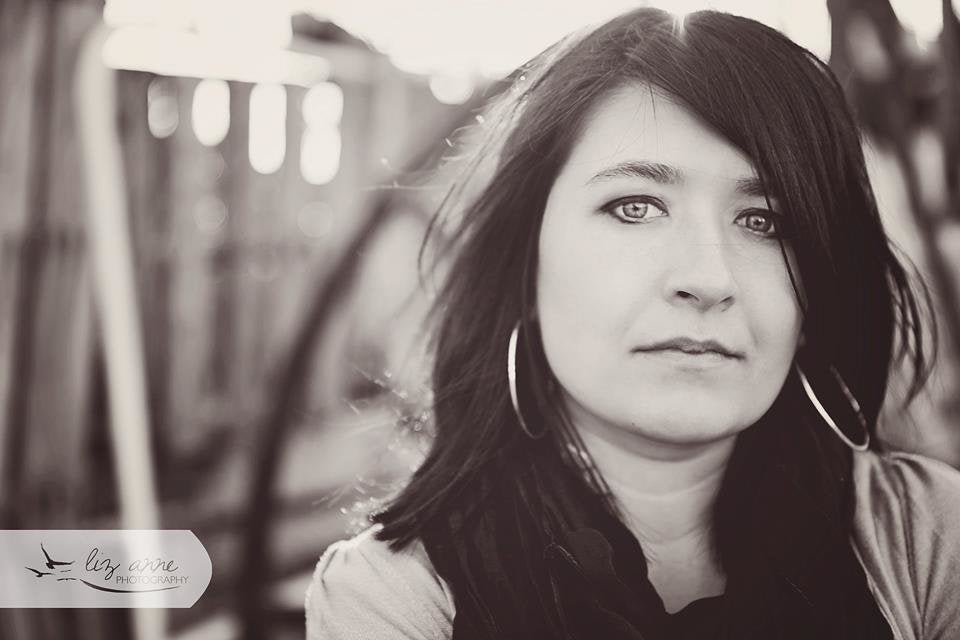 Maureen Anyango Oduor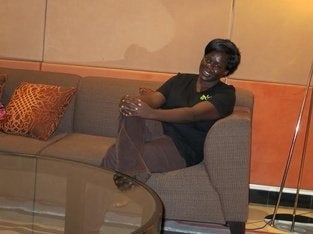 Cecilia Garcia Ruiz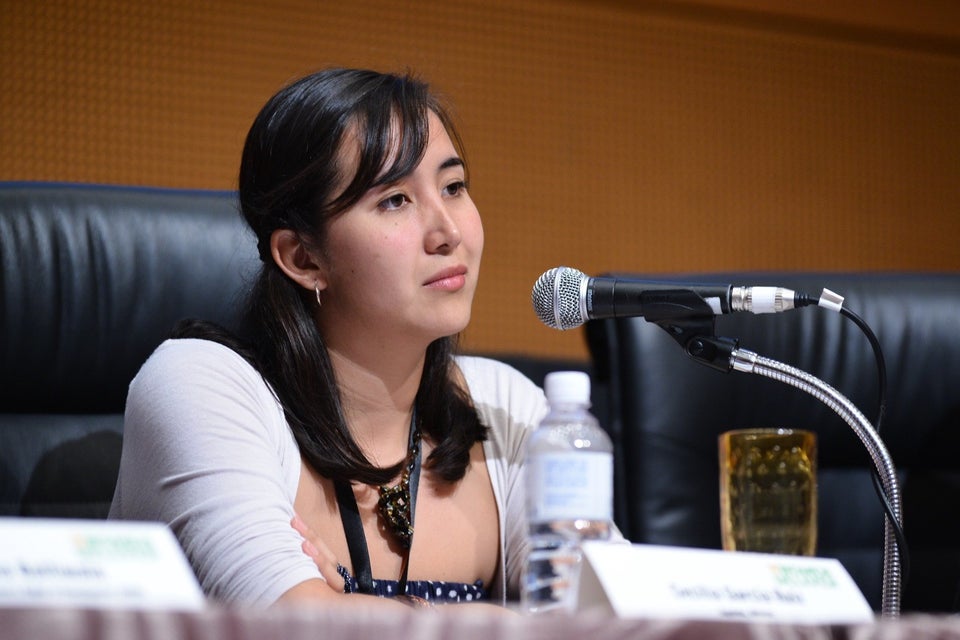 Julia Wiklander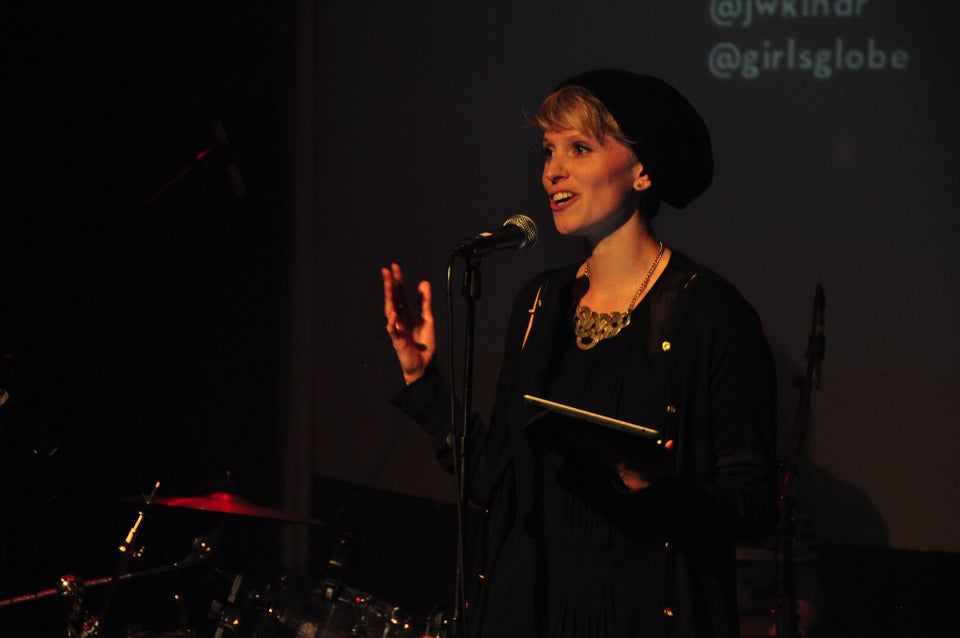 Megan Foo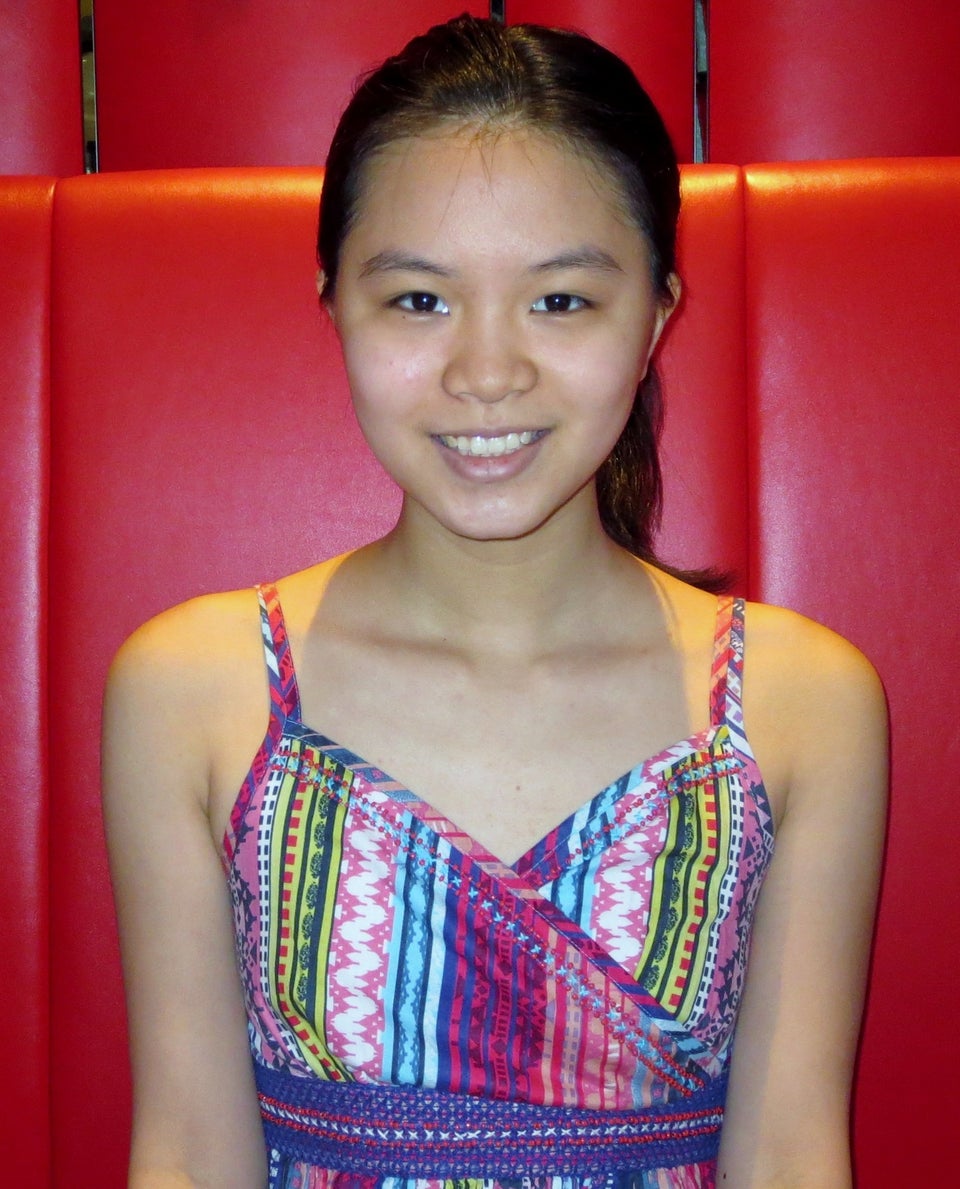 Yemurai Nyoni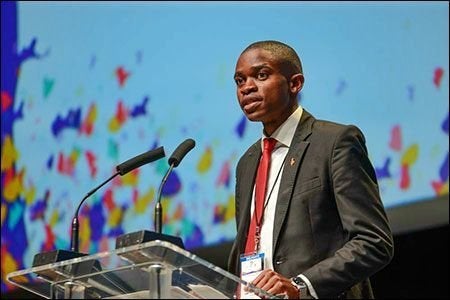 Wanzala Martin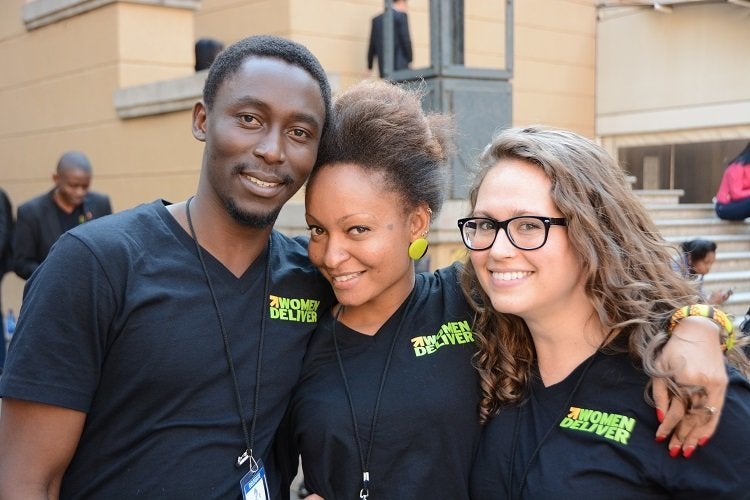 Chukwudera Bridget Okeke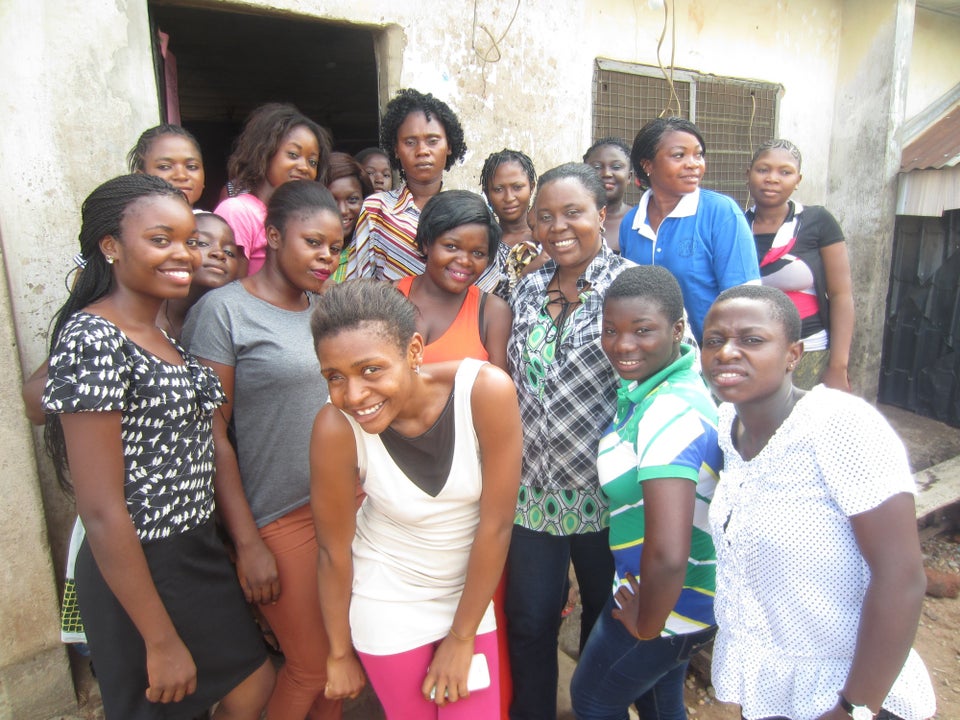 June Eric-Udorie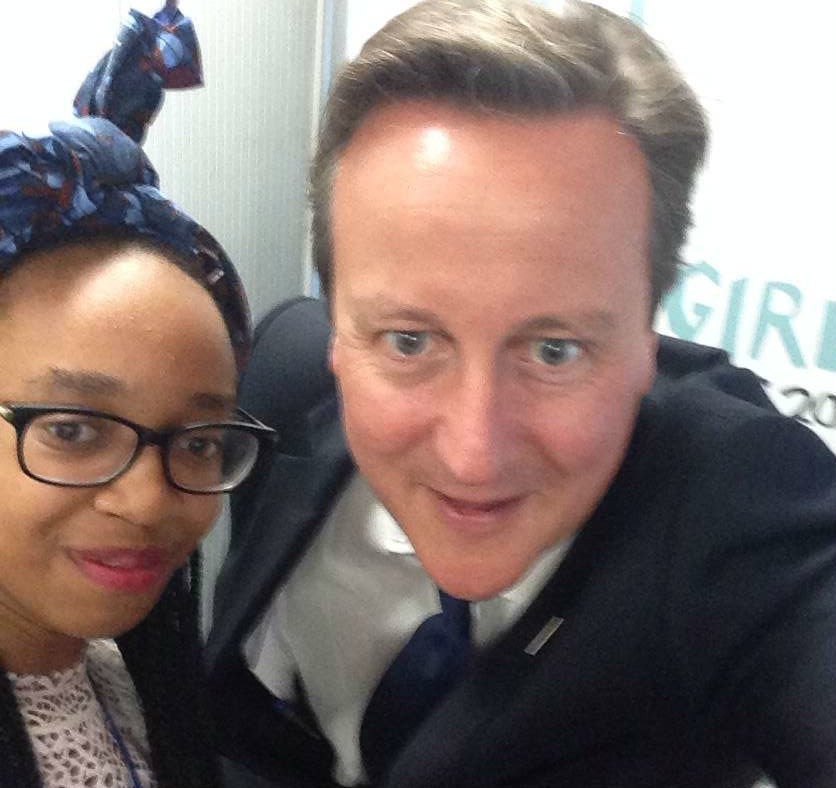 Popular in the Community