Katherine Heigl shot to fame with big- and small-screen hits like "Knocked Up" and "Grey's Anatomy," but when her star began to dip she felt betrayed by that very same career.
"The thing that was my best friend for a long time suddenly turned on me," Heigl told Marie Claire UK in the August 2014 issue of the fashion magazine. "And I didn't expect it. I was taken by surprise and angry at it for betraying me."
"I had an amazing time. I love romantic comedies," she said. "But maybe I hit it a little too hard. I couldn't say no. I stopped challenging myself. It became a bit by rote and, as a creative person, that can wear you down. That was part of why I took that time off, to ask myself, 'What do I want? What am I looking for?' and shut down all the noise."
Reports of her poor professional reputation circulated in the following years, with studio executives allegedly referring to her as "Hurricane Heigl" behind closed doors, according to Vulture. The actress says she considered leaving Hollywood for good.
"Oh yeah, I had a moment where, I don't know, I was thinking, 'Maybe open a knitting store, get my money out of retirement accounts and live off that, live off the land.' I had my moment where it all seemed so complicated and all I wanted to do was simplify," she said.
Still, Heigl couldn't stay away. She will return to primetime as a CIA analyst on NBC's "State of Affairs," set to premiere this fall.
"There's a part of me that's a Hollywood animal as well," Heigl said. "I can't wait to get into the writers' room and see how we do this. I feel like I'm finally rolling into the next phase of my adulthood."
Check out Katherine Heigl's full interview in the August 2014 issue of Marie Claire UK, available on newsstands and in digital copy now.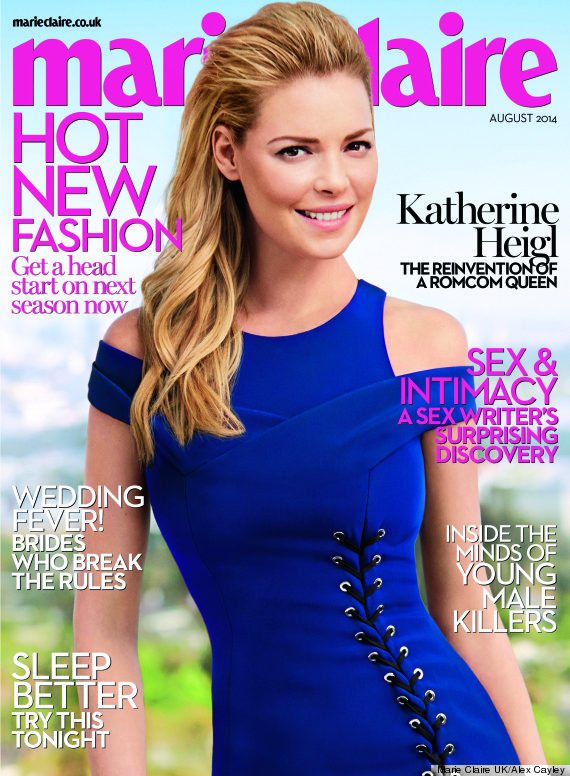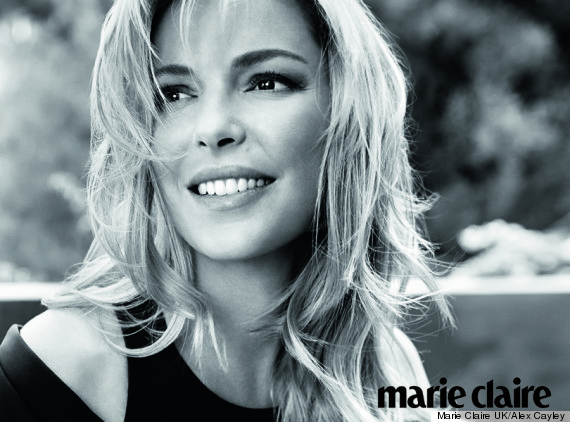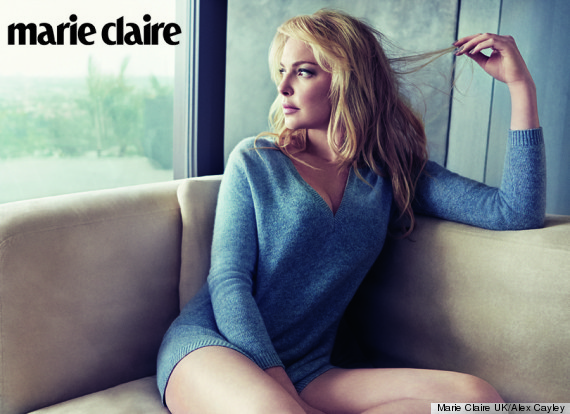 Popular in the Community