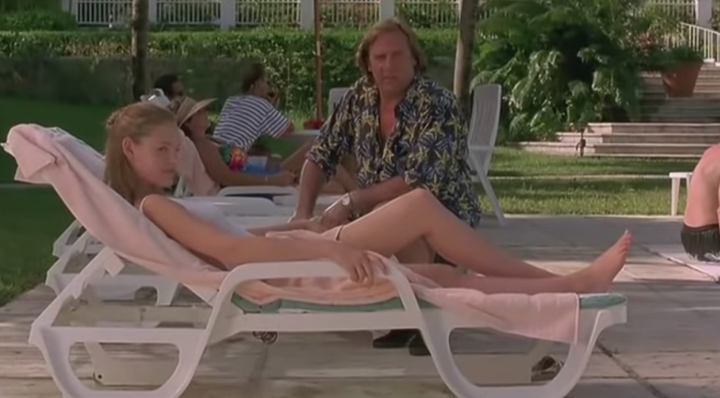 "My Father The Hero" is one of those movies that's left us wondering how on earth it ever got made.
In the film, a 14-year-old Katherine Heigl convinces her father, played by Gerard Depardieu, to act like her lover in order to make a younger boy jealous. Need we say more?
Heigl spoke about the film's perverted plot during an interview on "The Howard Stern Show" Wednesday, noting that it would definitely not pass the Hollywood test today.
"What a plot!" the actress said, after host Howard Stern reiterated it. "Like, that would never fly now."
And while the former "Grey's Anatomy" star admitted nothing inappropriate happened on the set, there was one scene, in which she had to wear a white thong bathing suit, that made her a little uncomfortable.
"I was raised Mormon, so I was a very good girl," she said. "That [scene] was really hard for me and I kept trying to convince the director to just do an itty bitty bikini. And he was like, 'No, he's a French father, nothing is going to shock him less than something like this." (Editor's note: To clarify, it seems she meant anything less than a thong wouldn't shock him at all.)
Heigl noted that one of the main reasons the film probably got made was because it was a remake of a French film, alluding to the differences in censorship between Europe and America.
Stern then asked, "Did the boy in the movie ever get jealous?"
"Yes, he did," Heigl responded. "And he, at the time, was 22 I think and I was literally 14."
"It was one of my first kisses," she added. "It's very strange in retrospect. At the time, it was a dream come true."
"Can you imagine, in this day and age, if someone tried to produce this movie? They'd be arrested," Stern said.
"It would never happen," Heigl agreed. "I watched it recently with my 14-year-old niece, and I was like, 'This is really inappropriate!'"
But alas, the actress has nothing bad to say about the shoot. She did, however, dish on Depardieu's romantic relationships with both his wife and mistress, who spent alternating weeks with the actor while they were shooting in the Bahamas.
"He had his wife and children there at one point. And then they left, and then his mistress and his other children came," she said. "The French!"
Listen to the whole thing below:
Before You Go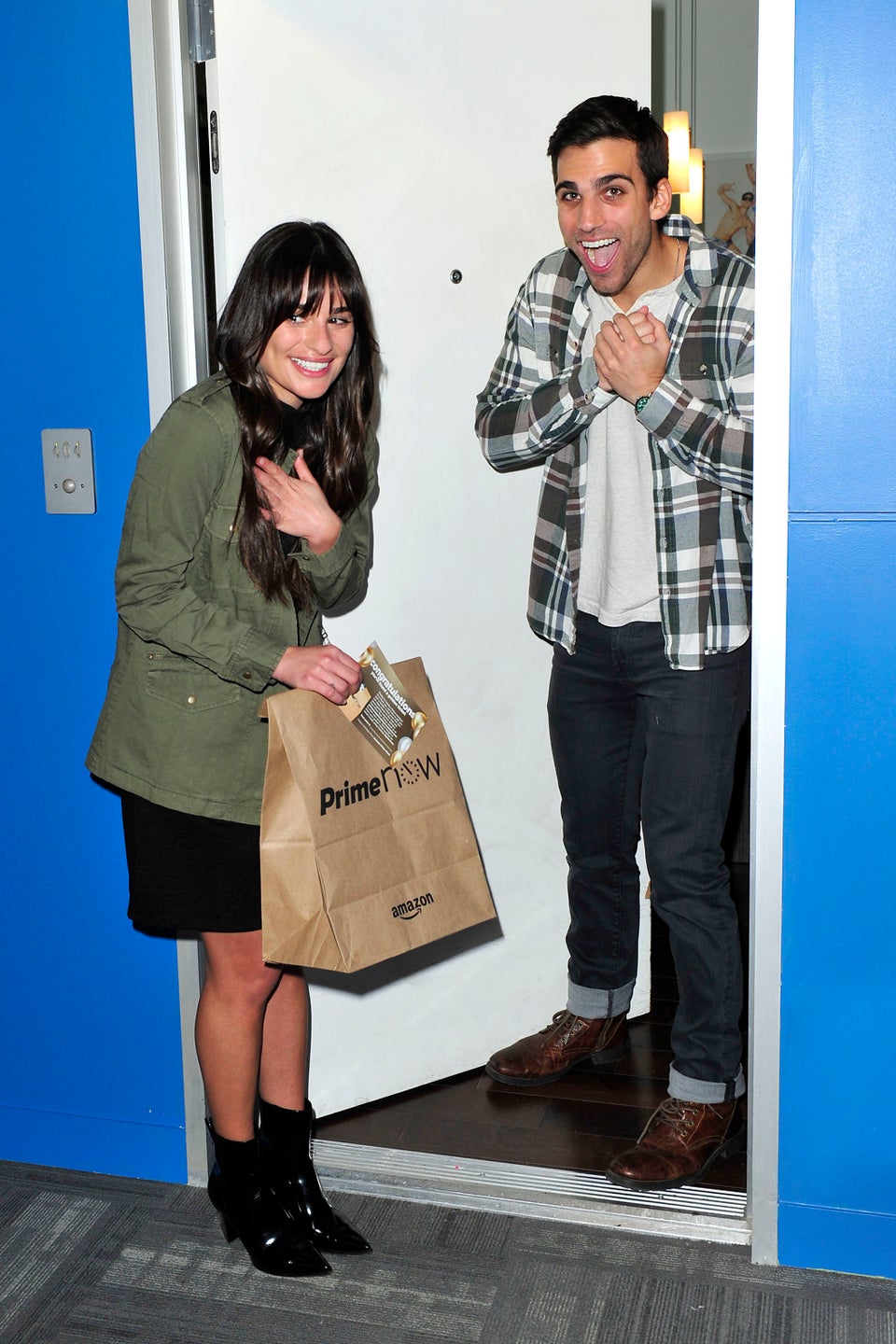 Celebrity News & Photos
Popular in the Community