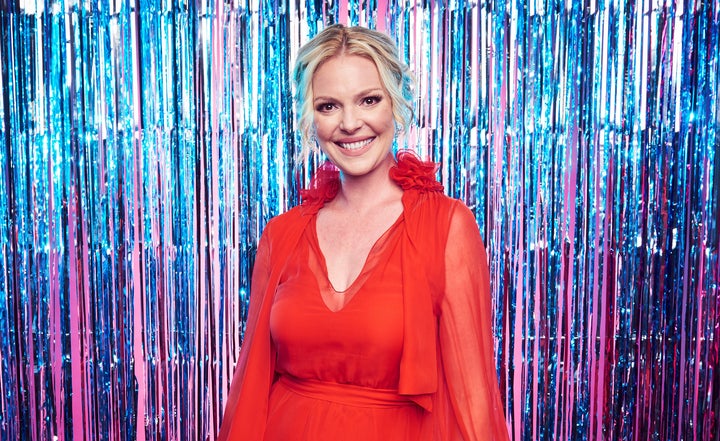 Katherine Heigl is getting real about her postpartum body ― "glorious imperfections" and all.
In a post on her blog, "Those Heavenly Days," the actress offered advice on how she's learned to embrace her body after giving birth to her youngest, Joshua Jr.
Heigl, who also has two daughters, wrote that she gained 50 pounds while pregnant with her son. While she quickly lost 30 after giving birth, the last 20 have proved more difficult to lose.
Over time, Heigl has lost some of those pounds, but has learned not to obsess over them. Instead, she has chosen to appreciate her body, including her C-section scar that "stretches almost hip to hip" and that she considers a "beautiful reminder."
Heigl also offered advice for moms who are finding it difficult to reclaim their postpartum bodies. The actress values sleep and says a positive mantra out loud every morning.
"Mine is, 'I am easily, with good health, inspiration, grace and gratitude, losing weight faster than I can even imagine with harm to none,'" she wrote.
She also says her "gratefuls."
"Thanking my body for its perfect health, strength, limberness, vibrancy, youthfulness and beauty," she wrote. "Whether I always believe these things about myself and my body or not, I say them."
Keeping her three kids in mind, Heigl hopes to pass on her positive body image. In her essay, she wrote that she had struggled with body shaming herself for "so long," but now has taken on a sense of pride in her body and all it has done for her.
"It was the most natural and healthy thing in the world to put on weight during my pregnancy and allowing my body to shed it slowly, gracefully and healthfully feels…good," she wrote.