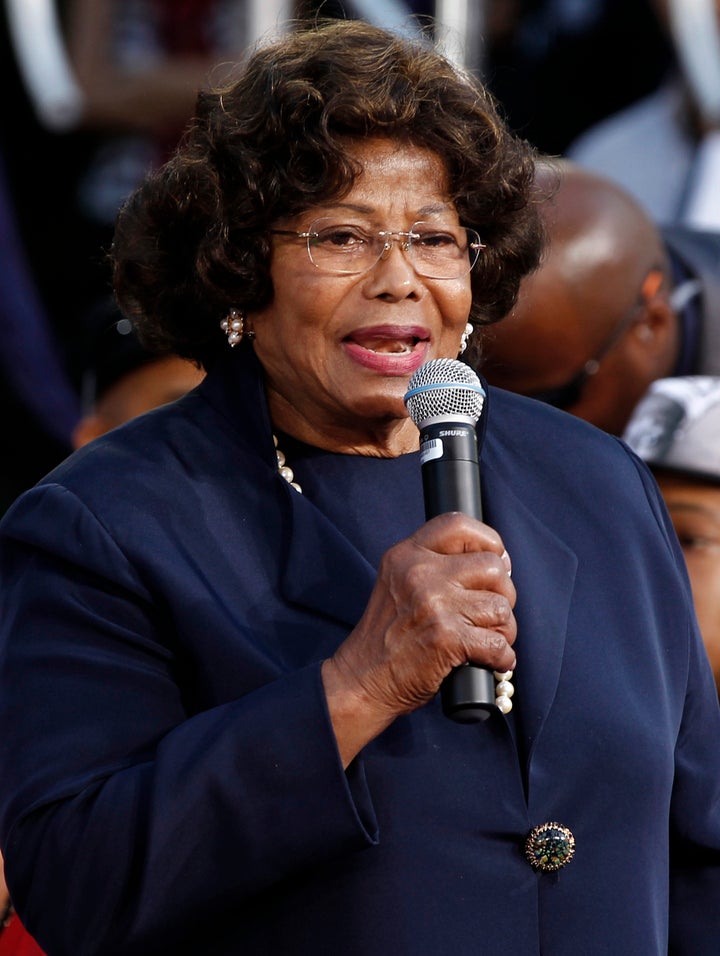 Katherine Jackson, the mother of the pop superstars Michael and Janet Jackson, was reported missing to authorities on Saturday night, according to reports.
According to CNN, Jackson's lawyer believed she had been traveling with Rebbie Jackson, her daughter. "I'm concerned that she's not safe," Sandra Ribera, the lawyer, said. Jackson is 82.
Michael's three children have lived with Katherine since their father's death in 2009, Ribera said. Ribera added that Katherine had not contacted the grandchildren in a week.
Early Sunday morning, Paris Jackson, Michael's 14-year-old daughter, said the same on Twitter, and asked for the public's help in finding her grandmother.
yes , my grandmother is missing . i haven't spoken with her in a week i want her home now .

— Paris Jacksoη (@ParisJackson) July 22, 2012
if anybody sees my grandmother , please call the authorities or this number— (818)-876-0186 it's the security number .. thank you so much

— Paris Jacksoη (@ParisJackson) July 22, 2012
The missing persons report comes in the middle of a heated dispute over Michael's will, and conflicting reports over Katherine's health. Michael's siblings claim the will was forged, and have called for the firing of John Branca and John McClain, the executors of his estate.
Michael's will stated that Michael's assets be placed in a family trust and that Katherine be named guardian of his three children.
''Since the passing of Michael, our beloved brother, you have failed to perform your duties as executors of his estate, but what you have not failed at is taking advantage of a grieving mother, father and a grieving family," they said in a letter to the executors.
The sibling's letter also said that Jackson had a "mini-stroke."
"I am going to clarify right now that what has been said about my grandmother is a rumor and nothing has happened, she is completely fine," she tweeted. The posts have since been deleted.
This is a developing story. Please check back for updates.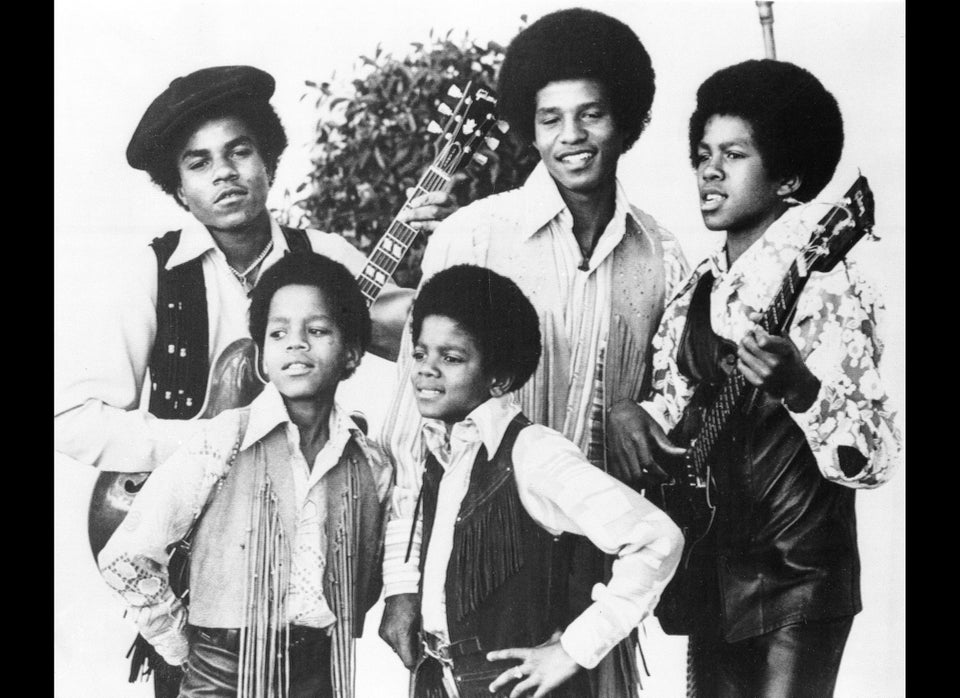 Michael Jackson
Popular in the Community