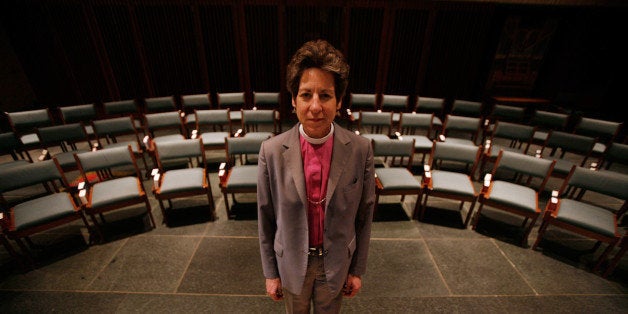 The presiding bishop of the Episcopal Church had strong words this week for people who deny climate change based on "political interests" or "willful blindness."
"The Judeo-Christian tradition has always called those motivations sinful," Bishop Katherine Jefferts Schori said Tuesday at an event to raise awareness about climate change. "It's decidedly wrong to use resources that have been given into our collective care in ways that diminish the ability of others to share in abundant life."
Speaking at an Episcopal Church event in Los Angeles called The Climate Change Crisis, Jefferts Schori said that humanity has reached a "life and death" decision to change the tide of climate change and that the window of opportunity "will not last long."
"We are making war on the integrity of this planet," she said. "We were planted in this garden to care for it, literally to have dominion over its creatures. Dominion means caring for our island home."
Tuesday's event kicked off a 30-day challenge for people to learn about and advocate for environmental change. Over the course of the initiative, which ends on Earth Day, April 22, participants who sign up on the Episcopal Church's website will receive daily emails with information to help them reduce their carbon footprint and spread awareness about climate initiatives in their communities.
Climate protection is an issue of personal interest for Jefferts Schori, who has a doctorate in oceanography and worked as a marine biologist before entering the priesthood in 1994. The bishop is a backpacker and nature lover who has studied interconnected systems like the circulation of water, the atmosphere and marine geology.
The Episcopal Church as a whole has made environmental stewardship a top priority. The Episcopal Ecological Network was formed in 1986 to provide educational resources to Episcopal churches around the U.S. and build grassroots efforts to address environmental issues in communities.
In 2012 the church partnered with interfaith environmental nonprofit GreenFaith to launch a certification program for Episcopal churches around the country to make their worship and educational facilities more environmentally friendly.
"We are meant to love God and what God has created and to love our neighbors as ourselves," Jefferts Schori said Tuesday. "Jesus insists that those who will enjoy abundant life are those who care for all neighbors, especially the 'least of these' -- the hungry and thirsty, the imprisoned and sick -- and that must include all the species that God has nurtured on this planet."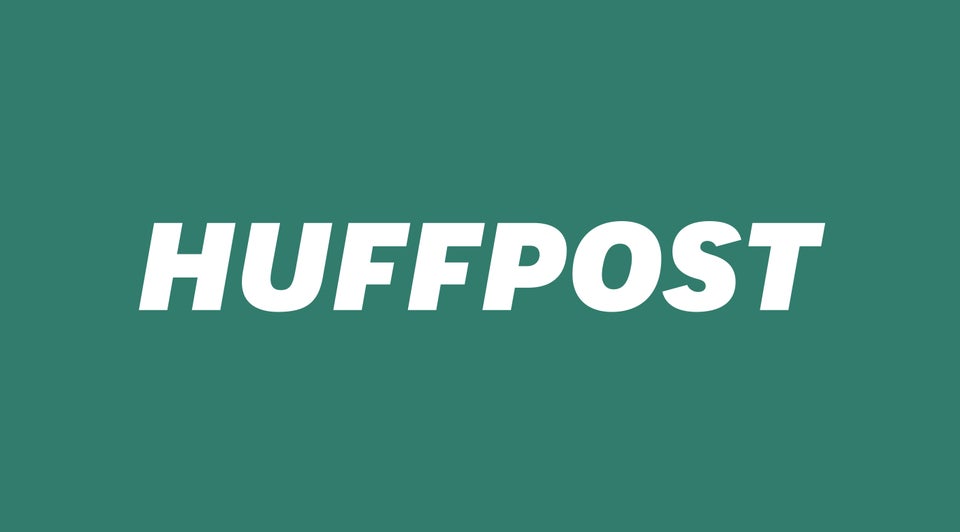 Natural Wonders
Related