The "Today" show host opened up about her relationship with the men ― and her own struggles as a victim of sexual misconduct ― on Wednesday during an interview with Andy Cohen on his "Radio Andy" show. 
"I personally, since I got into this business as a teenage girl, I have been sexually harassed, I have been sexually abused and I have been date raped — and don't tell me they're all the same, because they are not," Gifford said. "They are not the same. Unless you've been through it and you can say it's the same, then fine. If it was the same to you, OK — not the same to me."
"I don't want to throw everyone on the same manure pile," she added. "Being a jerk is not the same as being a rapist — it just isn't."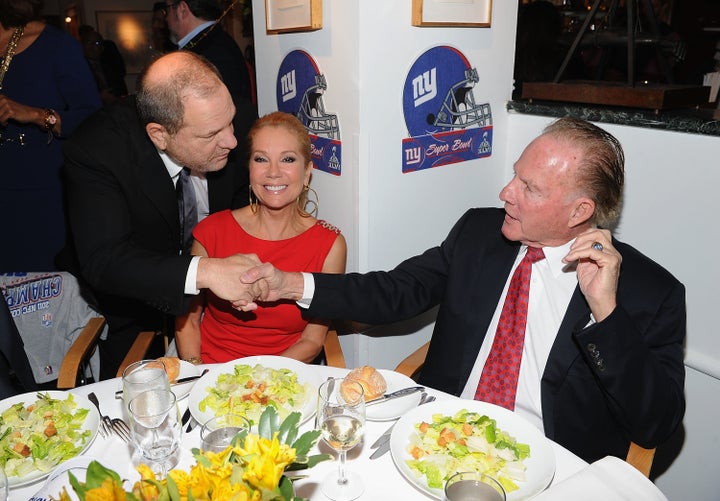 Cohen then asked Gifford if she had reached out to Cosby after she heard about the allegations against him. She said she had, and that she and the comedian had been friends for years.  
Gifford said she also called and left a message for Weinstein, another friend of 30 years, after allegations against him surfaced. 
"I just want people to know I don't judge them," Gifford said. "I don't like what they do, but God knows their hearts and there's hope for them. And you can't call yourself a friend when the first minute where there's trouble, you run. That's called a fair-weather friend, and that's not a friend at all." 
"I hope people are not misunderstanding this," Gifford told Cohen. "I am not saying that that kind of behavior is in any way acceptable. It isn't, and it's horrible. As a woman who's experienced it, it's awful." 
"But, can we at least look at each individual case and see it for what it is, and be merciful to people that are sorry for what they've done?" she asked. "If we stop having mercy as a part of our vocabulary, Andy, our world will completely die."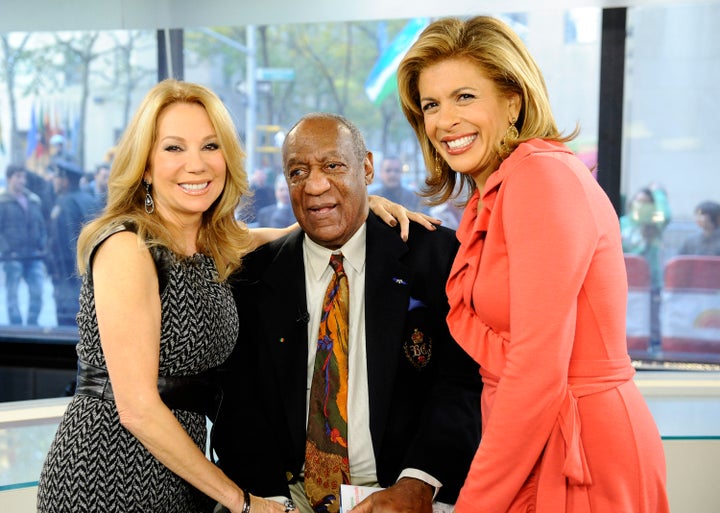 When allegations first surfaced against Cosby in 2014, Gifford admitted she had a hard time coming to terms with the news.
"He is kind, he is capable of great kindness, he's capable of great generosity," she said on the "Today" show at the time. "I, along with so many Americans and people worldwide, don't want these stories to be true."
She then recalled being on tour with the comedian in the 1970s; she said he tried to hit on her but that she turned him down. 
"But I'm not saying that the women are liars," she said. "From my own personal experience, it didn't happen. A lot of married men come on to single women, but once I said, 'No, absolutely not,' he respected it." 
"I texted him this morning and I said, 'I adore you,'" she said. "No one is perfect in this world. We need now is forgiveness and mercy for one another." 
Calling all HuffPost superfans!
Sign up for membership to become a founding member and help shape HuffPost's next chapter
BEFORE YOU GO